Advanced Distribution Management System (ADMS)
Electric utilities are facing a multitude of challenges: growing regulatory and customer pressure for increased reliability and reduced carbon emissions, adoption of distributed renewable generation and energy storage, increase in severe weather patterns and network outages, and the inevitability of both an aging workforce and infrastructure.

EcoStruxure™ ADMS is an industry benchmark used by 75 utility companies that serve 70 million end-customers around the world. A leading industry analyst has consistently recognized the solution for several years - for unmatched outage response, optimized grid operations, and distributed energy resource (DER) management among others.
PEA accelerates digital transformation by ADMS
With EcoStruxure ADMS
Provincial Electricity Authority (PEA) is transforming into a digital utility to meet customer expectations in the future electrical needs. EcoStruxure ADMS optimizes network operations, minimize the disruption and increases visibility and operation control
EcoStruxure ADMS applications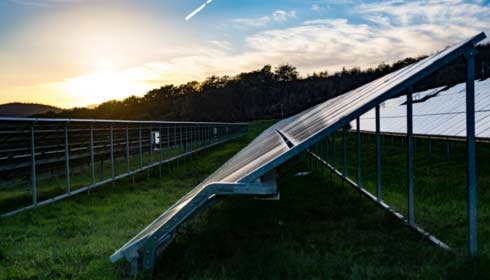 Distribution Management Systems (DMS)
Optimize network operations with an advanced DMS analysis, combined with a field-proven SCADA system for monitoring and control.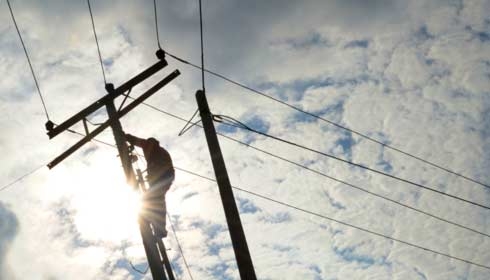 Outage Management System (OMS)
Minimize the disruption and costs of outages while improving network reliability, safety and customer satisfaction.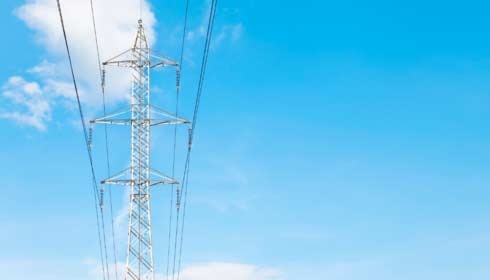 Energy Management System (EMS)
Increase visibility and operational control of transmission and subtransmission networks at reduced EMS implementation costs.
EcoStruxure™ ADMS
Our comprehensive network management solution provides more reliable, safe, and efficient energy management. Optimize your grid with our industry-leading system.
Discover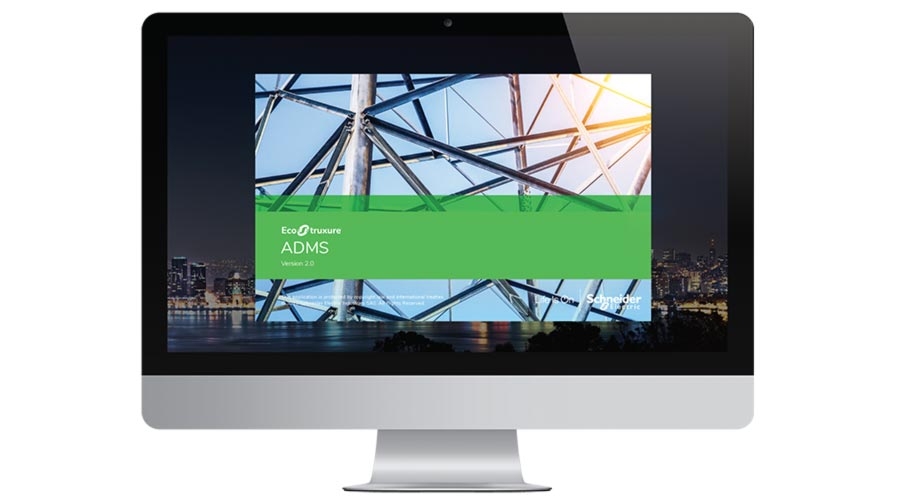 Listen to the Audiobook
ADMS: The Foundation of Distribution System Operations

DSOs need to cope with high DER penetration. ADMS presents specialized software tools that will help them adapt to varying conditions in real time. Read the white paper or scan the QR code to listen to the audiobook and discover the most useful capabilities.
Read the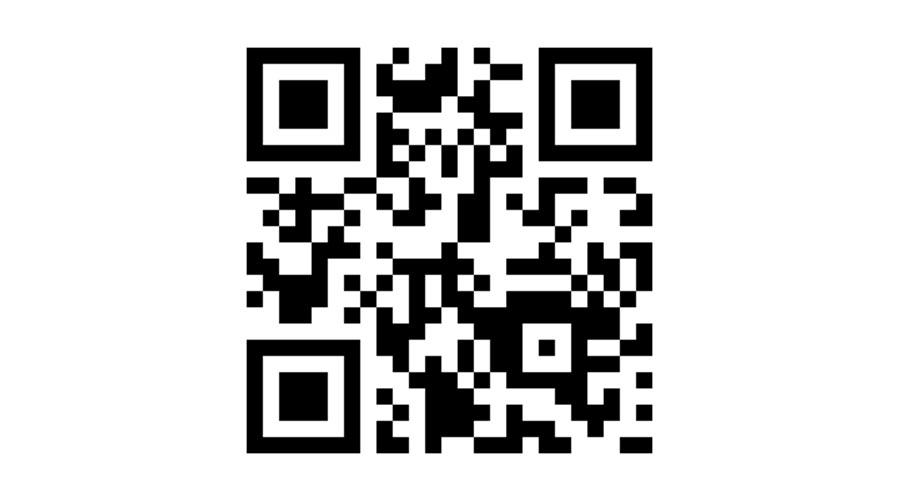 Delivering value to electric utilities
SA Power Networks
SA Power Networks depends on EcoStruxure Grid for reliable monitoring and management of their vast network.
Enel
Enel has upgraded their grid with EcoStruxure Grid solutions to accelerate their clean energy provision.
SICAE France
French utility SICAE uses EcoStruxure ADMS to optimize the grid and efficiently manage distributed energy integration.
Demand management in action
What does EcoStruxure ADMS have up its sleeve when demand for energy peaks?
Safeguarding grid reliability
How EcoStruxure ADMS reinforces the network ahead of the storm, and how it helps the grid heal afterward.
EcoStruxure™ Grid unlocks new potential
EcoStruxure Grid benefits utilities through improved flexibility and resiliency, and unlocks new approaches for commercial, industrial, and corporate electricity consumers.
Chat
Do you have questions or need assistance? We're here to help!