Tested, Validated, Documented Architectures
Dedicated architectures can help you quickly build an automation solution, from machine design and engineering to installation and documentation. Reduce the time needed for design, installation, and commissioning with these flexible, functionally validated, ready-to-use architectures.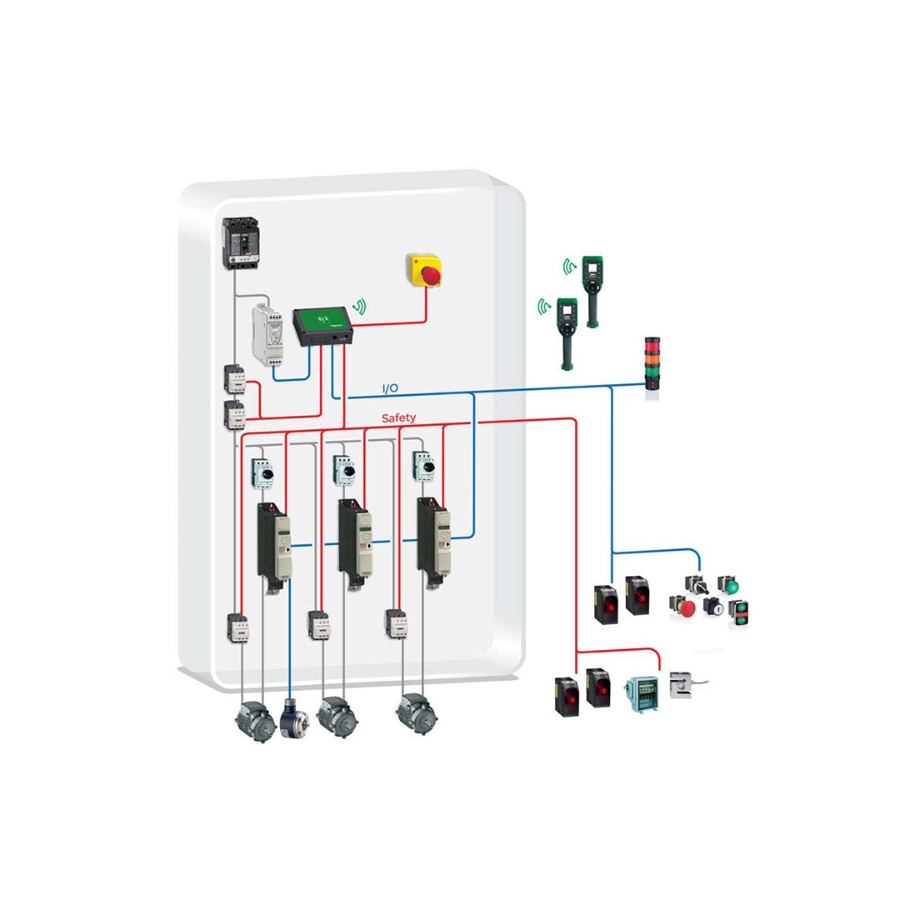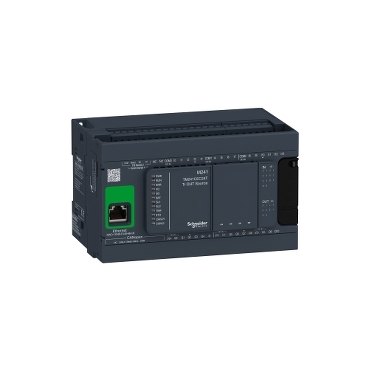 Modicon M241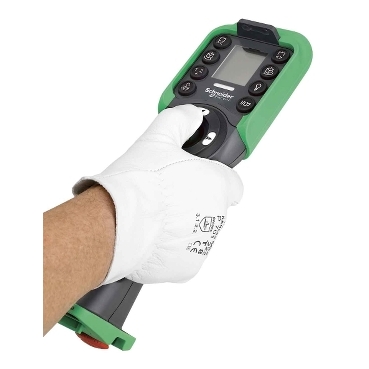 Harmony eXLhoist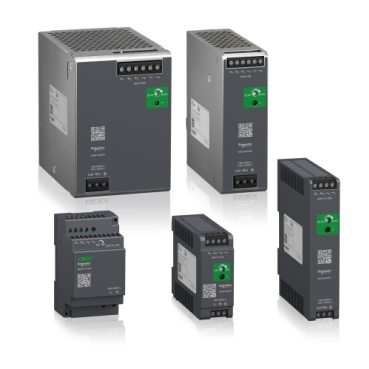 Power supplies for industrial use, rail mounting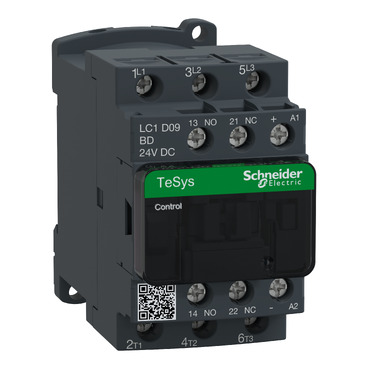 TeSys Deca contactors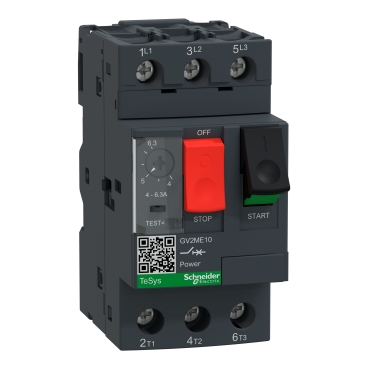 TeSys Deca - frame 2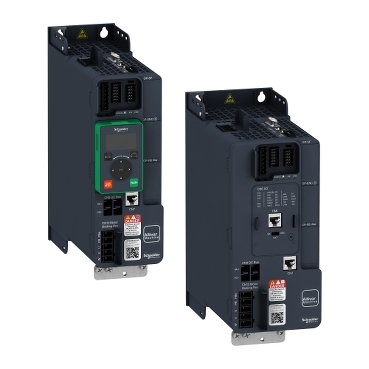 Altivar Machine ATV340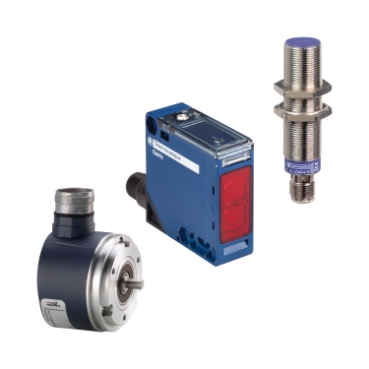 Sensors and RFID System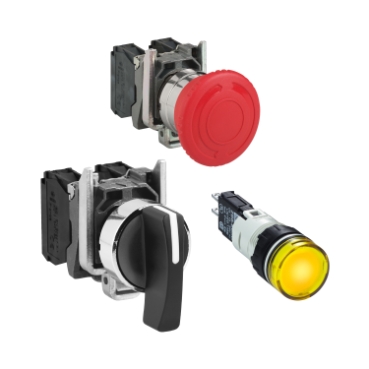 Pushbuttons, Switches, Pilot Lights and Joysticks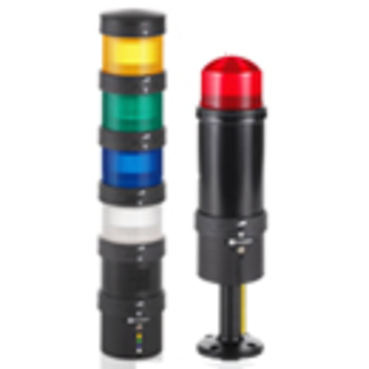 Modular Tower Lights
Chat
Do you have questions or need assistance? We're here to help!