BC Hydro
Upgrading aging controls with minimal disruption
We helped BC Hydro find a more cost-effective and less disruptive way to modernize its aging controls without bulldozing existing infrastructure.
Find out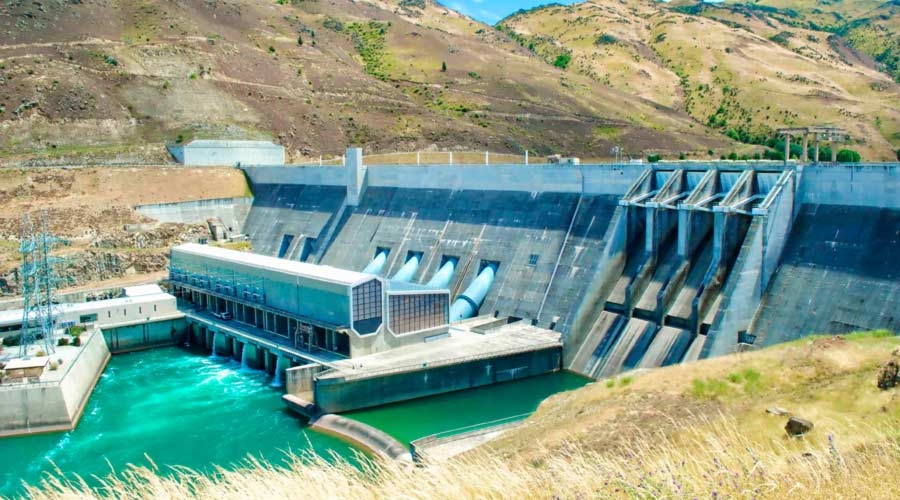 Discover our Industrial automation services
Solutions for every stage of the life cycle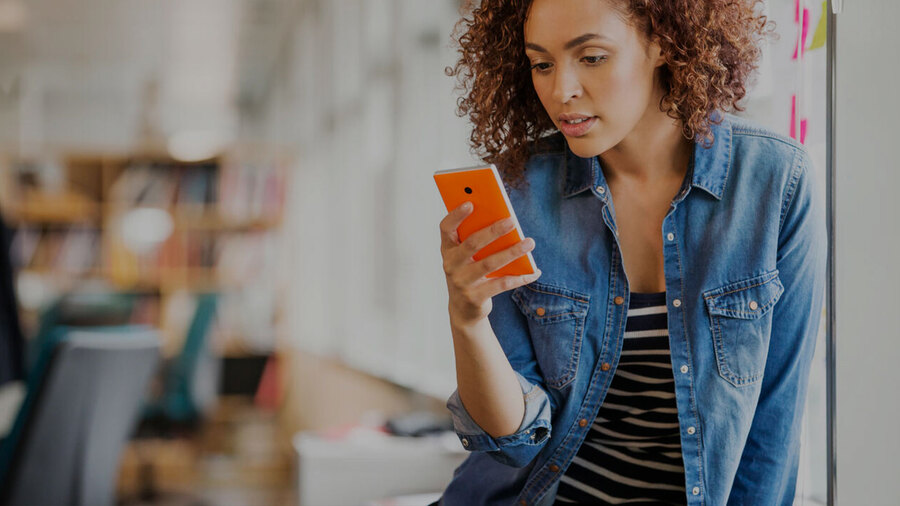 Request a call back
Save time by starting your sales enquiry online and an expert will connect with you! Please help us respond to your needs by supplying the following details. 
To make a technical support inquiry, please contact support.