Corporate sustainability sees more financial and social pressure
As prominent organisations such as the Carbon Disclosure Project (CDP), World Wildlife Fund (WWF) and Carbon Trust are calling for companies to demonstrate corporate water stewardship and promote responsible use of resources, companies are now facing growing financial and social pressures. Companies are not sitting idly by and waiting for regulations to force compliance and responsibility; they are taking action now.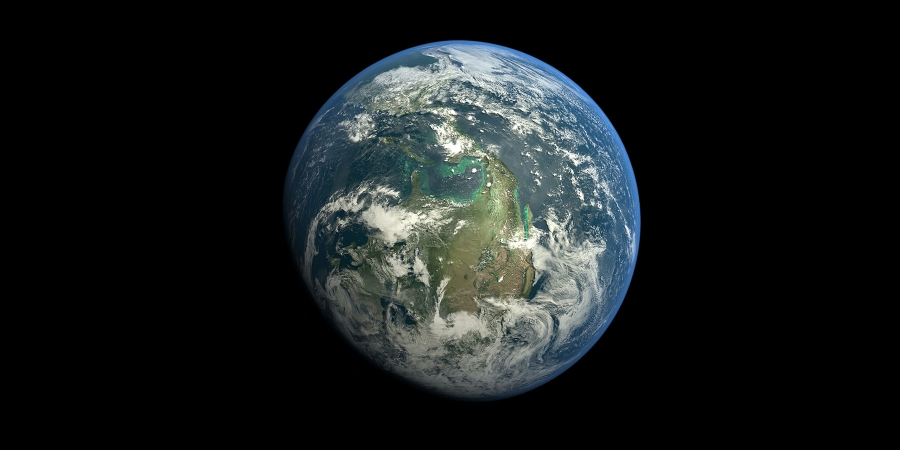 A Sustainable Planet and Economy
Water and waste impact both your procurement practices and your corporate sustainability. See how this is affecting the industry.
Turning water into an opportunity
Our comprehensive portfolio of services provide you with the perfect partner to deliver corporate sustainability results.
We give focus to water and waste
Water and waste are both becoming topics found in the enterprise boardroom. Has your organisation considered which key water and waste issues are affecting its corporate sustainability efforts? Schneider Electric has a dedicated team that can help you down the path toward a comprehensive sustainability strategy that looks at more than just energy.
Get answers to the top 6 water questions
Water is a frequent topic of conversation as water management climbs the ranks of corporate sustainability concerns. Get answers to the questions that our consultants regularly field from companies about water use, efficiency projects and sustainability reporting.
Visit our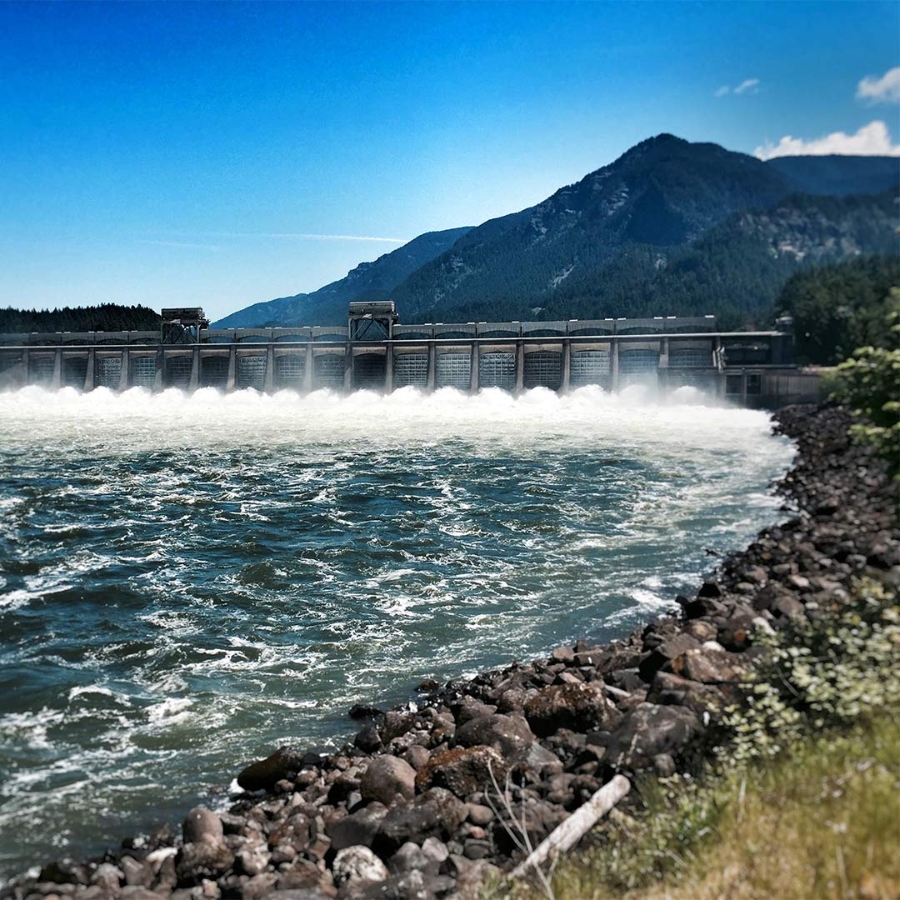 Achieve value chain success by optimising water and waste opportunities
Companies that take water-related risks seriously across the whole value chain set a good example by incorporating water management into their business model. Water-related risks are going to remain an essential part of global, corporate sustainability policy and business strategy. And beyond the here and now, leading companies are preparing for additional regulatory changes. More than 80% of CDP water respondents factored policy and related penalties into their 2016 risk assessments. Are you one of them?
Making the world a cleaner place
Hear how Schneider Electric's sustainability consulting is helping customers around the world implement renewable energy strategies.
Watch the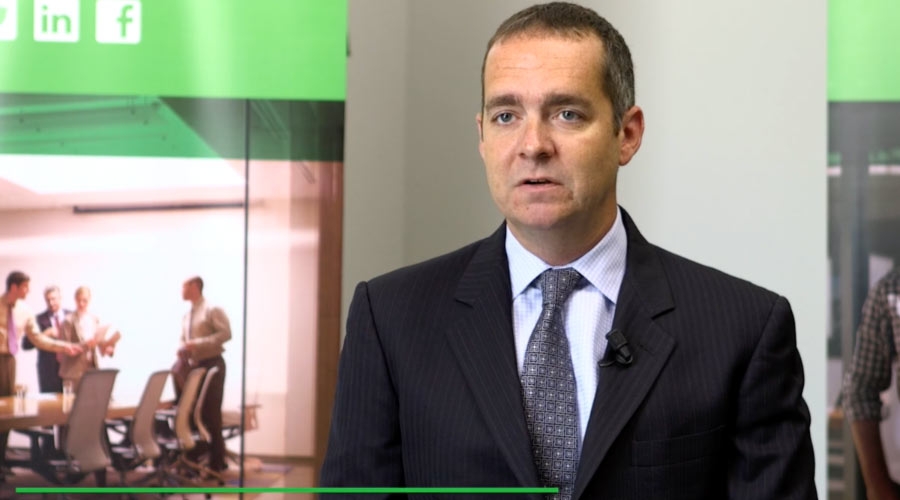 Achieve more energy and sustainability success