Customer Insight: Future-proofing your colocation data center
451 Research interviewed more than 450 decision-makers responsible for selecting colocation services, to provide insight into factors that are driving colocation demand.
Colocation Growth Without Limits
Schneider Electric helped customize an EcoStruxure solution for Digital Realty, to provide a unified, efficient way to monitor and control its facilities, anywhere in the world — all through a single pane of glass.
Supporting the Evolution of IT with Hybrid Colocation
A trusted partnership with Schneider Electric helps LightEdge Solutions meet its customers' data center needs and supports digital transformation.
8 Mega Trends Impacting the Data Center Industry
Industry experts offer insights on turning colocation market disruptions into business opportunities.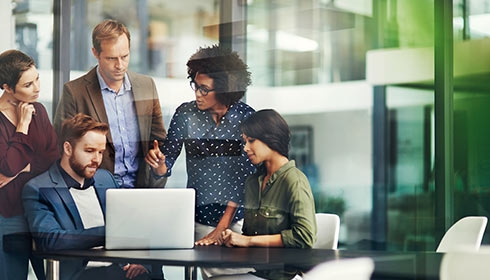 Stay Connected – Digital International Colocation Club
Join our newsletter to learn about colocation best practices, access industry insights or upcoming events, and understand business strategies for future growth.
Transform Your Risk Into Opportunity
For colocation data centers, their business continuity or disaster recovery are fundamental processes to have under control. Knowing how to adapt to risks and threats for IT facilities are essential for future viability.
Customizable Colocation: Building for the Future
IronGate Data Centers meet the exact needs of customers with flexible data center infrastructure solutions from Schneider Electric.
Building Blocks of the Digital Economy
Interxion lays the foundation for the future of colocation
Data Meets Nature: Green Mountain Case Study
Green Mountain puts the power of nature to use in their secure data center, deep inside a Norwegian mountain. This is the story behind one of the greenest data centers in the world.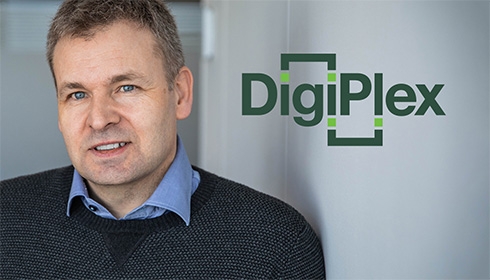 DigiPlex Case Study
A leading Nordic data center is dedicated to sustainable growth in a power-intensive industry.
Opportunities and threats for colocation around the globe: A peer-to-peer roundtable report sponsored by Schneider Electric
Dive into market forces that affect colocation, including the decision-making process and emerging trends such as the Internet of Things and cloud computing.
Consultants, Designers and Engineers
Future-ready resources designed to help the consulting engineers do more with less risk.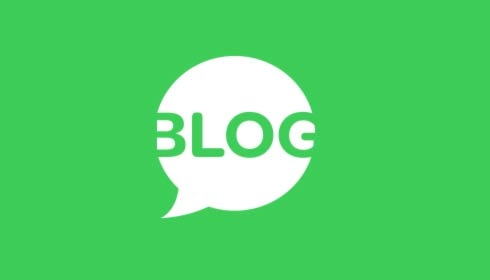 Read our blog
Learn more
Follow us
Join our newsletter to gain insights to the colocation industry.
Frequently Asked Questions
Start here for access to our Knowledge Base to get answers to over one hundred thousand questions online in seconds.
Documents and Downloads
Browse the Technical Library to find data sheets, production specifications and more.