Arc Fault Detection Devices reduce the risk of electrical fire
Broken wires, loose connections, crushed cables can all cause hidden arc faults in electrical circuits, which if left undetected, can erupt into flames in just seconds. AFDDs isolate the faulty circuit the moment an arc fault occurs.
Arc faults are one of the main causes of electrical fires
Electrical fires due to arc faults are surprisingly common especially in older homes, causing considerable damage to property, injuries and deaths in Europe each year.
electrical fires are reported in Europe each year.
of homes that catch fire are more than 25 years old.
killed due to electrical fires in homes.
of fires in homes start at night.
billion spent on damages caused by electric fires in homes.
minutes is all it takes for a fire to involve an entire room.
An arc fault is not always easy to see, since it can occur in hidden places such as damaged cables, inside walls, a loose connection in a hidden junction box, or outlet sockets.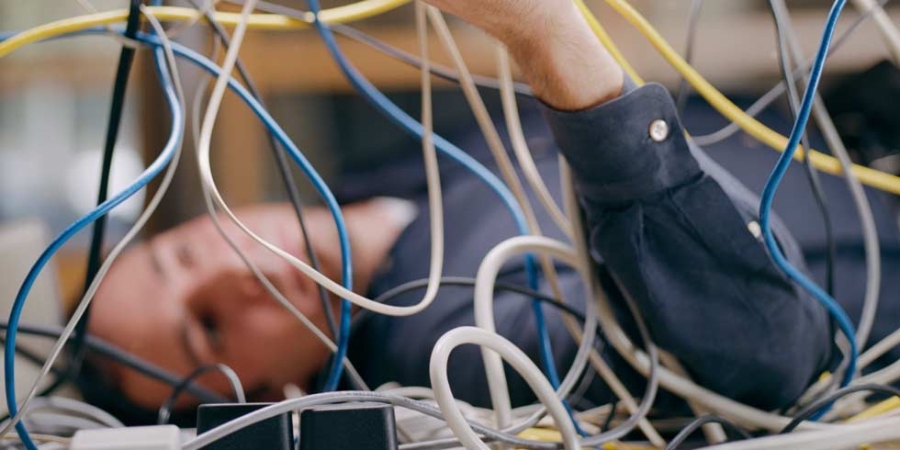 Arc fault fires: how they start
Very localised phenomena can cause an electrical fire. Check out this video to see how a loose wire in a standard multi-socket can arc and start a fire.
How do arc faults occur?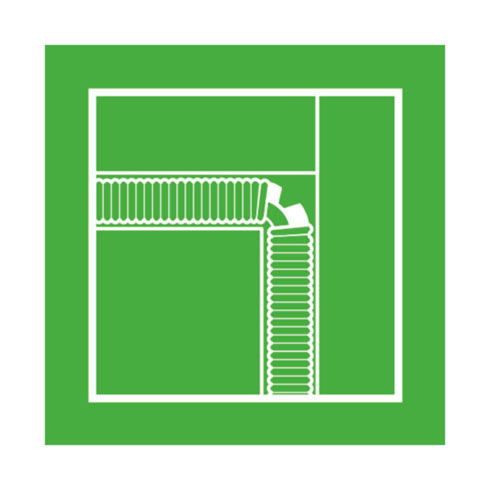 Tight corners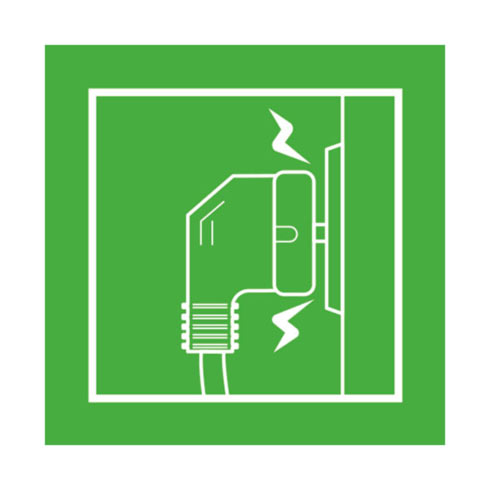 Loose plugs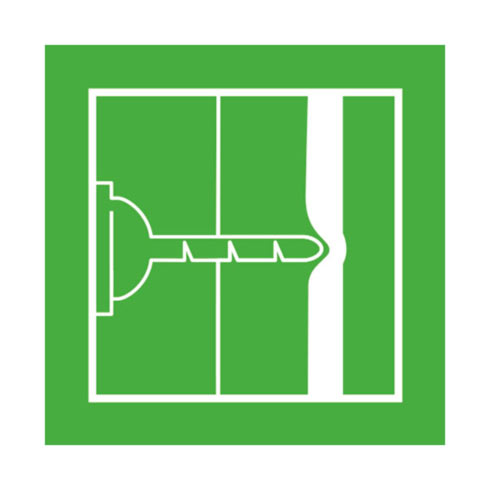 Fastener damage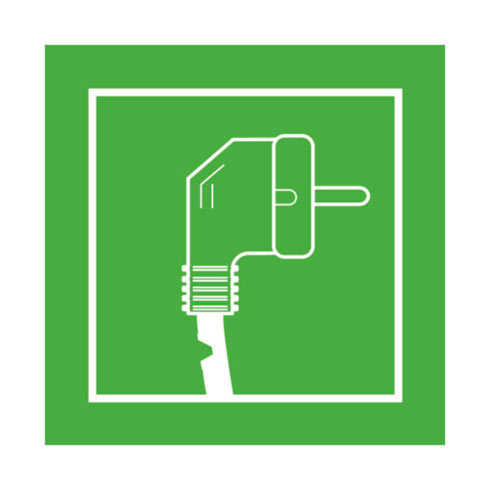 Worn insulation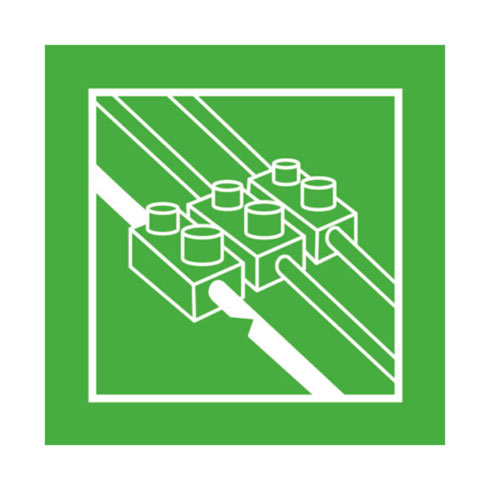 Exposed wires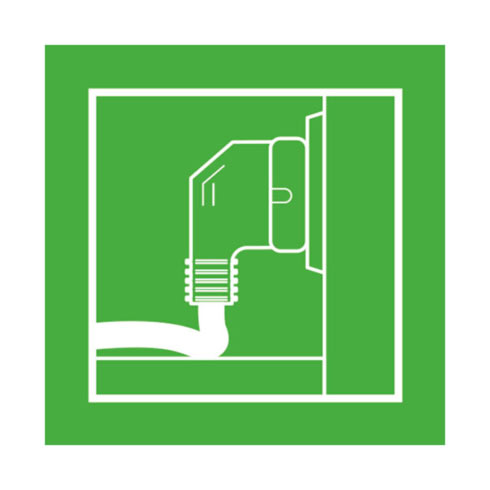 Pinching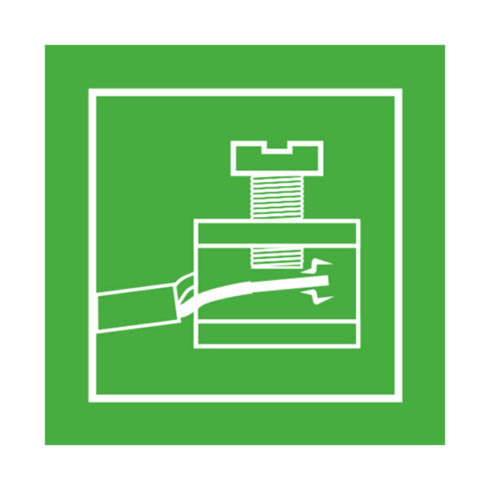 Poor termination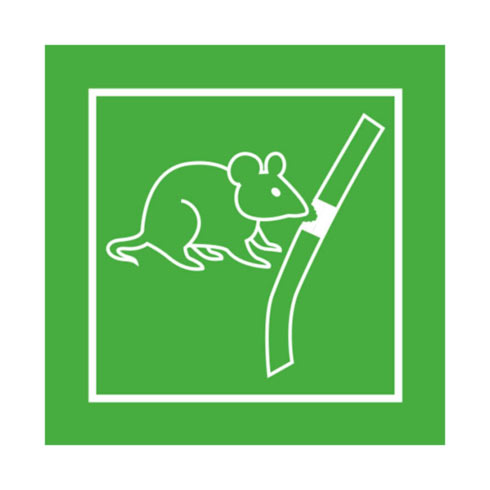 Pests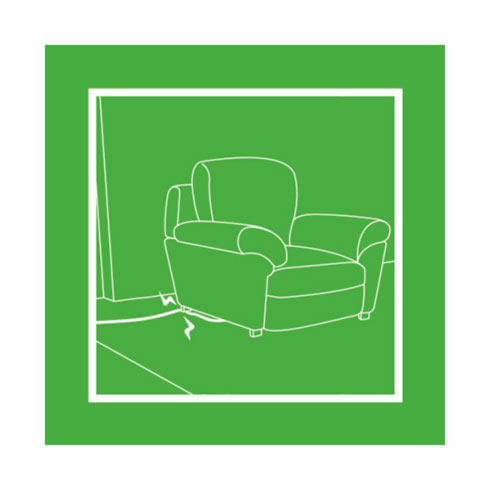 Crushing
What is an Arc Fault Detection Device?
An AFDD is a circuit breaker that automatically cuts the electricity supply when it detects an arc fault in a circuit. By immediately cutting off the electricity supply, AFDDs prevent arc faults from reaching temperatures where fires can break out.
An AFDD's Purpose
AFDDs fit into electrical switchboards alongside other protective equipment. When a fault is detected, the device immediately isolates the circuit, preventing ignition of flammable materials.

An AFDD detects the appearance of electric arcs that are responsible for starting fires. They are extremely sensitive, designed to sense and respond only to potentially dangerous arcs.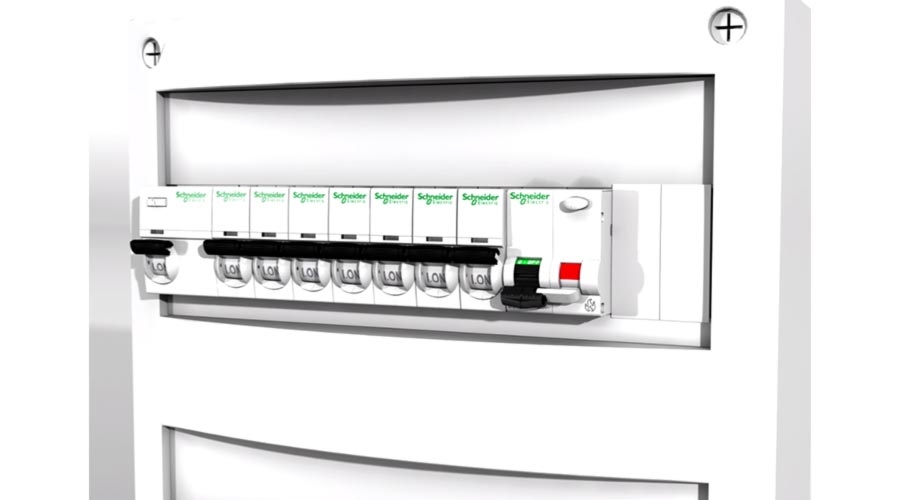 Do AFDDs meet IEC standards?
Schneider Electric AFDDs comply with IEC 62606, a new international standard covering product safety and performance. In addition, since 2014, the international rules recommend the use of AFDDs to protect against arc faults in final circuit according to the IEC/HD 60364-4-42.


Can other protective devices replace AFDDs?

Compact and easy to install, AFDDs fit into residential and building electrical switchboards, alongside other protective equipment. They cannot be replaced by any other protective device like miniature circuit breakers (MCBs), surge protection devices (SPDs), or residual current devices (RCDs). While these protect against specific electrical hazards, they are not designed to detect arc faults. For example, a smoke alarm is designed to alert occupants to the presence of smoke AFTER a fire has started, whereas AFDDs are designed to PREVENT a fire from starting.
How to get support from your electrician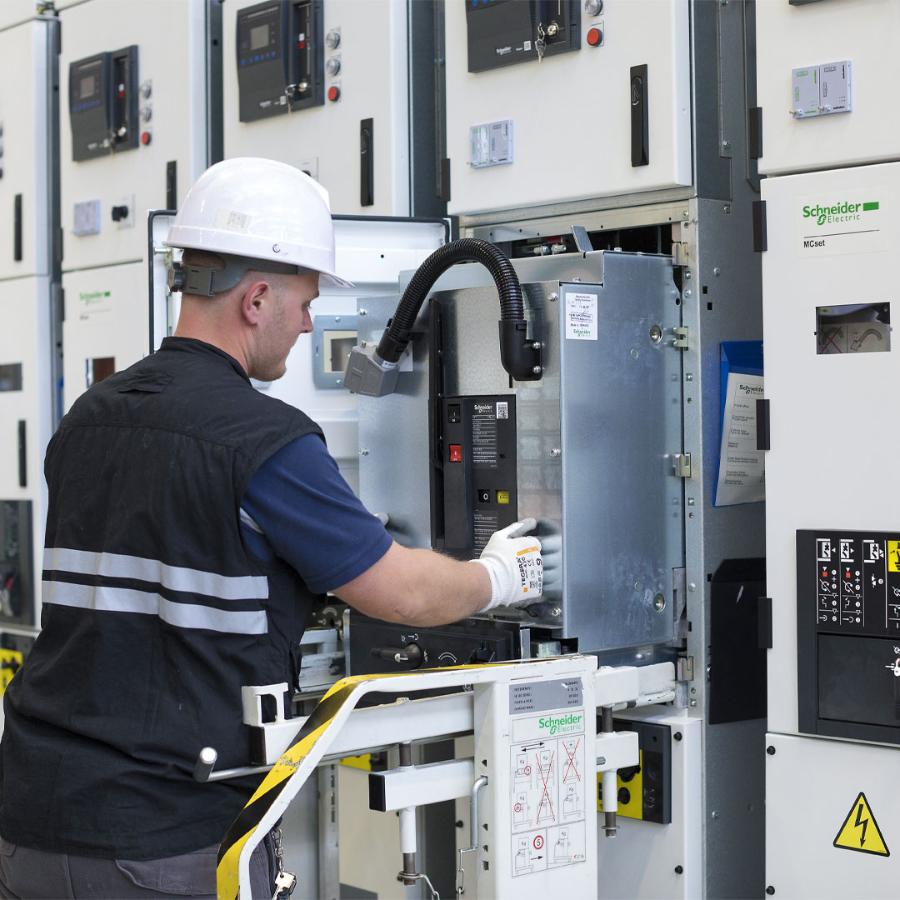 Schneider Electric AFDDs
Contact your electrician and find out more about the Schneider Electric AFDDs.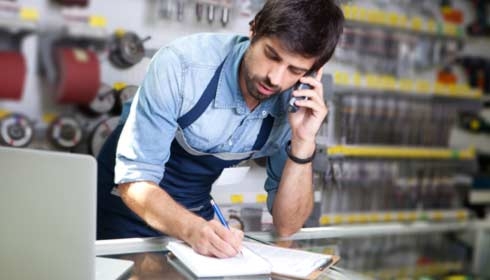 Electrical system safety
When designing a new construction site, consult with experts who can analyze electrical system safety requirements and can validate the design.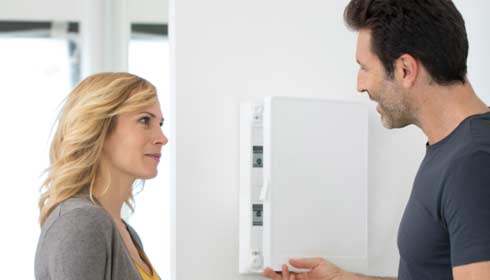 Audit existing sites
For renovation projects, audit existing sites to determine the level of deterioration in the core wiring systems.
Chat
Do you have questions or need assistance? We're here to help!