Product Selector: Simple, Quick, Reliable
Our Product Selector tool helps you select the products matching your needs. Catalog reference or configurable product, this tool will help you save time finding the products and compatible accessories. No need to log-in: enjoy the easy selection at any moment, anywhere.
How to use the Product Selector?
1. Start by clicking "Product Selector" button on this page or our offer pages.

2. Answer the questions to reach the product you need.

3. Continue with your selection to purchase the product.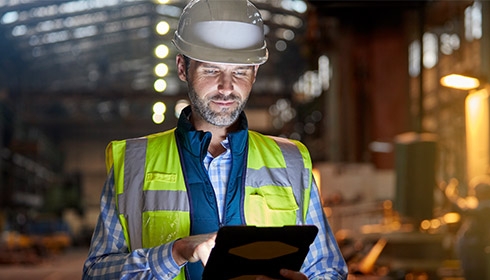 Available 24/7 from any device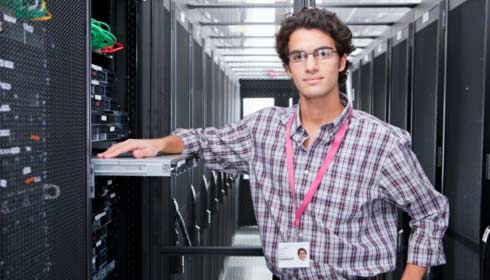 Find and select products faster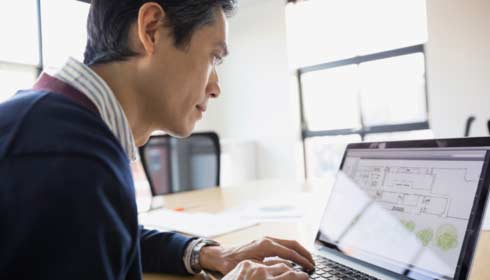 Find compatible accessories easily
Chat
Do you have questions or need assistance? We're here to help!