Innovation at Every Level
We are leading the digital transformation of energy management and automation. From energy and sustainability consulting to optimizing the lifecycle of your assets, we provide services to meet your needs. Our technologies help you become more efficient, reduce costs, and meet your sustainability goals.
Explore our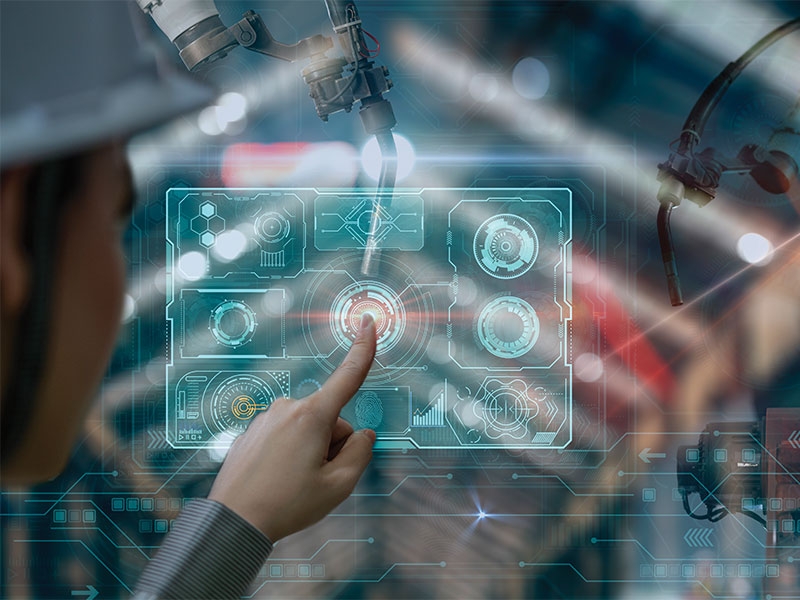 Altivar Process ATV600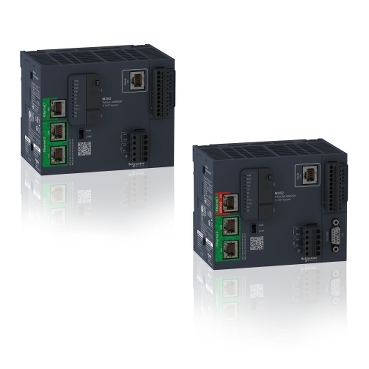 Modicon M262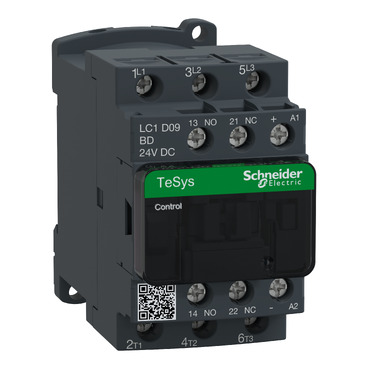 TeSys Deca contactors
Harmony XALF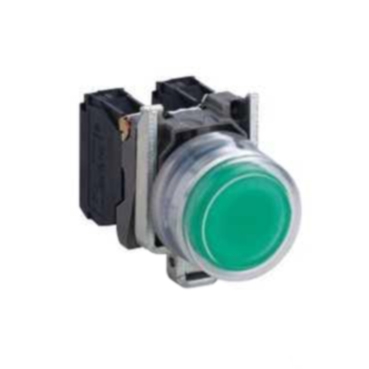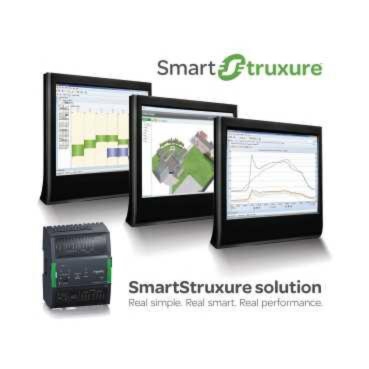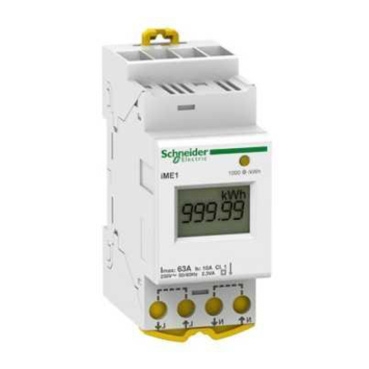 Our mission is to be your digital partner for Sustainability and Efficiency. We drive digital transformation by integrating world-leading process and energy technologies to realize the full efficiency and sustainability opportunities for your business.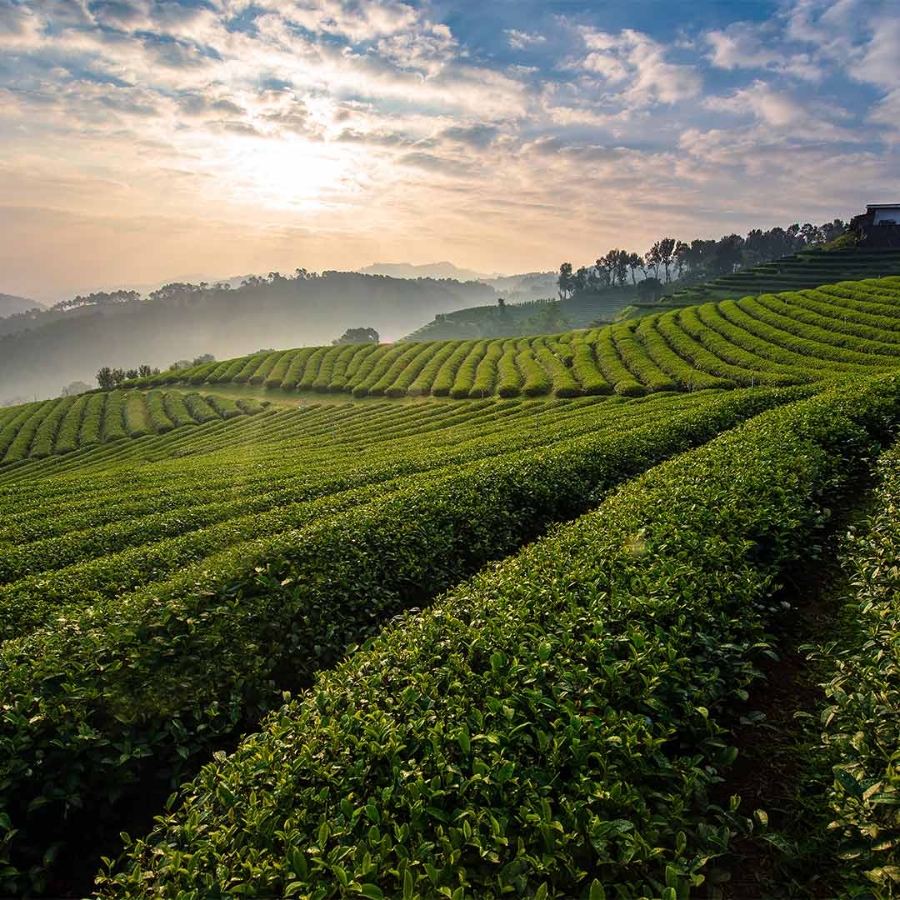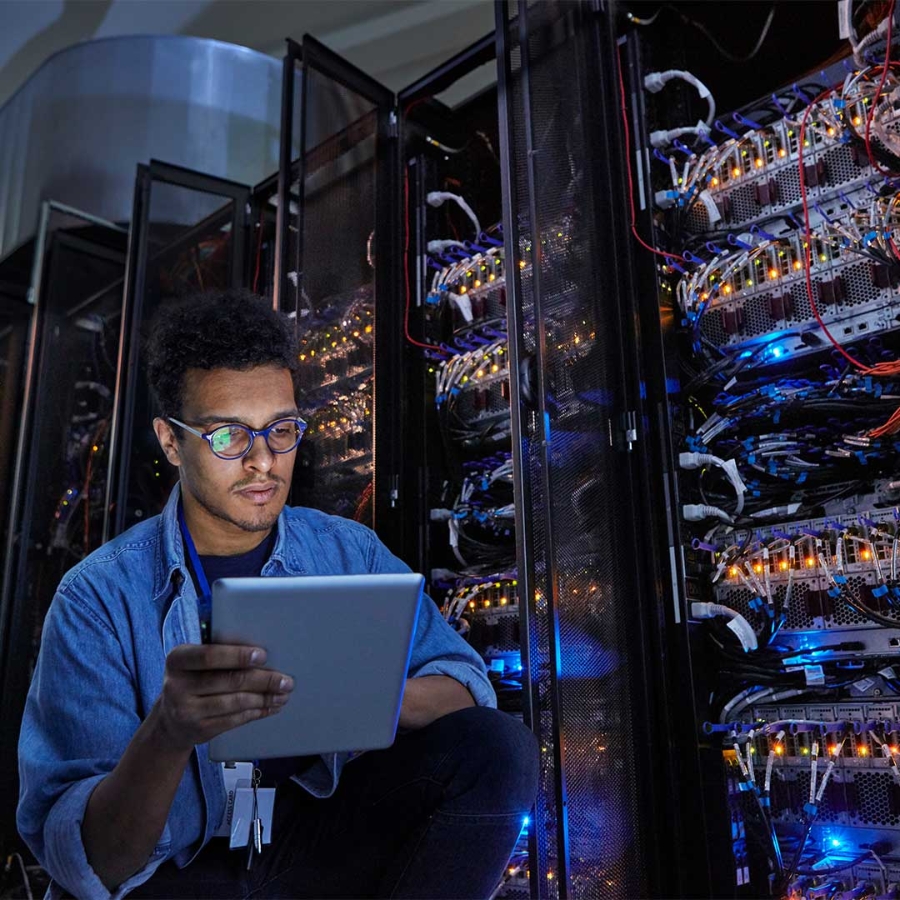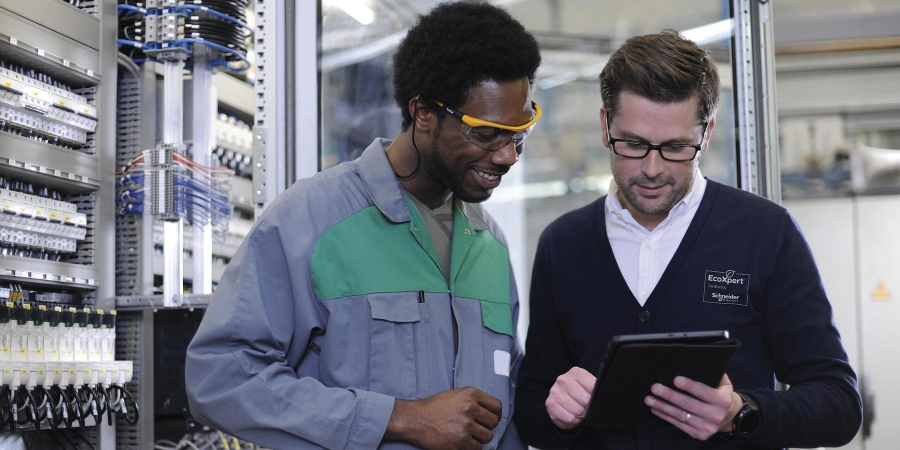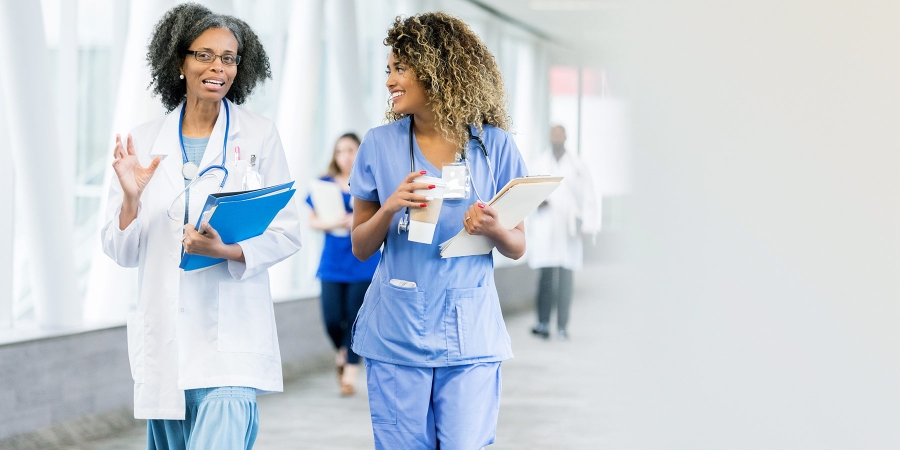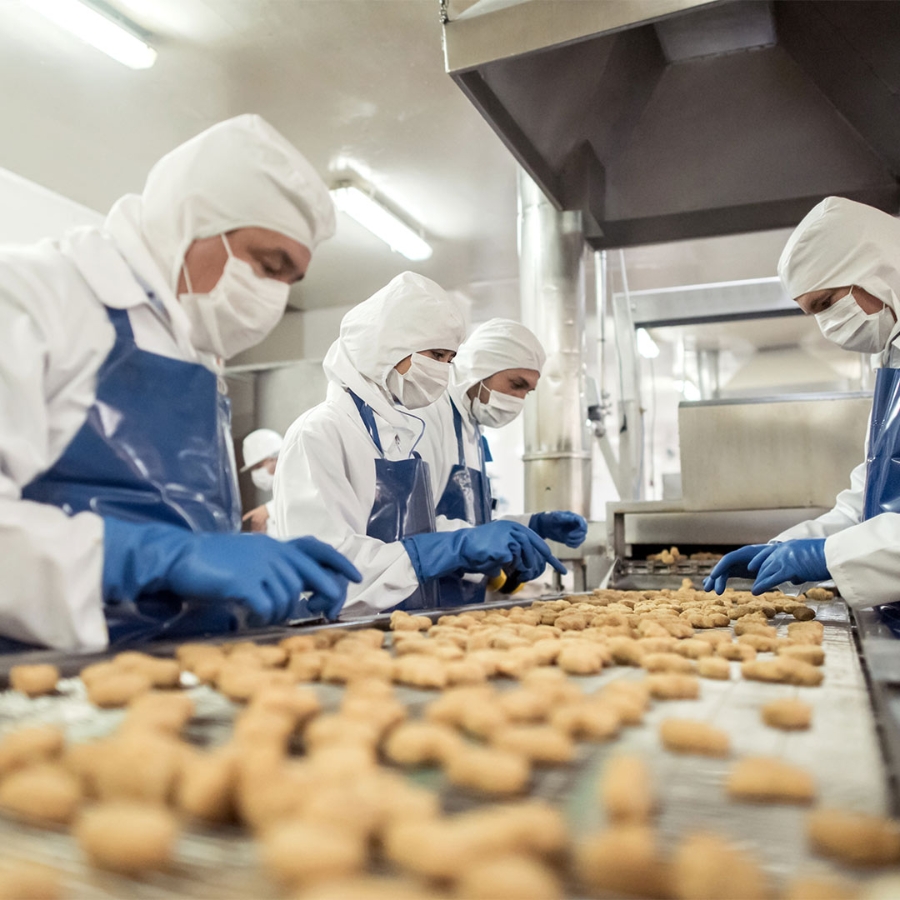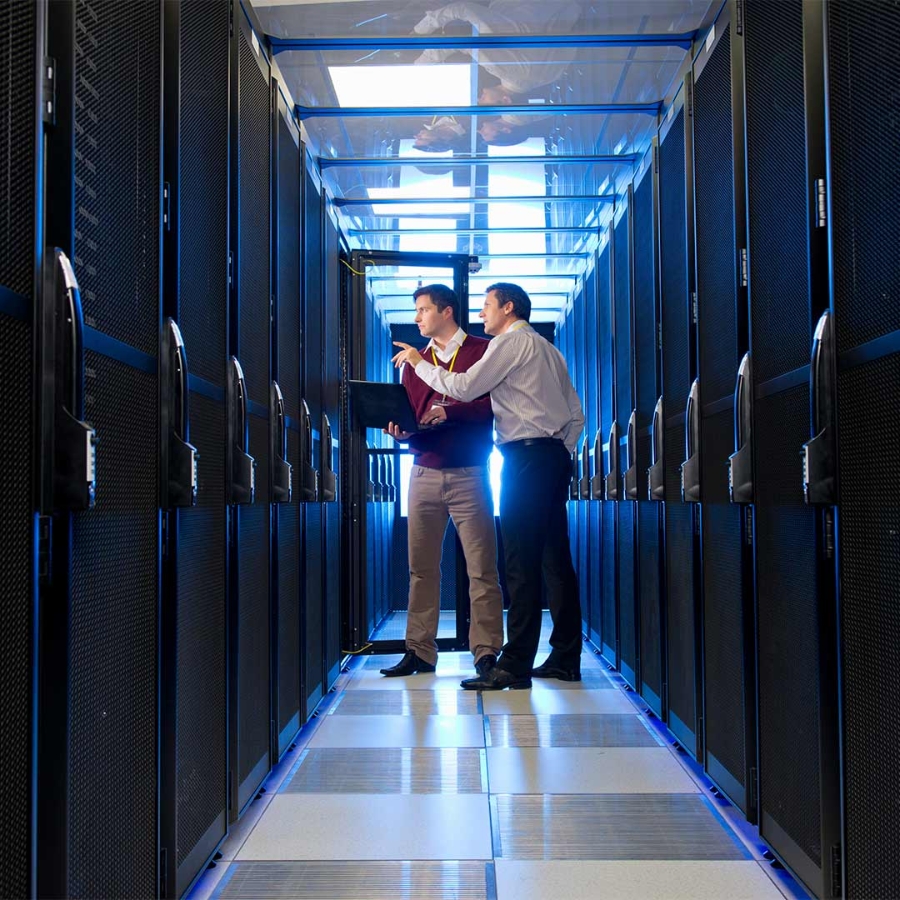 Chat
Do you have questions or need assistance? We're here to help!