Our Featured Customer Stories
Do you have a story worth sharing?
Whether you are a customer, a partner or a Schneider Electric employee, we would like to hear from you.
Our Customer Stories – EcoStruxure™ Building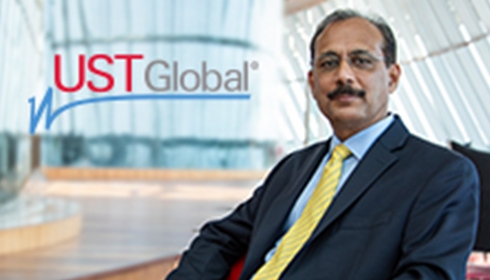 UST Global
This global digital services company relies on EcoStruxure Building, our IoT-enabled BMS, to enhance comfort at their headquarters, making it a "home away from home.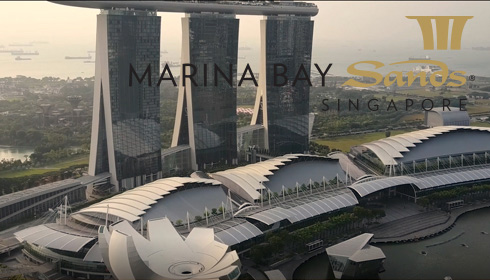 Marina Bay Sands Singapore
Marina Bay Sands reduces its energy costs and improves business performance with EcoStruxure IoT-enabled solutions.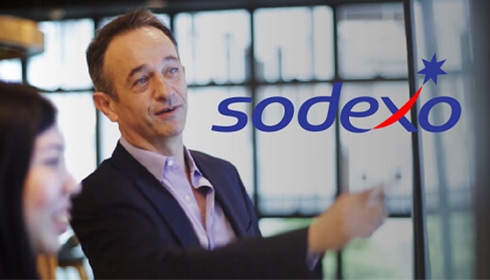 Sodexo APAC house
With EcoStruxure™ Building and EcoStruxure™ Power, Sodexo reduced energy consumption by 20%
Chais Monnet
Luxurious hotel at the heart of the town of Cognac, France leverages EcoStruxure Building to achieve energy savings and efficiency.
AEG
AEG ensures more sustainable and energy efficient entertainment across 59 venues in the U.S. with EcoStruxure Building.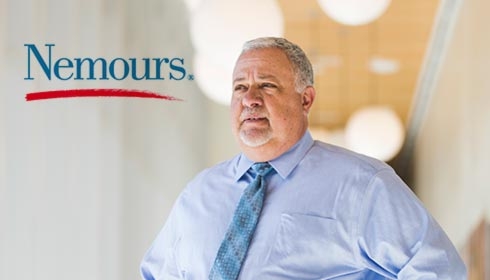 Nemours Children's Hospital
Discover how Schneider Electric is working behind the scenes to provide a pure, continuous power source to Nemours Children's Hospital.
Our Customer Stories – EcoStruxure™ Plant & Machine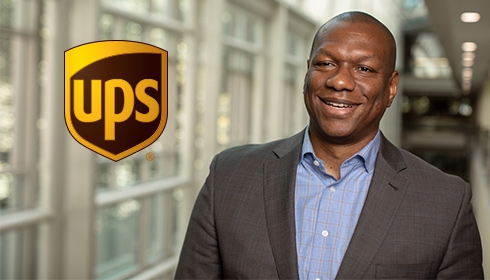 UPS
With help from EcoStruxure™ solutions, UPS's new Smart Hub in Atlanta, Georgia break efficiency records.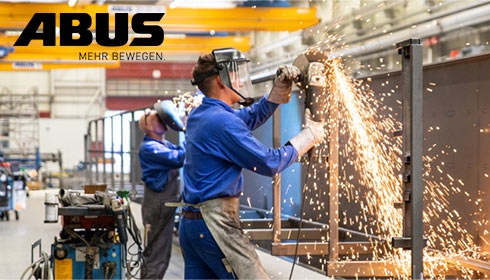 ABUS Crane Systems
With EcoStruxure Machine, ABUS develops an intelligent, modular crane control system for faster crane production.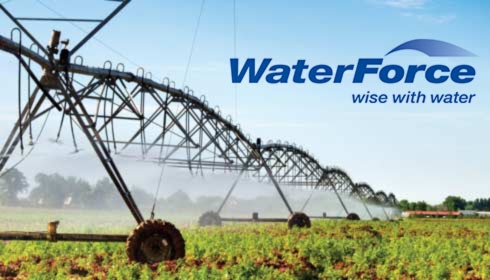 WaterForce
WaterForce's digital, integrated automation and information management platform, built on EcoStruxure Plant and Microsoft Azure technologies, increases visibility into operations and achieves energy savings.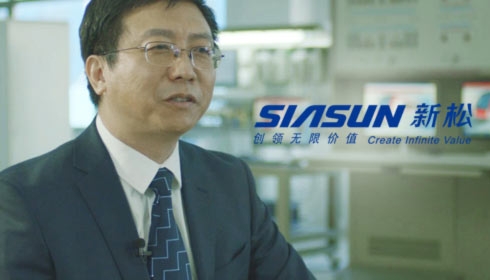 Siasun
One of China's largest manufacturers of industrial robot uses EcoStruxure Machine to improve the performance of next-gen robots that produce life-changing medicine.
Our Customer Stories – EcoStruxure™ Grid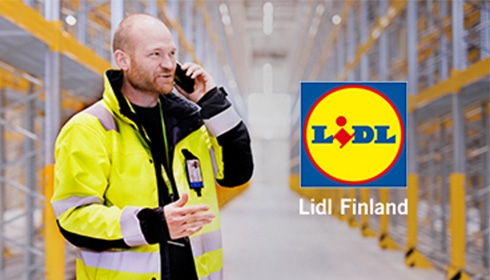 Lidl Finland
A new, state-of-the-art logistics center in Finland uses EcoStruxure to boost sustainability and cut costs.
Enel
Multinational energy company Enel is integrating renewable resources while improving service and power quality with the help of EcoStruxure Grid.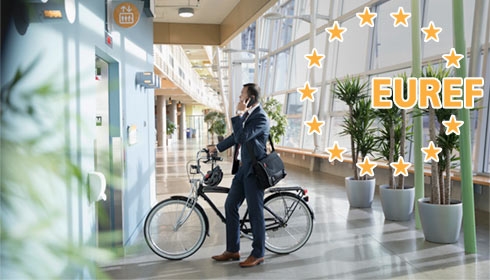 EUREF Campus
The sustainable smart district of the future is here today thanks to Schneider Electric EcoStruxure™ solutions.
SICAE Somme and Cambraisis
EcoStruxure Grid enables French utility SICAE to optimize grid management for 35,000 households.
Our Customer Stories – EcoStruxure™ IT
DataHub Biel
With EcoStruxure IT, the colocation data center achieves exceptional energy efficiency, security and availability.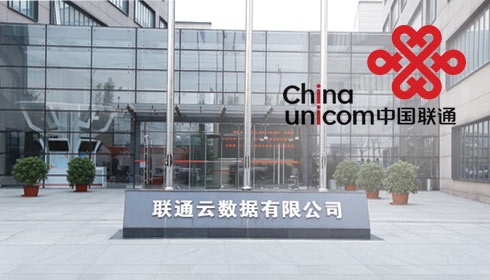 China Unicom
China Unicom expands their cloud computing business and achieves zero interruption to users' workloads with the help of Schneider Electric experts and EcoStruxure.
Our Customer Stories - EcoStruxure™ Power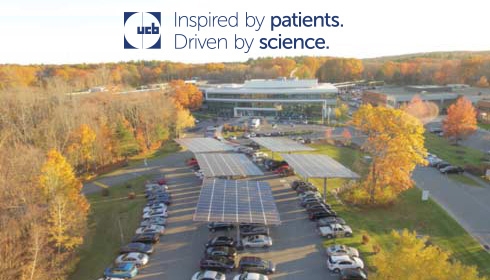 UCB Farchim
With EcoStruxure Power from Schneider Electric, UCB Farchim has completely digitized the power supply of its production center.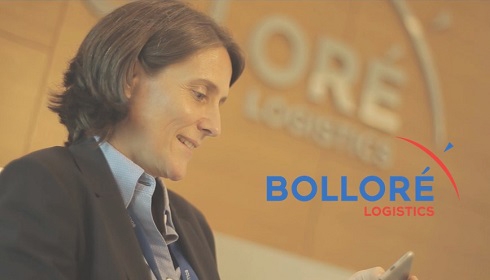 Bolloré Logistics
With EcoStruxure Power, Bolloré Logistics reduced energy consumption by 10%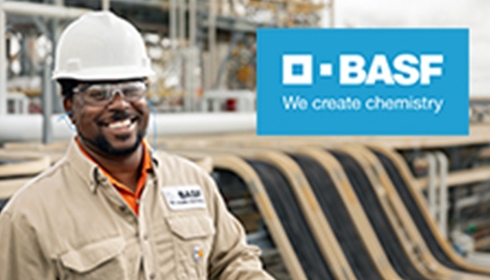 BASF
The world's largest chemical company uses digitization for a crystal-clear view of asset health.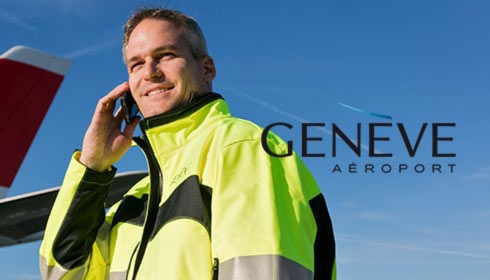 Geneva Airport
Geneva Airport partners with Schneider to modernize their electrical distribution and ensure reliability with EcoStruxure Power.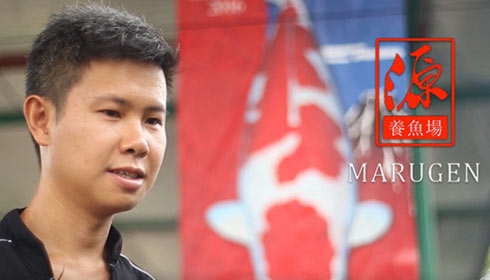 Marugen Koi Farm
Schneider Electric helps to keep the passion alive for Singapore Enterprises and prevents prolonged power failures in their business.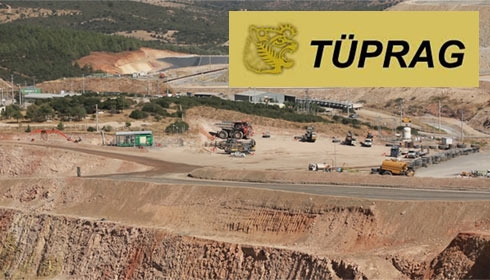 Tüprag Gold Mine
Schneider Electric provides Europe's largest gold mine with an efficient, safe and reliable electrical system.
Contact an expert
Are you ready to bring Innovation At Every Level to your business?
Chat
Do you have questions or need assistance? We're here to help!