Enhance the reliability of your electrical installation and ensure the safety of your team
Give your team the skills your company needs. Make the right decisions when faced with the challenges your day-to-day operations present. Competency Management, e-Learning, Serious Game, virtual training and hands-on courses are available in our 95 training centers worldwide. We take pride in finding the perfect solution for your needs.
Success stories
Optimizing electrical installations
Wynn Macau, a leading resort hotel and casino, turned to Schneider Electric to develop a fully customized MV Competency Management program in order to help their team perform safe electrical operations and installations. Our technical program managers investigated customer needs and designed a custom training program. This included e-learning, 3D training, hands-on training and a final assessment.
Discover training solutions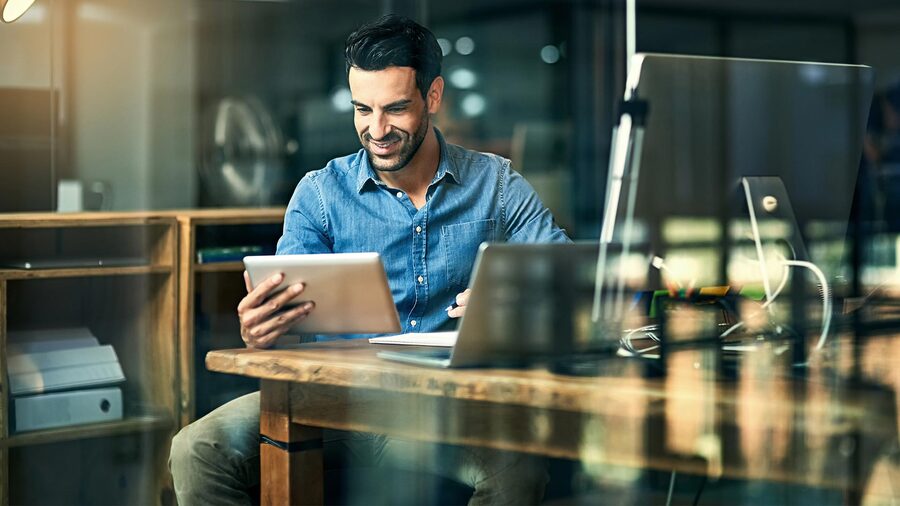 More technical information about training
Please, complete this form to receive more technical information about training
Thank you for contacting Schneider Electric.
We have received your request and will respond within 2 working days.
Chat
Do you have questions or need assistance? We're here to help!