Triconex solutions are highly valued and used across a broad range of high hazard industries including oil and gas, exploration and production, refining, petrochemical, chemical, pipelines and distribution, as well as energy and power generation.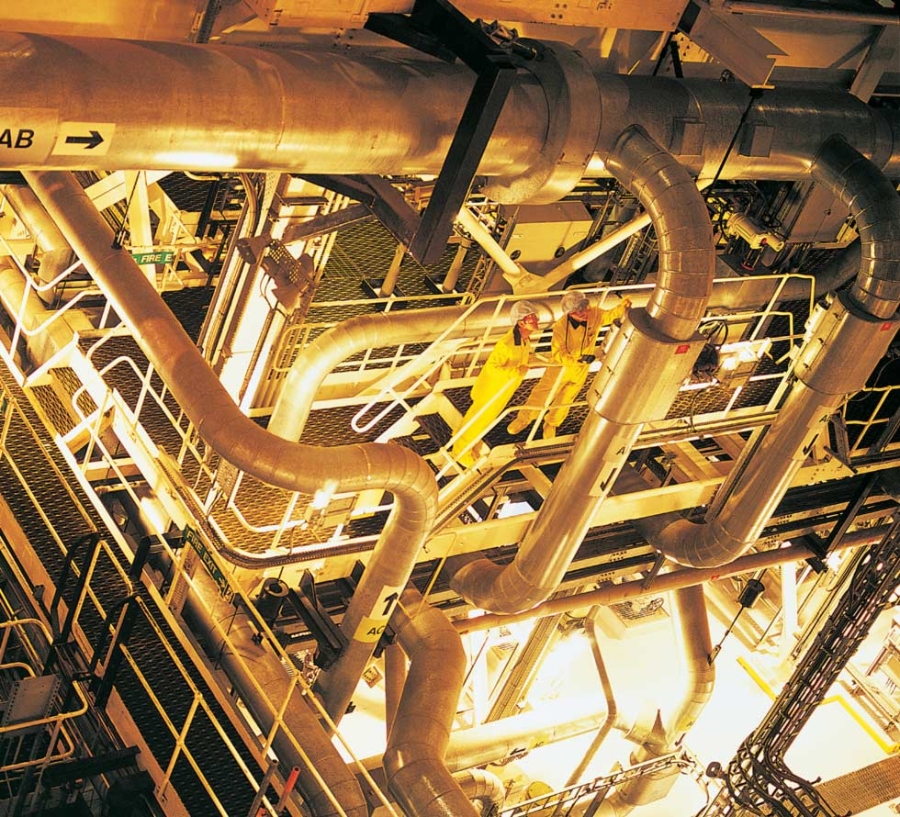 Milestone Dates
Triconex was founded as a venture-capital funded private company. The functional safety business was in its infancy.
The first Tricon Version 5 Triple Modular Redundant (TMR) controller is shipped. By 1987 the 100th system is sold, with programmable safety controllers taking the place of hardwired systems.
Tricon becomes the first Programmable Electronic System (PES) to be TÜV certified for use in Emergency Shutdown (ESD) applications.
Siebe acquires Triconex. Premier Consulting is acquired to add safety life cycle consulting expertise. Industry recognition and awards quickly start to follow.
Triconex introduces the Trident TMR platform (SIL3) for use in smaller, more distributed applications. In 2001 the Tricon platform is certified for use in nuclear applications; the first certified Commercial Off The Shelf (COTS) system.
Trident receives Control Engineering Editor's choice award. By 2007 more than 8,000 safety systems are in the field, what Triconex does best – protecting people, property and profits.
The Triconex General Purpose System (Tri-GP) is released for applications that demand the high reliability and availability of the Tricon family, but only requiring Safety Integity Level 2 (SIL2).
Triconex delivers another world first by improving operator performance in managing abnormal conditions. The new Safety View Alarm and Bypass management software wins the Control Engineering Product of the Year award.
Schneider Electric acquires Triconex and an exciting new era in safety begins. More than 18,000 safety systems have been delivered to over 80 countries operating for more than 1 billion operating hours (and still counting).