Data center modernization strategies to update your UPS

What can you do to renew your data center physical infrastructure? Learn about assessment and improvement in our e-book: Modernize or Outsource: Evaluating Your Data Center Options.
Modernize your data center
Mrs. Smith has found the best way to achieve her goals in the modern world, thanks to our Modular Power Revitalization Service (MPRS), Discover how you can extend the reliable life of your modular UPS and maintain your critical infrastructure while maximizing your investment.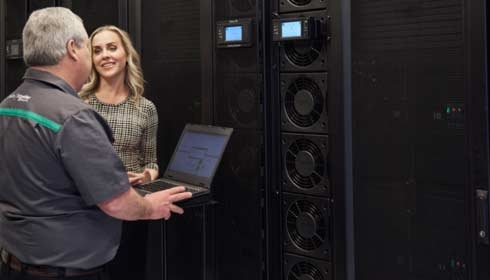 Reduce total cost of ownership through upgrades and proactive replacement of parts.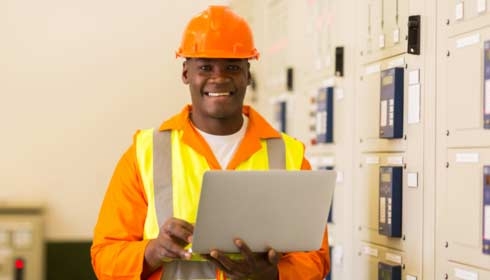 Enjoy peace of mind knowing your aging infrastructure is protected and operating at manufacturer's specifications.
Reduce downtime and make fewer service calls due to proactive replacement of wearing components.
What is our Modular Power Revitalization Service?
The Modular Power Revitalization Service is an affordable and preventive replacement of critical components to extend the reliable life of a modular uninterruptible power supply (UPS).
Updates to the latest system technologies available 
Replacement of critical modular components by our certified technician 
Environmentally responsible disposal of old components 
One-year Advantage Service Plan
Ready to order?
Start your sales inquiry online and an expert in your location will connect with you.