Increase productivity and peace of mind while optimizing your budget
Our comprehensive services cover the entire asset lifecycle of your electrical distribution equipment, helping you improve productivity while reducing downtime, safety risks, and costs.
Improve performance and increase safety
EcoStruxure Service Plan
Our most valued service plan combines the power of the EcoStruxure™ platform with remote and on-site consultancy, providing condition-based and predictive analytics that enable dynamic maintenance scheduling across the broadest technology scope in our industry.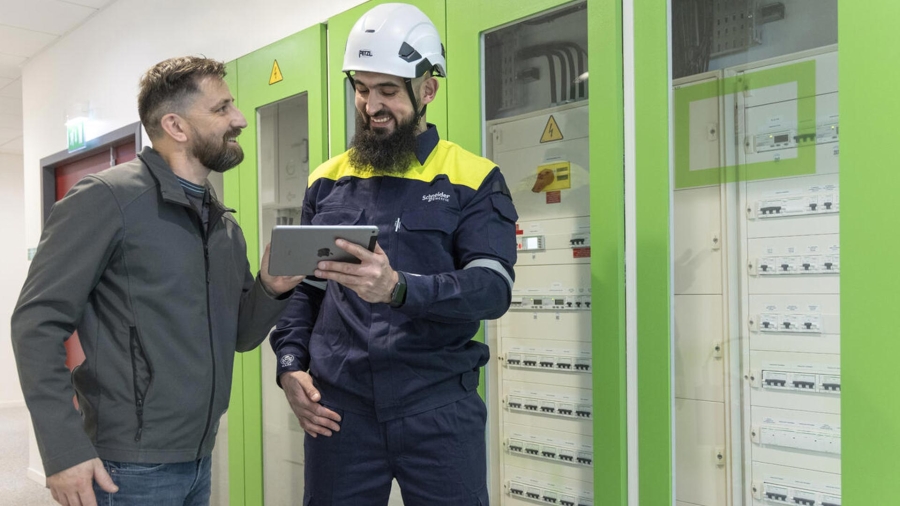 Advantage Service Plan-Electrical Distribution
Preventive maintenance including diagnosis and corrective maintenance with reactivity commitment for your peace of mind.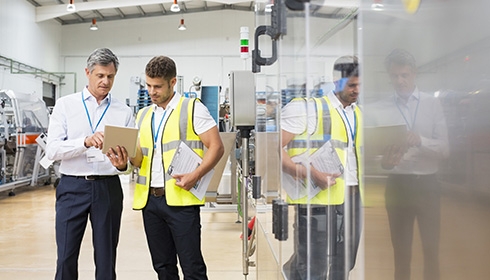 Electrical safety training
Ensure your team has the right skills to properly and safely operate your installation.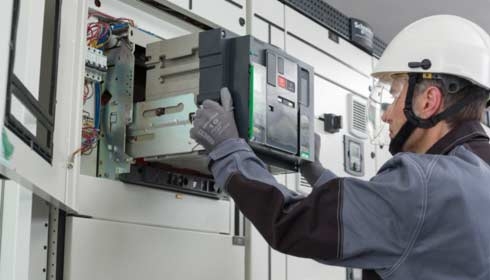 Digitized modernization
Modernize your electrical distribution switchgear with pre-engineered retrofit solutions for LV and MV equipment.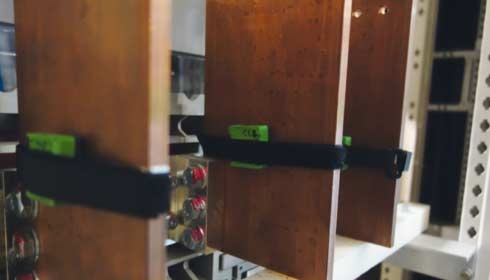 Asset Connect
Achieve business continuity and extend your equipment's life by monitoring the thermal and environmental health of your electrical installation.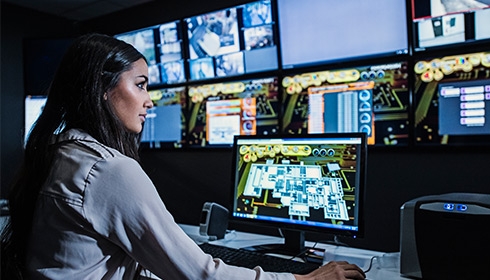 EcoStruxure Asset Advisor
Anticipate maintenance and manage your critical asset performance and safety through predictive analytics.
Learn more about our electrical distribution offers
Improve your electrical asset management
Transform your traditional maintenance practices into a condition-based maintenance approach to make your operations more efficient while making your business more resilient and sustainable.
Save operating time and budget while supporting your business continuity with the right maintenance at the right time.
Learn
Ensure energy continuity with Advantage Service Plans
Improve the availability and lifespan of your electrical equipment while managing your budget.
Find out
Turn data into actionable insights
EcoStruxure Asset Advisor provides you with 24/7 awareness of your system's performance. Use live data to monitor and address potential issues while maximizing control over your budget and extending equipment life.
Explore EcoStruxure Asset
Remote expertise: telemedicine for critical equipment
Do you have a technical problem to solve? Instead of waiting for help to arrive on-site, you can now use secure remote-access tools to get assistance from a service technician within minutes.
A network of expert partners
EcoXpert Power Services Partners are privileged services partners trained and recognized by Schneider Electric as experts in maintaining the availability and durability of electrical distribution installations with services. Geographically localized close to our end users they can be available rapidly and provide adapted solutions and expertise.
Extended expertise
Our partners provide best-in-class services to support our customers locally.
Trained and qualified
Trained on procedures and tools, our EcoXpert partners are recognized as the Trusted Partners.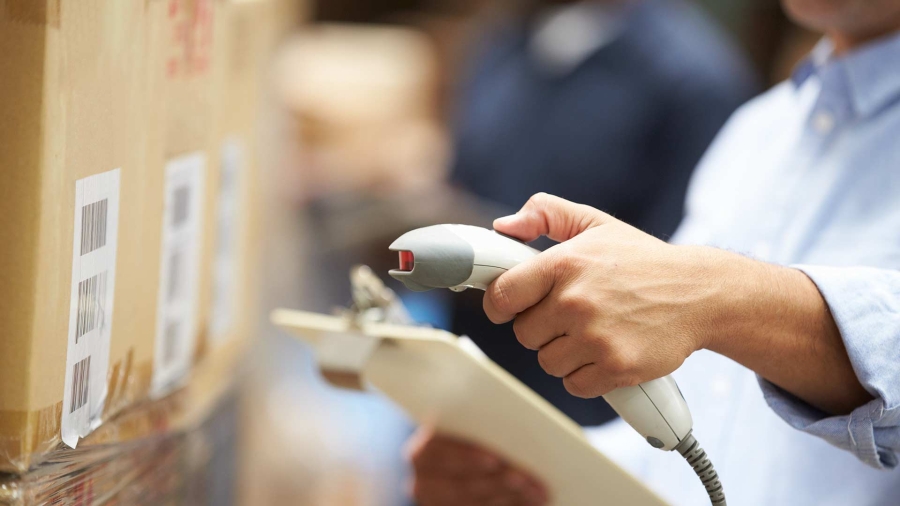 Minimized time of intervention
The local availability of EcoXpert partners helps optimize on-site time and operation, limiting the impact on the business.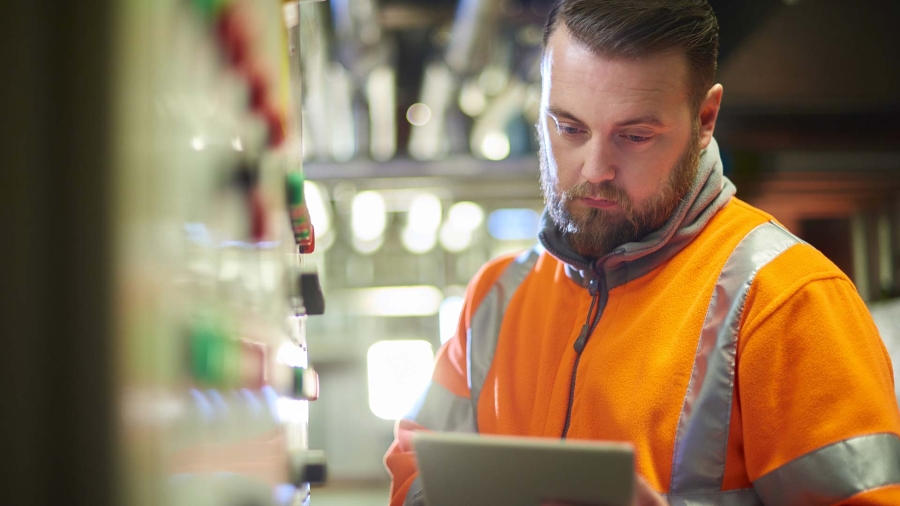 Assess your installation
Our EcoXperts make smart recommendations, offering solutions to support business continuity and help enhance the installation's lifetime.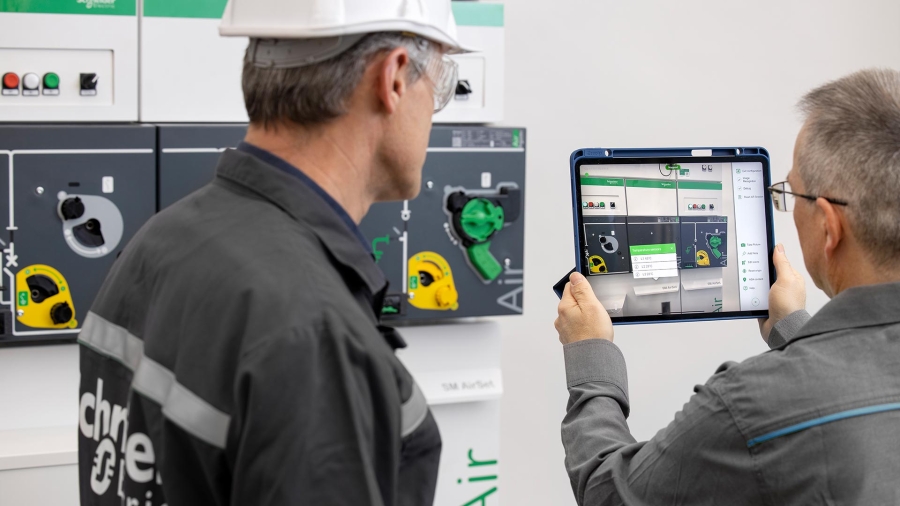 Add connectivity capabilities
Modernize your installed base with connected assets and services, performed by Schneider Electric or certified EcoXpert.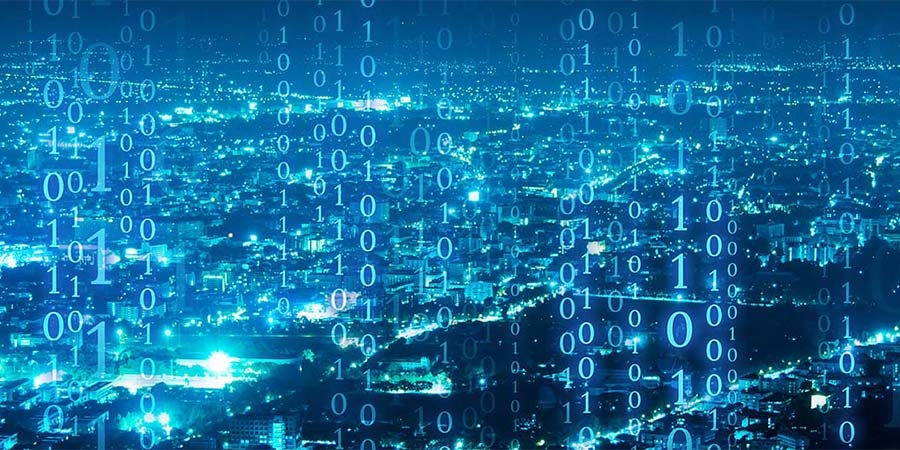 How to digitize LV and MV switchgear
Do you have a strategy for modernizing or replacing your aging low-voltage and medium-voltage electrical switchgear? Find out how you can digitize your switchgear during electrical distribution modernization projects.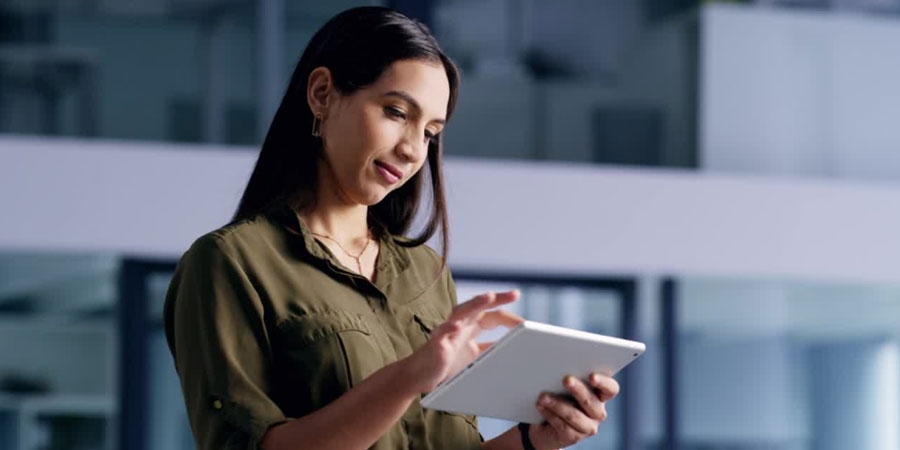 Register your products
Receive a customized obsolescence assessment that provides an initial evaluation of your existing installed products, while highlighting key actions you can take to upgrade or maintain your systems and minimize any risks.