The value of healthy buildings
To successfully achieve and maintain healthy buildings, facility managers and buildings owners must monitor the elements that impact occupant health, including air quality, carbon dioxide, temperature and humidity, volatile organic compounds, occupancy levels and other key metrics.   
Investing in healthy buildings can result in higher employee confidence and loyalty while reduced health insurance costs. Certifications including WELL, Fitwel and RESET offer opportunities to differentiate your buildings.
3.5
Fewer sick days per employee
20%
Rental premium potential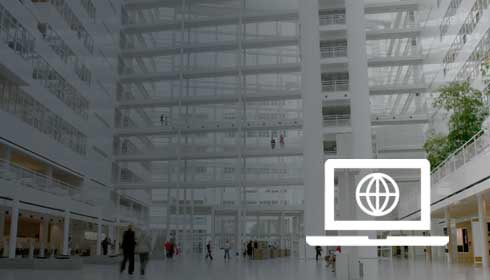 New technologies to meet new building demands
Ensuring that buildings are resilient and sustainable in providing a safe environment for their occupants is paramount, but the requirements and tools are constantly changing. We recently gathered a panel of industry experts to discuss new technologies and other trends in the practice of healthy buildings.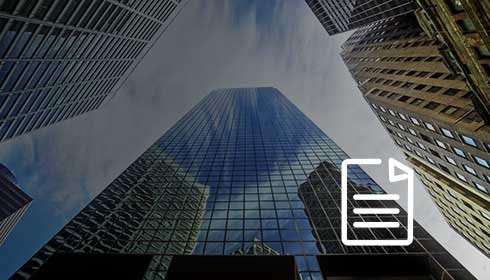 Ensuring occupant health in three steps
Building owners, operators and occupants all want their buildings to be healthy. Many are not aware that they already have some of the sensors and data needed for improving the health score of their building and the well-being of its occupants. We recommend three basics steps: assess, analyse and act.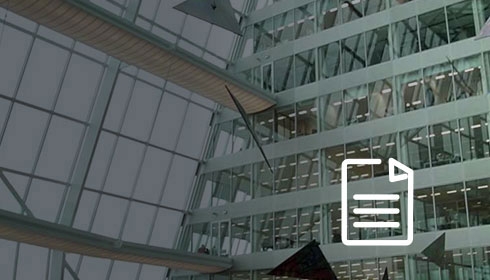 Reducing infectious disease risks with smart technologies
The transmission of viruses is a concern for building owners, operators and occupants. Building management systems (BMS) and associated smart building technologies play a central role in identifying infectious disease threats, reducing risks of transmission and monitoring for policy compliance.
Stay informed on healthy building trends
Read the latest articles from our experts in healthy buildings for more information and insights to make your buildings future-ready.
Explore our
Returning to the workplace
With COVID-19 restrictions starting to ease in many places, employees are gradually returning to the workplace. Consequently, building owners and facility managers must have a strong focus on building occupants' well-being, space management, air quality, cleaning and disinfecting, and operational efficiency to ensure a confident and successful return.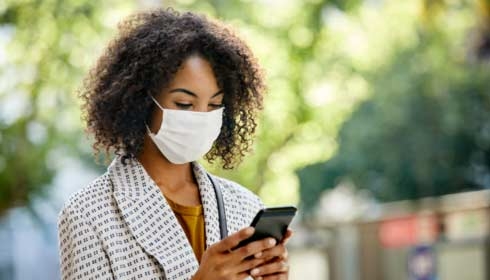 Preparing for the next normal
Traditional models of workplace design focused on cost reduction and efficiency are being rapidly replaced by more dynamic and agile models that are designed to increase health, well-being and an unprecedented level of flexibility for remote working.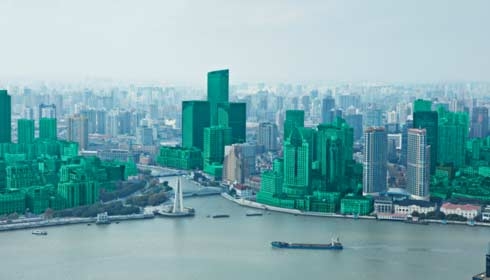 Maintaining building's value
Expectations for greater energy efficiency, a healthier working environment and a better occupant experience are putting increased demands on buildings. Smart, connected technologies and advisory services can meet those challenges and drive buildings' value.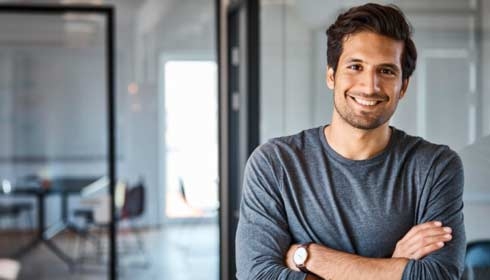 Making buildings healthier
Building owners and operators can measure and improve the health of their buildings and reduce the spread of germs by actively monitoring key metrics of their buildings and managing spaces. Take a deeper look at the solutions that can make buildings and their occupants healthier
How to ensure a safe and healthy return to work
Find out the four key areas to meeting the demands of the returning workforce in our complimentary e-guide.
Download our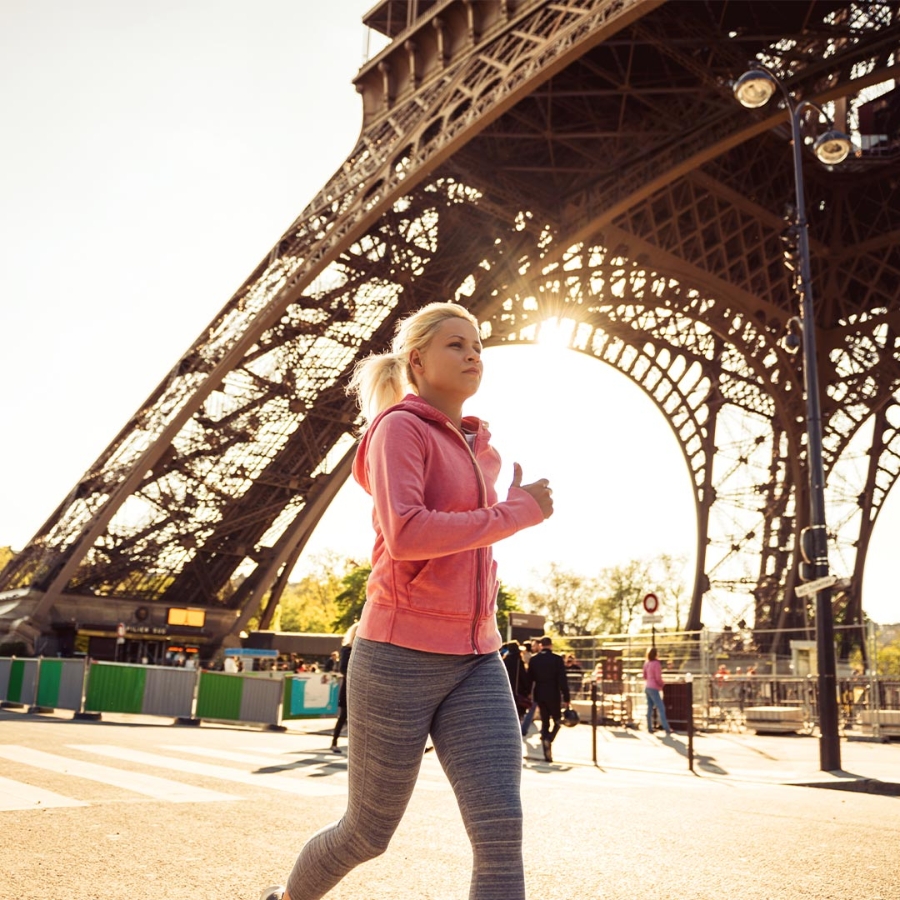 Explore our solutions for delivering healthy buildings
EcoStruxure Workplace Advisor
Create a more responsive workplace with data and digital technology to optimise space, improve comfort and enhance productivity.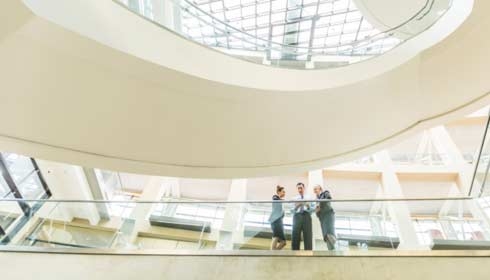 EcoStruxure Connected Room Solutions
Modernise your building management system to deliver more to your occupants. Personalise their experiences with greater levels of room control.
Buildings of the Future
As the building industry is evolving, global demands will push the transformation into overdrive. Manage change and even thrive in the all-digital, all-electric world.
Learn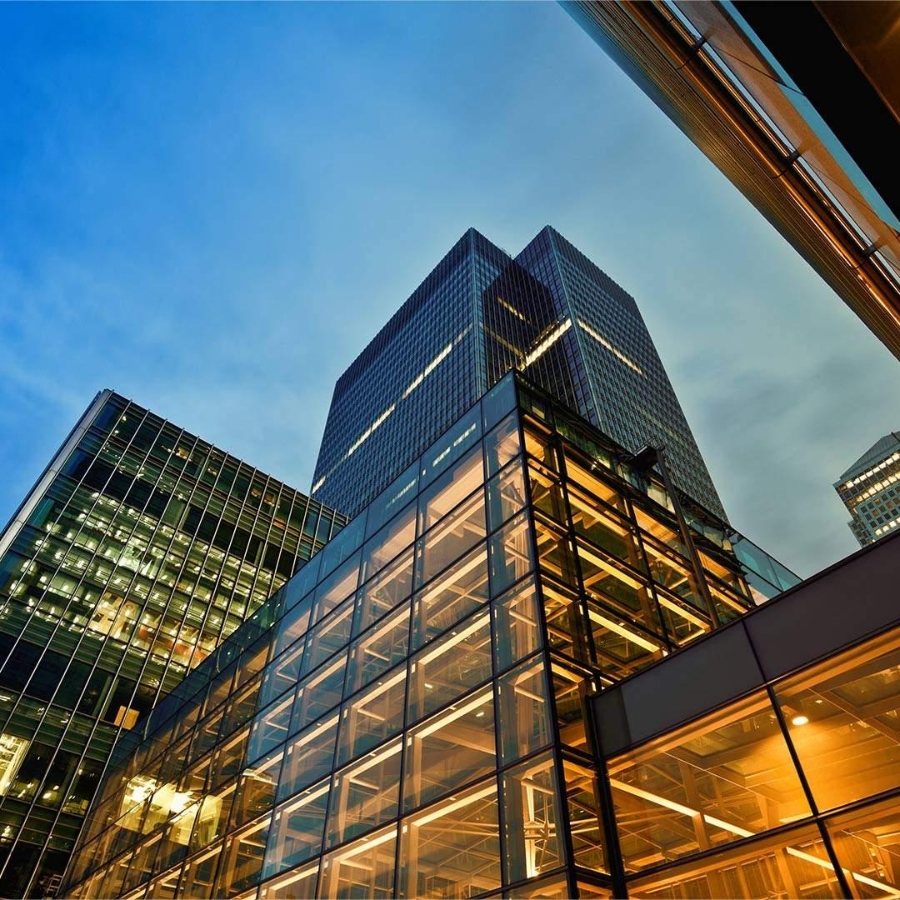 Chat
Do you have questions or need assistance? We're here to help!