Search FAQs
{"searchBar":{"inputPlaceholder":"Search by keyword or ask a question","searchBtn":"Search","error":"Please enter a keyword to search"}}
Can you wire multiple 750WPR 3-wire sensors in parallel?
Yes, you can wire multiple 3-wire 750WPR sensors in parallel as they are a 3-wire device and aren't load dependant.
Some of the key features are:
10A maximum load current
Stand-by power consumption is less than 1W
3 Wire
Neutral required
30 seconds warmup time
18 metre radius x 110° rated detection field at maximum sensitivity
5 seconds to 20 minutes timer delay range
Cables accommodates 4 terminals, up to 2 x 2.5mm² cable per terminal
Relay switching method
For further information please visit www.clipsal.com/Trade/Products/ProductDetail?catno=750WPR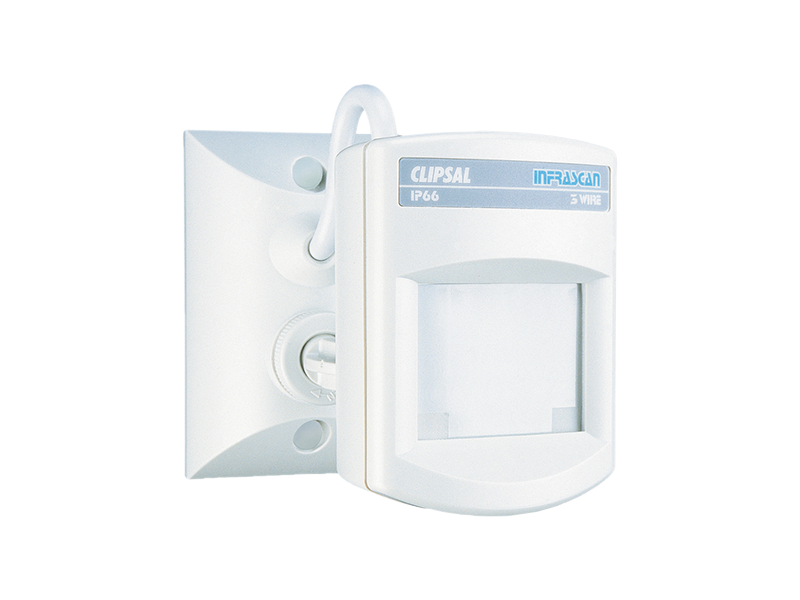 Did this answer your question?