A partnership for sustainable growth

Our established network of distributors serves more than 15,000 sales outlets worldwide. Comprised of local distributors, wholesalers, non-specialized professional distributors and large international groups, our distribution channel understands end-user needs to deliver optimal purchase, service and support experiences to our customers.
Meet Schneider Electric Wholesalers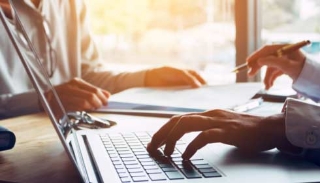 Our partners
Wholesalers stock various Schneider Electric and Clipsal products for use in your residential, commercial and industrial applications.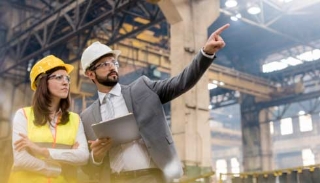 Committed to supporting you
The Wholesalers mission is to provide you with superior support, resources, and expertise to allow you to successfully execute your projects and ultimately grow your business.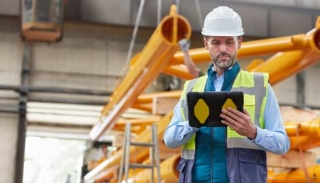 Trained and certified
The staff at an Industrial Wholesaler branch are trained in our electrical distribution and automation & control solutions.
Discover the advantages of working with a Wholesaler
Local presence
Based in your area, Industrial Wholesalers bring Schneider Electric expertise closer to you. With knowledge of your market and local environment, they provide solutions and support tailored to your needs.
Know-how directly related to your business
Specialised in electrical distribution and automation & control technologies, Industrial Wholesalers have comprehensive know-how and skills in your domain, backed by access to our library of resources.
Expertise in EcoStruxure
Skilled in electrical distribution and automation & control, Industrial Wholesalers can help you improve your business profitability, safely with our IIoT-enabled technologies.
Support at every stage of your project
Familiar with diverse electrical distribution and automation & control ecosystems, Industrial Wholesalers are ready to dedicate a team of experts to design and implement solutions that best fit your needs.
Industrial Wholesalers
Search for an Industrial Wholesaler who stocks a wide range of Schneider Electric products, while combining expertise and knowledge to deliver the support you expect.
General Wholesalers
Search for a General Wholesaler across Australia, who stock Clipsal and other Schneider Electric products