E.ON: Customer Story Key Points
Reduced health risk for customers and employees
Optimised operating expenditures
Improved reliability of energy supply
Distributing energy the sustainable way
E.ON, the largest electricity distributor in Sweden, is piloting our breakthrough SF₆-free switchgear technology – with impressive results.
E.ON is committed to becoming fossil fuel-free by 2025 and cutting the risk of greenhouse gas emissions.
SF₆ is a man-made greenhouse gas which is commonly used in electrical switchgear.
To take a step towards a more sustainable and greener network, E.ON decided to look for an SF₆-free replacement for their switchgear.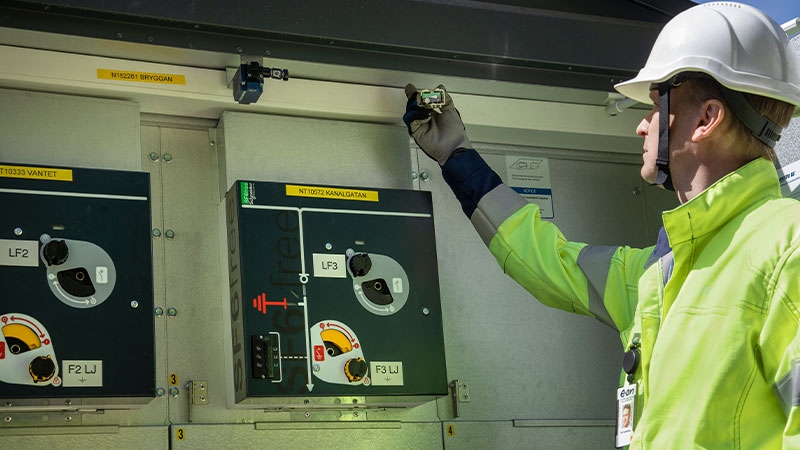 Sustainability and reliability with EcoStruxure for Power and Grid
Connected products: SF6-free switchgear, PowerLogic T300 
Our new SF₆-free switchgear technology was chosen for a pilot project in Norrköping.
The switchgear met all of E.ON's expectations, including environmental friendliness, compliance with the energy transition happening in Sweden, high safety, and interoperability with their existing equipment.
Together with the SF₆-free switchgear, E.ON. has also implemented the PowerLogic T300 remote terminal unit (RTU) to gain greater insight into network operations.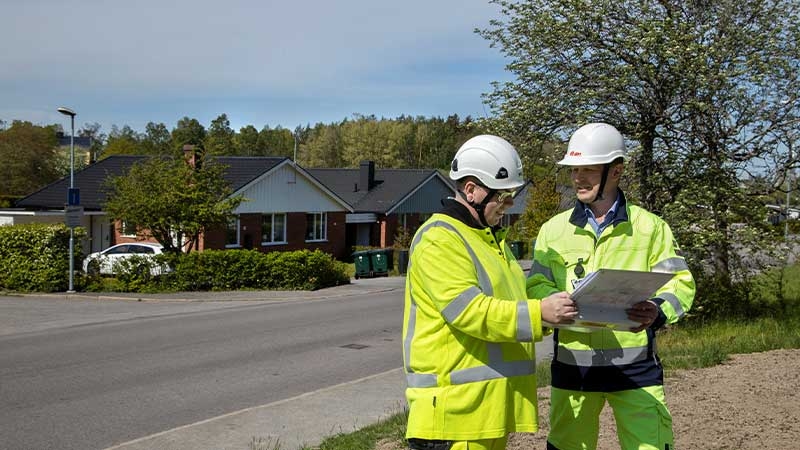 Implementing the SF₆-free switchgear is a huge step forward for E.ON towards a more sustainable, greenhouse gas-free distribution network.
Greater insight into network operations enabled early fault detection, improved reliability across the grid, and allowed for more effective, better-planned maintenance operations. 
Discover more about the SF₆-free E.ON project winning an enerTIC Award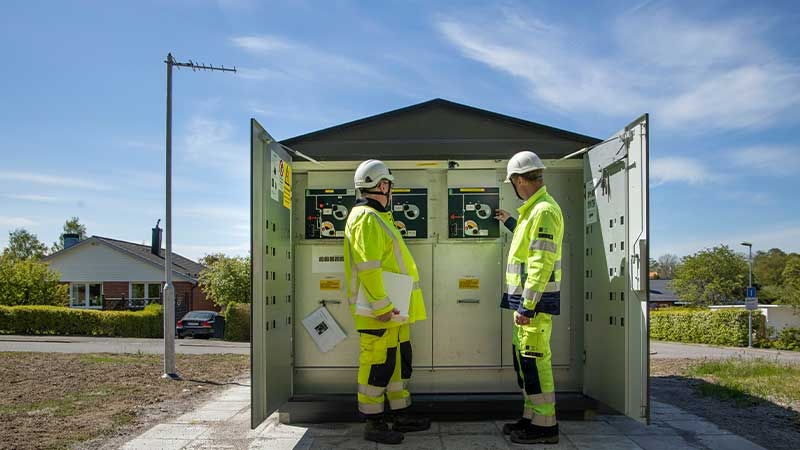 Customer Testimonial
Kim Sunnerberg, Technical Manager, E.ON
"What impressed me most about the solution was the holistic idea of an SF₆-free technology with digital capabilities."
Read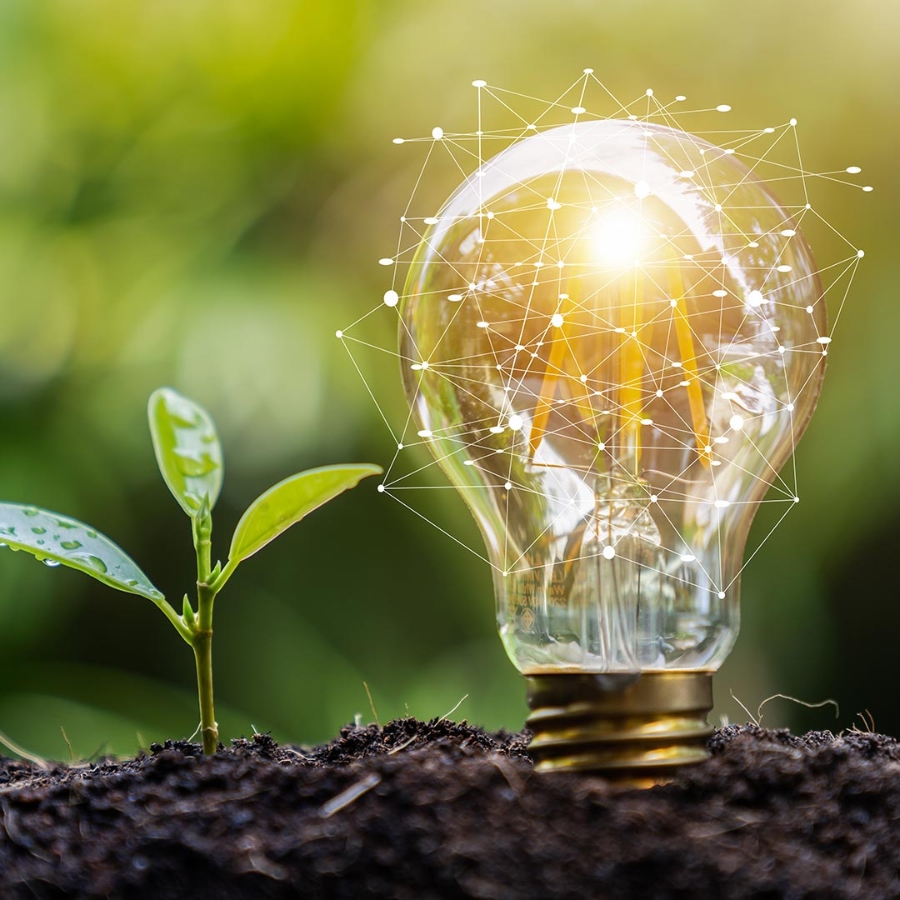 SF₆-free technology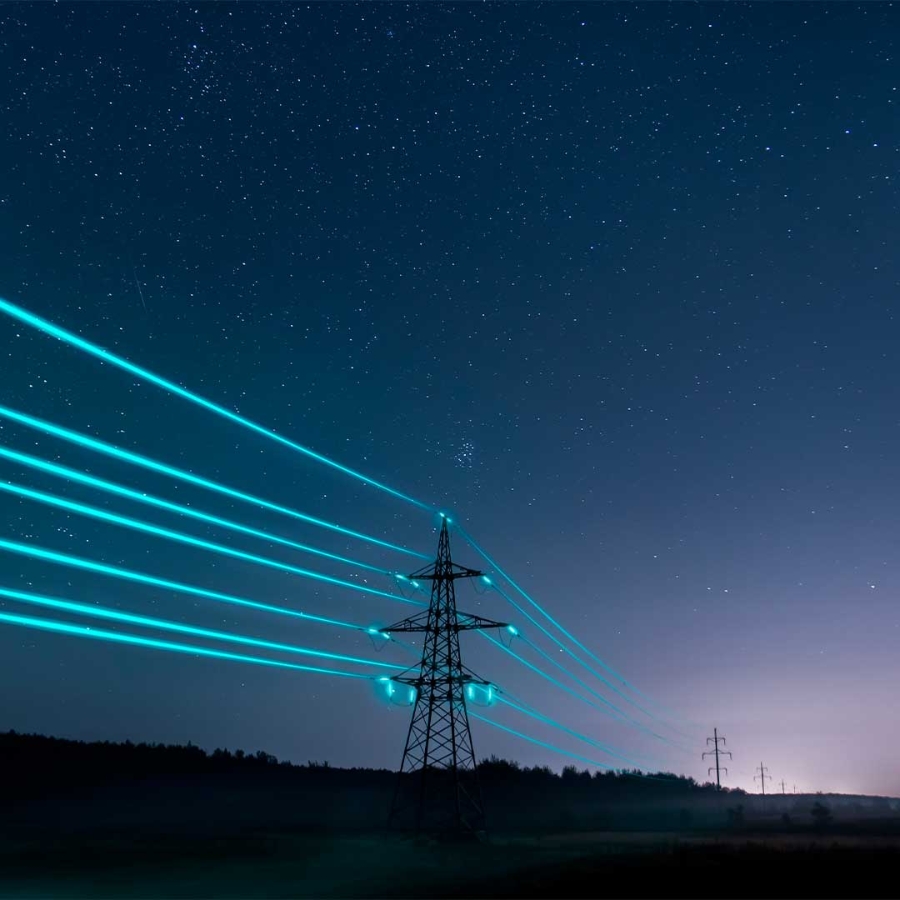 EcoStruxure™ for Power and Grid
PowerLogic™ T300
Read more customer stories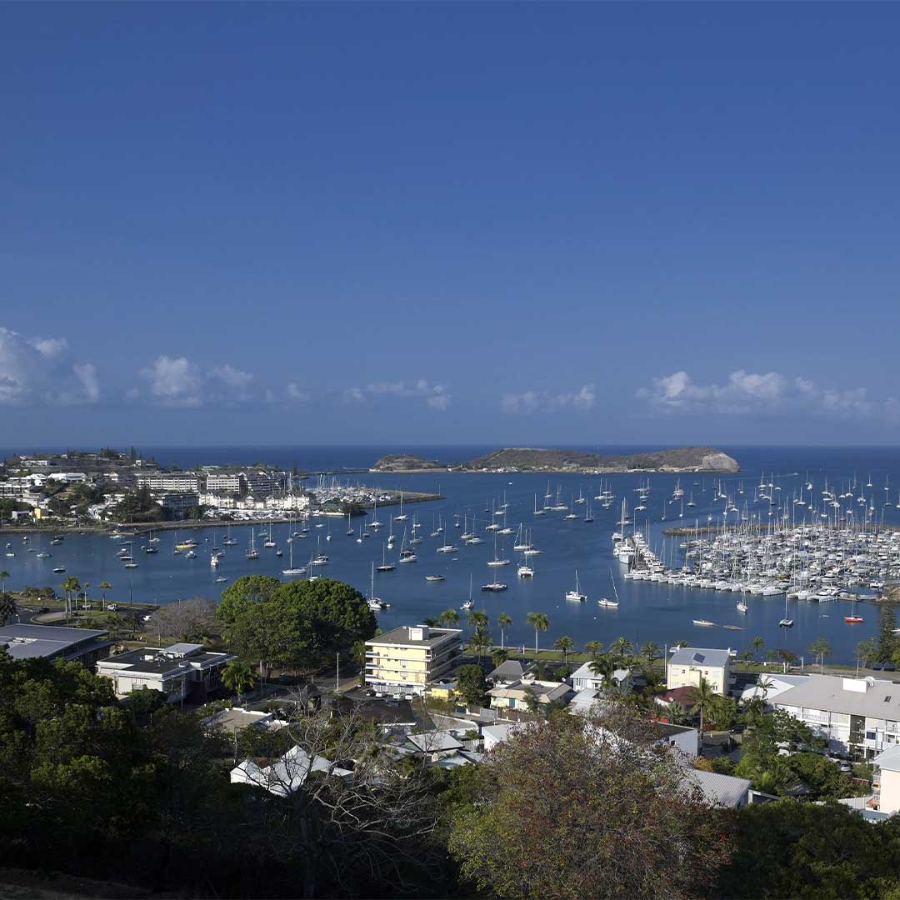 EEC ENGIE
EEC Engie chooses carbon-neutrality with SF₆-free MV.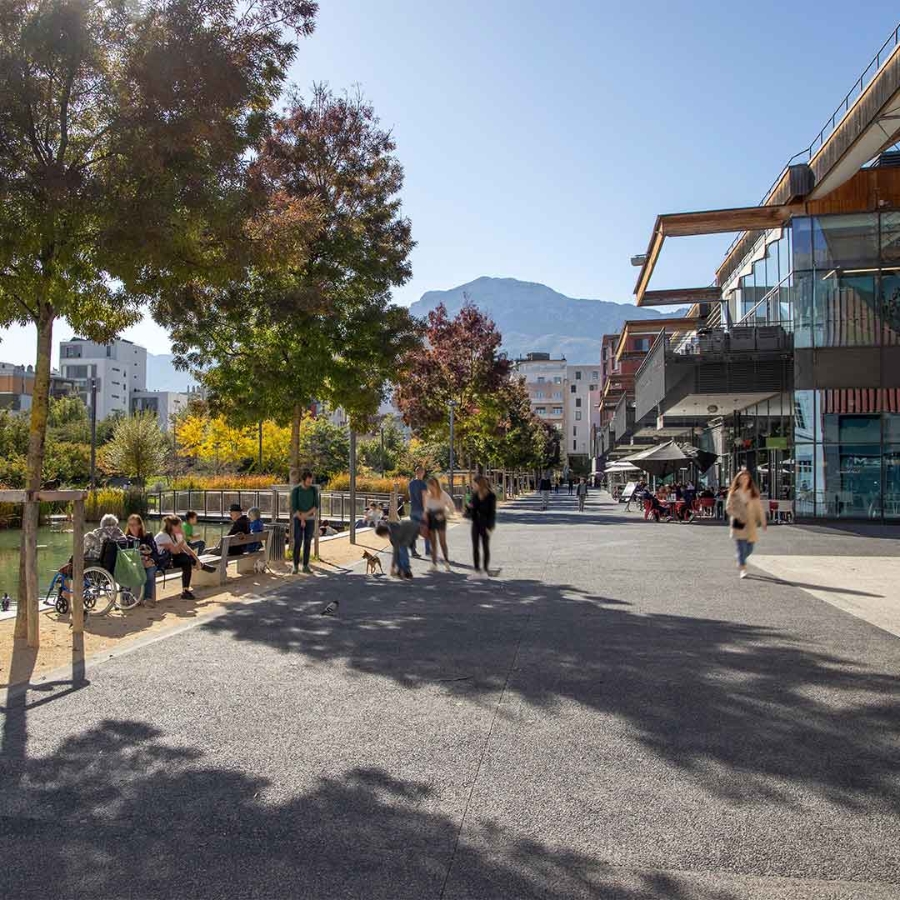 GreenAlp
GreenAlp makes a city better with green innovation.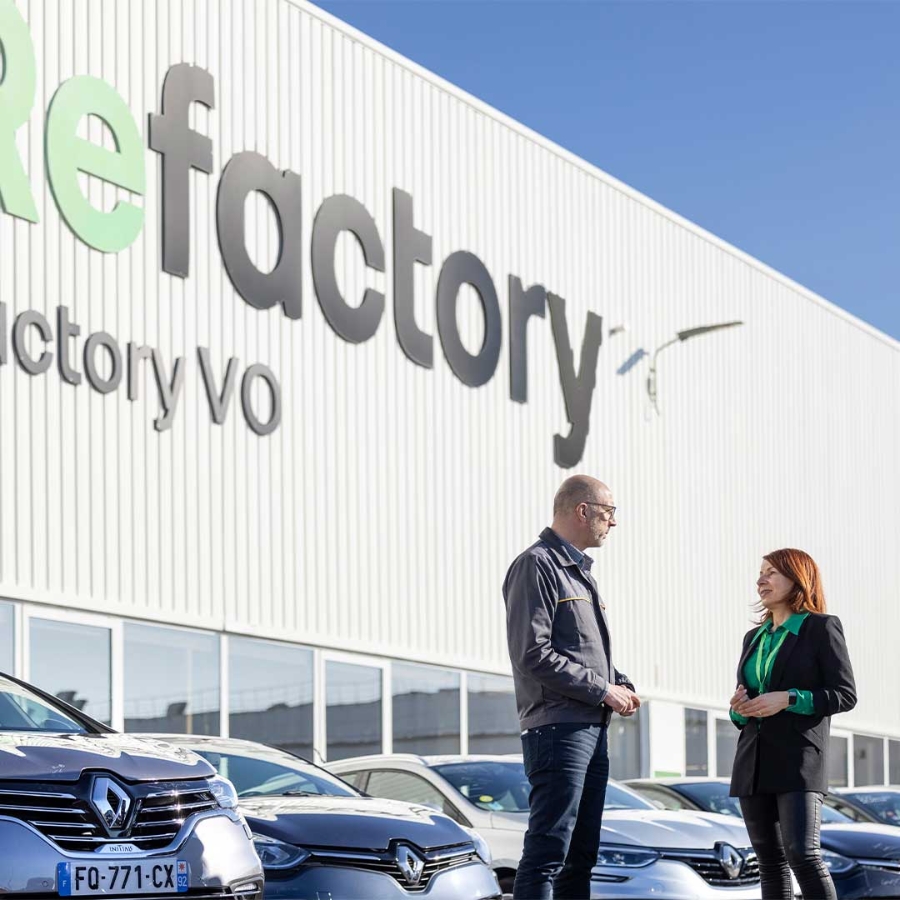 Renault Group
SF₆-free AirSeT aids greener manufacturing at the Renault Group plant.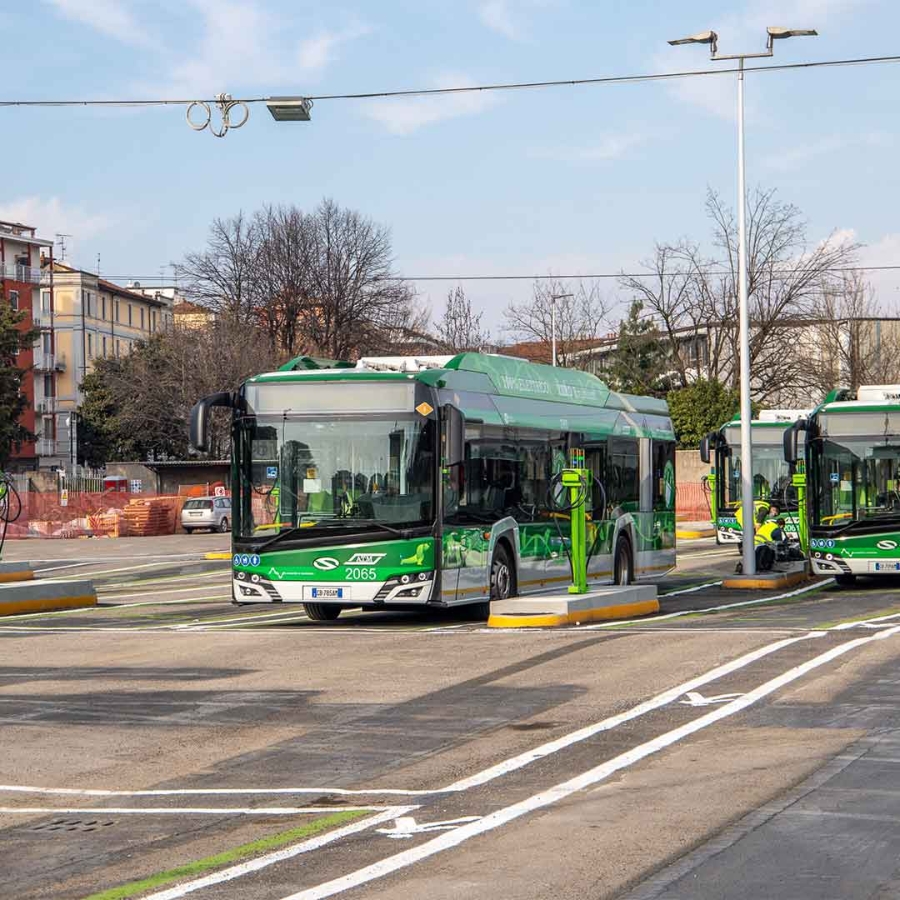 ATM Milan
Green power infrastructure will power a fleet of 1200 public transport eBuses in Italy.