Optimise Operations
Simplify the complexity of multi-site operations and streamline your maintenance workflow by tracking assets for long-term maintenance schedules, controlling your budget and managing and communicating with your partners
Instant Access
Enjoy easy asset management by accessing user manuals, single-line drawings, photos, factory and site acceptance tests, spare part lists, and more via a simple QR code
Easy Collaboration
Easily identify and allocate key responsibilities to different points of contact at various project stages. Create clear and consistent documentation, while eliminating conflicting or missing information.
Lai Switchboard – Partner story
Discover how Digital Logbook helps project teams collaborate and share documents in all phases of a building's lifecycle – from design and installation to operation and maintenance
Customers share why they chose EcoStruxure Facility Expert
With EcoStruxure Facility Expert Digital Logbook, manage projects and facilities more effectively by connecting to equipment, as well as to your team, via smartphone or tablet. 
Discover the benefits
Read our short flyer on EcoStruxure Facility Expert to uncover how you can benefit from this FREE application
Boost Team Efficiency
Deep dive to see how you can leverage this FREE application to simplify asset management and digitise document transfer
Download for FREE
Digitise maintenance and unlock the benefits of EcoStruxure Facility Expert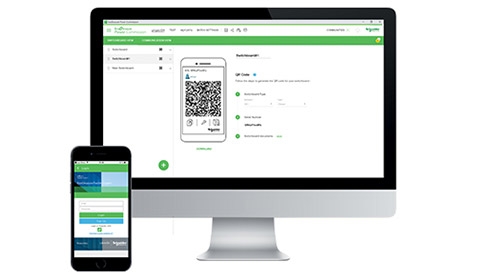 Setup
After downloading the EcoStruxure Facility Expert app, scan the QR code located on the Schneider Electric Switchboard or create your own QR code for your board/equipment by using the app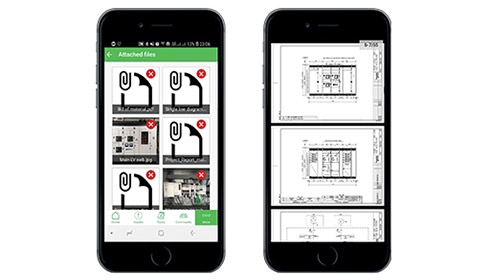 Upload
With EcoStruxure Facility Expert, the online community can now upload useful documents and information for the complete lifecycle of the equipment, including construction, installation and maintenance history.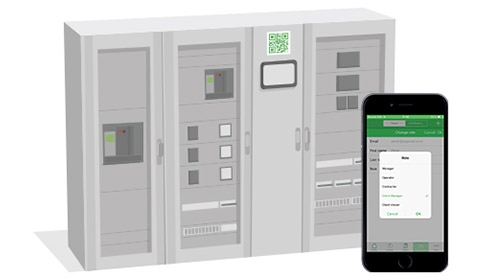 Share
Give your clients and/or facility managers quick access to convenient and up-to-date information of the tagged equipment via the QR code.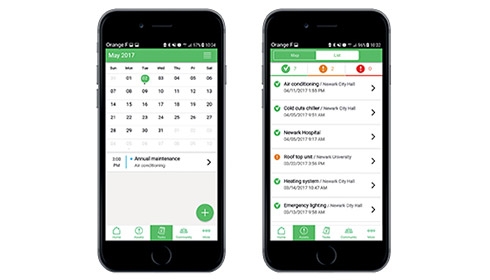 Schedule
With EcoStruxure Facility Expert, you can create your own maintenance plan, schedule operations and delegate tasks to your team. To help you, Schneider Electric products come with a recommended maintenance plan which you can leverage.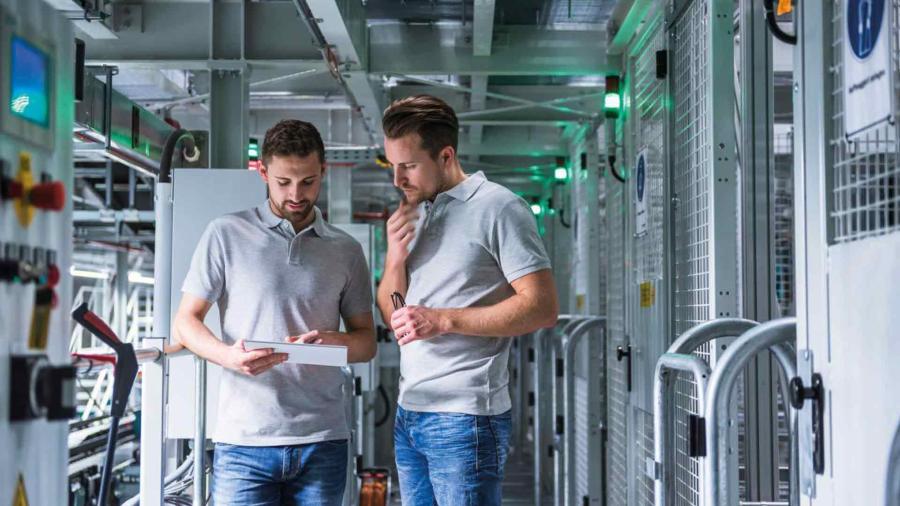 Improve Energy & Asset Performance
Read this whitepaper on the Top 3 technologies that improve energy and asset performance for buildings with limited resources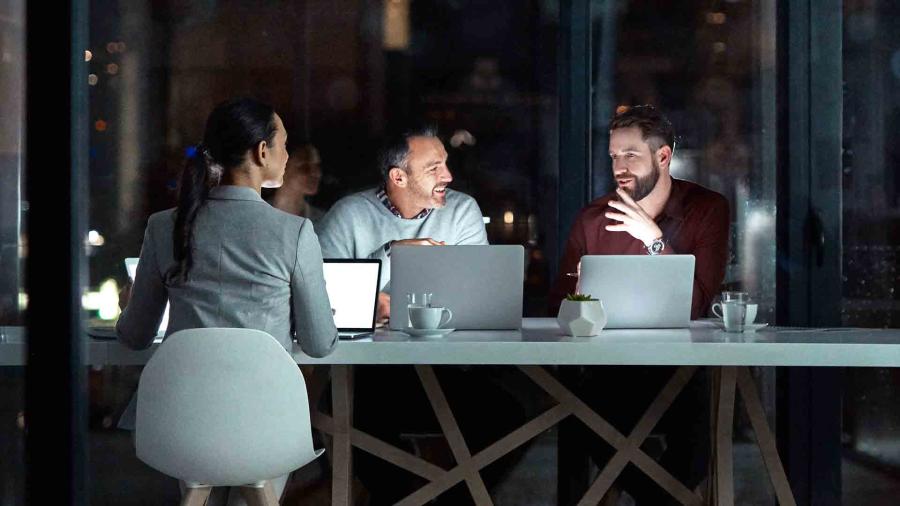 Digital Collaboration eliminates pain points
For electrical installations, the amount of paperwork can be extensive across the entire lifecycle, in part, because of the many different stakeholders that are involved. Read this blog to find out how you can meet this challenge easier with digital collaboration.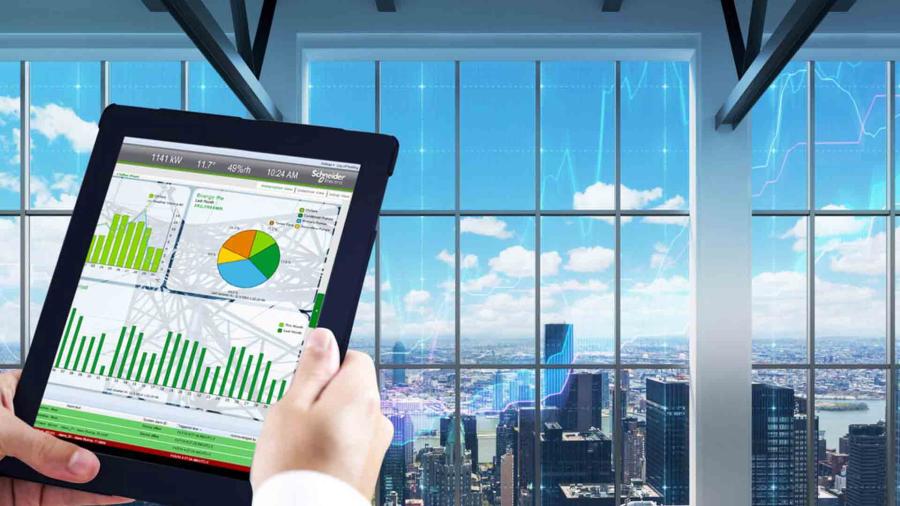 Preventive maintenance minimises electrical facility problems and costs
You regularly change your car's oil. This inexpensive act of preventive maintenance keeps your engine running and can save you thousands in the long run. But what about your building's electrical system? Discover how preventive maintenance can save you million by reading this blog