Increase efficiency and save time with TeSys island
Design and Engineering
Reduce time to market by using simulation technologies 
Increase quality and efficiency by automating routine tasks 
Up to 30% reduction in time to market
Commissioning and Operation
Easy commissioning through web visualisation and mobile devices 
Seamless integration of machines to IT using open standards 
Up to 40% faster machine integration
Maintenance and Services
Enhance maintenance efficiency with faster information tracking
Use digital cloud services to track and monitor your machine worldwide
Up to 50% time savings on corrective actions
Introducing TeSys island
TeSys island is an innovative load management solution that makes machines smarter and more reliable while reducing machine time to market.
Build Machines for the New Digital Economy
With an innovative avatar-driven interface, TeSys island lets you engineer, build, and commission automation systems faster than ever.
TeSys island Applications
Make your pump machine intelligent and optimise performance with TeSys island
Secure your system with TeSys island and detect potential belt breakage or slippage, excess loading and material preventing rotation.
Explore how you can enhance packaging speeds and operate with production certainty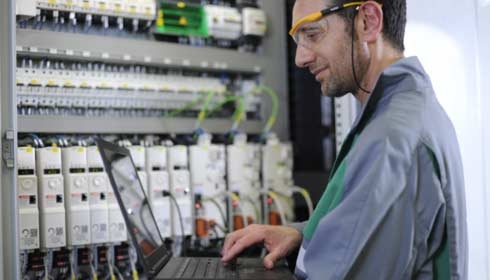 Efficient
With guided designs and an Avatar library to simplify engineering, TeSys island saves time and reduces cost. To simplify processes, TeSys island is also designed to reduce wiring and enable faster mounting to din rail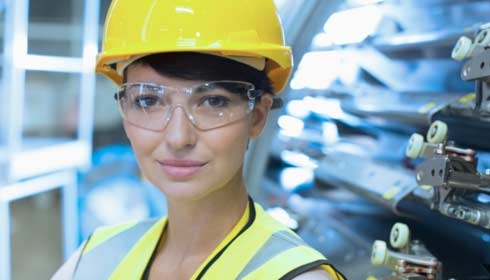 Digital
Better connection to a wide range of digital tools to select, order, program and use with TeSys island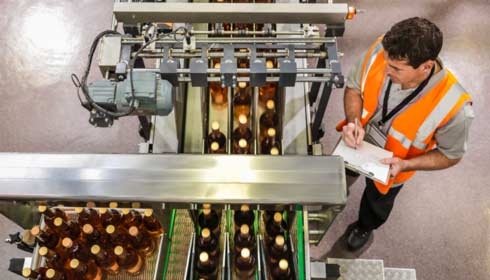 Innovative
TeSys island is compatible with 3rd party PLCs and all industrial field buses