Innovative solutions for improved electrical safety
At Schneider Electric we design safety-enhancing innovations into our products to help safeguard professionals working with electricity. Our innovative solutions through EcoStruxure™ architectures help prioritise worker and maintenance safety to let you do your job with greater confidence, every day.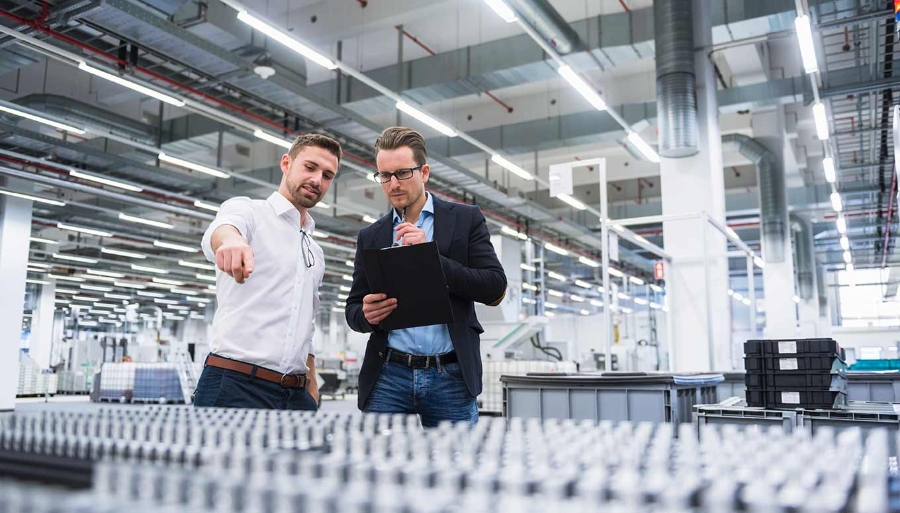 Exposure to electricity is a leading cause of workplace fatalities.
Fire is a leading cause of corporate insurance losses.
80% of electrical safety incidents occur due to human error.
Explore applications that help reduce electrical safety hazards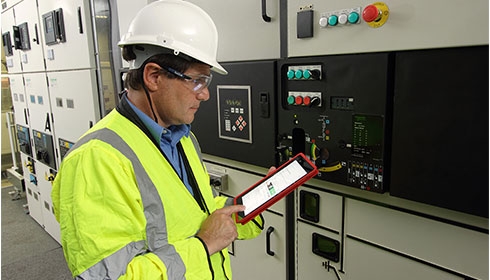 Arc flash protection
One of the most dangerous forms of hazards is from arc flashes during maintenance. It is essential to follow best practices to enhance protection.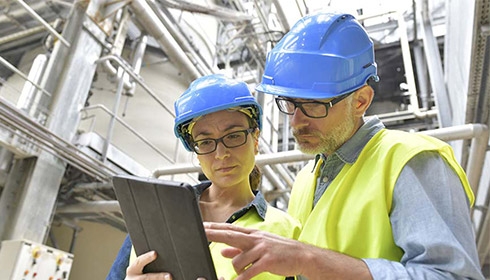 Fire prevention
Fire prevention is key for electrical solutions such as low-voltage switchboards, power distribution circuits and final distribution boards. The best electrical installations are built with fire prevention in mind.
Continuous thermal monitoring
Download our e-guide and discover how EcoStruxure Power helps to optimise continuous thermal monitoring of electrical equipment.
Download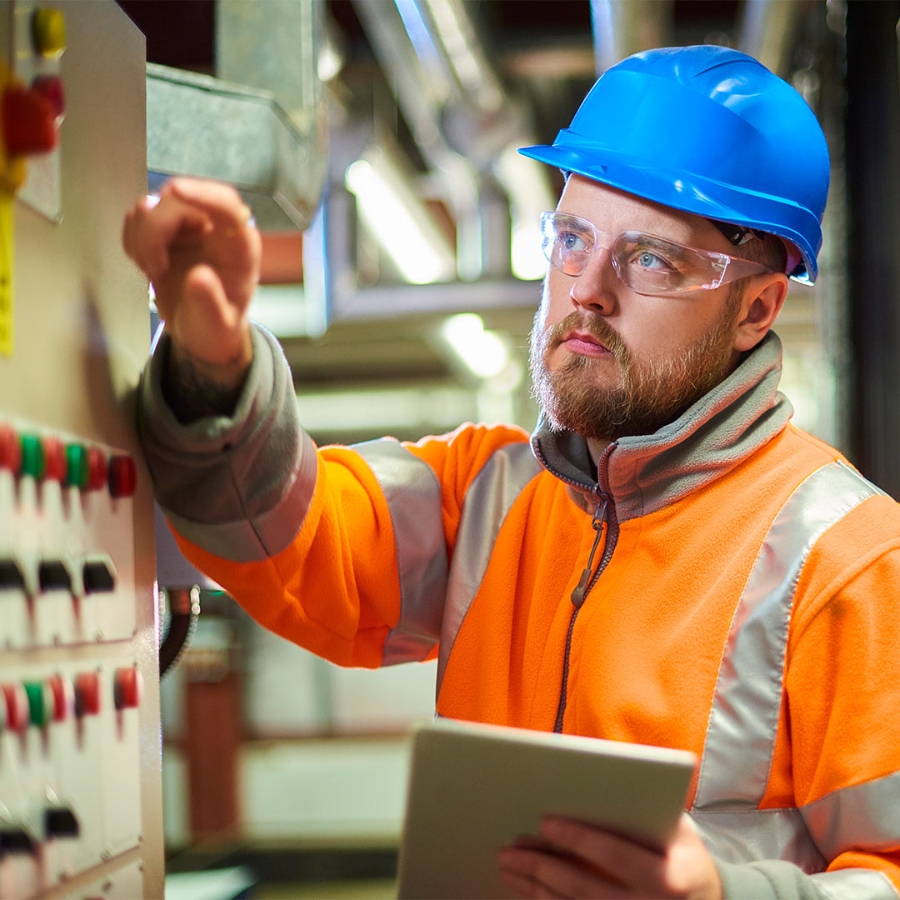 Find solutions for enhanced electrical design and engineering
Low-voltage protection
From circuit breakers and busways to enclosures, panel boards, and switchboards, find the right reliable solutions for your low-voltage applications.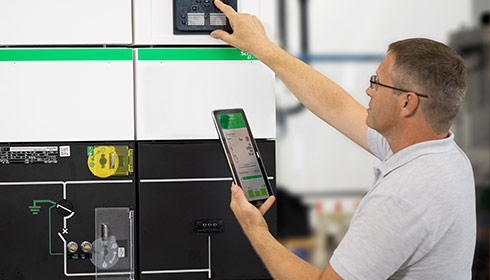 Medium-voltage protection
Data centres, industrial buildings, commercial facilities, and more need the protection that comes from our medium-voltage switchgear, transformers and arc-resistant equipment.
Featured products and
software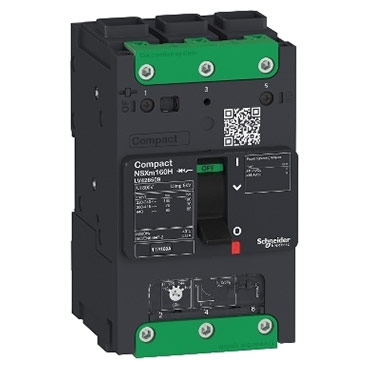 ComPact NSXm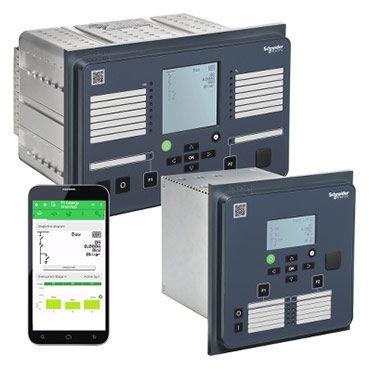 Easergy P3
Tips to improve electrical safety in your building
Designing and engineering power distribution for customer satisfaction and safety demands reliable, compliant, and innovative solutions.

Properly built electrical panels and motor control centres help enhance people's safety. Using our solutions gives you an edge when it comes to reducing the risk of electrical hazards during operation and maintenance.

The right solutions, designed with protection in mind, can enhance your facility's electrical safety. Our IoT-enabled software tools provide notifications about electrical hazards, letting you optimise your assets to keep building occupants happy and protected.
Partnerships for every building phase
Whether you design, build or install electrical distribution products in commercial or industrial buildings, Schneider Electric can help you do your job better. Our partnership programmes provide exclusive access to a broad library of resources, digital tools, webinars and training and more — all designed to help you differentiate and grow your business.
You might also be interested in:
Chat
The Chat is available now