Altivar Process – the smart, connected variable speed drive
The next generation of variable speed drives, Altivar Process is designed to deliver IIoT benefits.

As the only range on the market providing a common platform from 1HP – 20,000HP in all voltages, Altivar Process is easy-to-use with a consistent experience for usability, functionality, performance, and flexibility delivered through Drives Services.

These smart, and connected drives are designed to assist OEMs, system integrators and industrial process owners, to improve operational efficiency, profitability and reduce total cost of ownership (TCO).
Benefits
Altivar Process Low Voltage & Medium Voltage Drives have built-in intelligence to gather data and share information at the enterprise level.

As the First Services-Oriented Drive, Altivar Process not only runs a motor by controlling its speed but also allows for Energy Management, Asset Management (advanced asset diagnostics via EcoStruxure Asset Advisor) and Process Optimization.
Learn more at Drives
With Altivar Process you get:
Up to 20% improved productivity*
Up to 30% energy savings (compared with direct line motor starters)*
Up to 20% enhanced asset management with downtime reduction
Additional 8% savings as compared with a standard drive *
Altivar Process Drives Portfolio
Altivar Process ATV600
Low Voltage Variable Speed Drives for pumps, fans or compressors
ATV600 improves operational efficiency by upto 25% with
Real-time process data from the field
Multi pump management & Integrated pump curves
Dedicated multi-pump applications functions Pump functions with 110/150% overload
Energy management for better energy awareness and sustainable performance
Designed specifically for: 
Water & Wastewater: Pumping, suction, dosing, odour control, ventilation, aeration and sludge removal
Oil & Gas: Pumps (submersible, hydraulic, pipeline, reverse flow, water injection, kerosene)
Mining, Metals & Minerals: Pumps
Food & Beverage: Pumps and drying fan   

Power range: 1HP (0.75kW) to 250HP (160kW)
Voltage range: 200 – 400 – 690 V Three-phase
Altivar Process ATV900
Low Voltage Services Oriented Drive for cranes, conveyors, mills and more 
ATV900 is a range of ready-to-order and custom engineered drives that offer:
Embedded power measurement and energy dashboard

Compatibility with open or closed loop control motors

Crane & hoist functions with brake logic control

Backspin control leading to minimized downtime

Easy maintenance via a Dynamic QR-Code 

Designed specifically to reduce OPEX & Utilities installations
Mining, Metals and Minerals:
Stackers/reclaimers, mills/kilns, crushers, grinders, mixers, conveyors, special cranes and ship loaders
Oil & Gas:
Electrical submersible pumps, progressive cavity pumps, rod pumps, mud pumps, rotary table/ top drive, draw works and regasification compressors and refinery fans
Food & Beverage:
conveyors, mixers shredders, centrifuges and hot rotary dryers
Water & Wastewater:
Decanters in various water and wastewater applications
Power range:
0.75 kW to 800 kW
Voltage range:
200 – 400 – 690 V Three-phase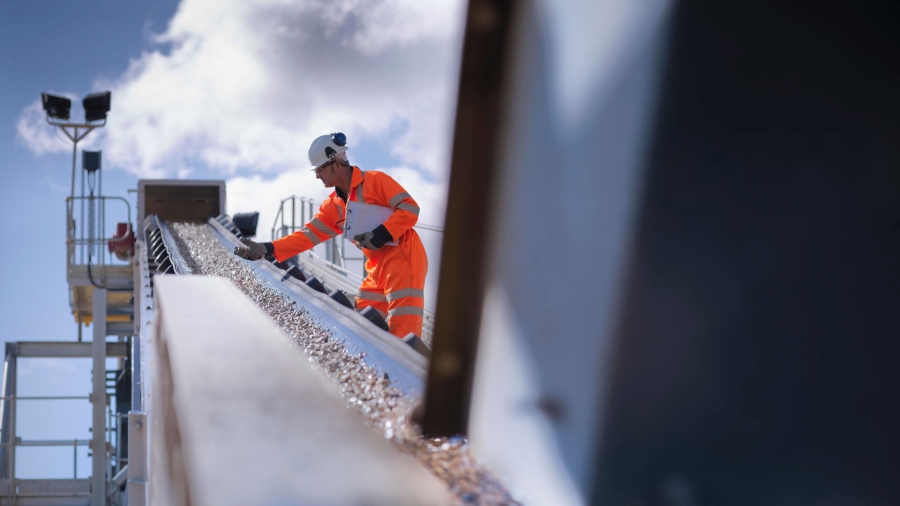 Altivar Process ATV6000
Variable Speed Drives for medium voltage applications
Altivar Process ATV6000 is a smart, connected drive system which helps optimize your business through process optimization, energy management improvements and asset management.
ATV6000 transforms data into valuable and actionable business insights with game-changing features such as:
Easy on the grid – 24 Pulse drive with harmonic-free technology; THDi<3%
Easy on the motors – Multi-level drive that effectively controls any motor – new or existing
Exceptional equipment availability with automatic electronic cell-bypass technology
First Services-Oriented Medium Voltage Drive with predictive maintenance capabilities
Cybersecure with Achilles L2 certification
Designed specifically designed for heavy industrial processes

Mining, Metals and Minerals:
Material handling, Processing, Grinding
Water & Wastewater:
Water extraction, Water transportation, Water treatment
Oil & Gas:
Upstream, Midstream, Downstream
Power Plants:
Gas turbine power plants Steam generating boilers, waste incinerators, Fuel handling
Power range:
200KW to 20,000KW
Altivar Process Modulaire 
Modular Process Drives for Cabinet Integration
The Altivar™ Process Modular (APM) drives are ready-to-built into cabinets to create high power drives solutions, with minimum dimensions, that withstand harsh environments.

The latest technology of low voltage drives, with extensive experience in applications and the ability to offer comprehensive, cost-effective and sector-specific solutions, ATV Process Modular offers:

The ATV Process Modular offers:

Standardized and affordable integration
Simple parts replacement, quicker maintenance and minimized spare part stock references
Easily exchangeable electric core components such as identical power modules with wheel and reduced weight
Power fan inside a drawer accessible from front face
Developed for industrial applications such as water & wastewater, mining, minerals & metals, oil & gas, Power plants and consumer packaged goods (CPG).

Power Range:
110kW to 1200kW
Voltage Range:
400V – 690V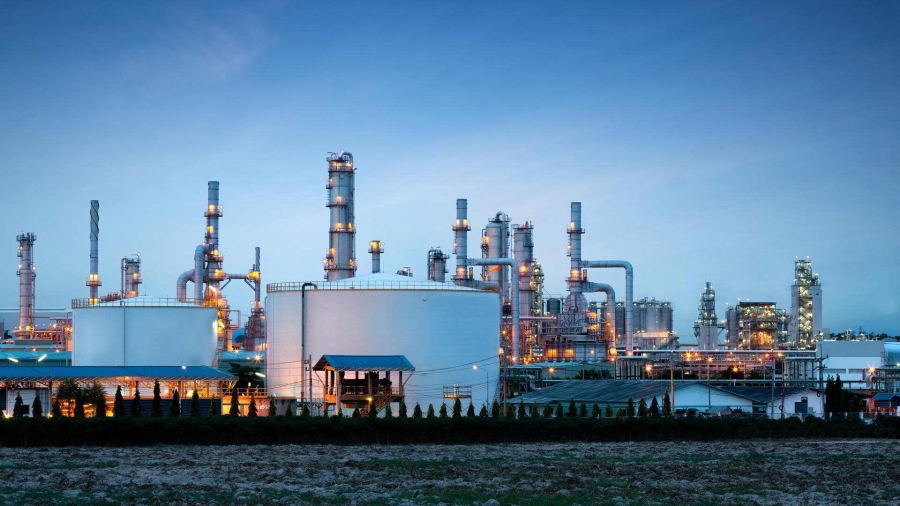 Services for your drives
Through our Drives Services, you can maximize your business infrastructure to meet the increasing demands on productivity, safety, equipment availability, and performance optimization. With Schneider Electric we can:
Deliver availability and reliability of your installation over the long term
Help control your maintenance costs
Keep your process running at peak performance for maximum efficiency
Learn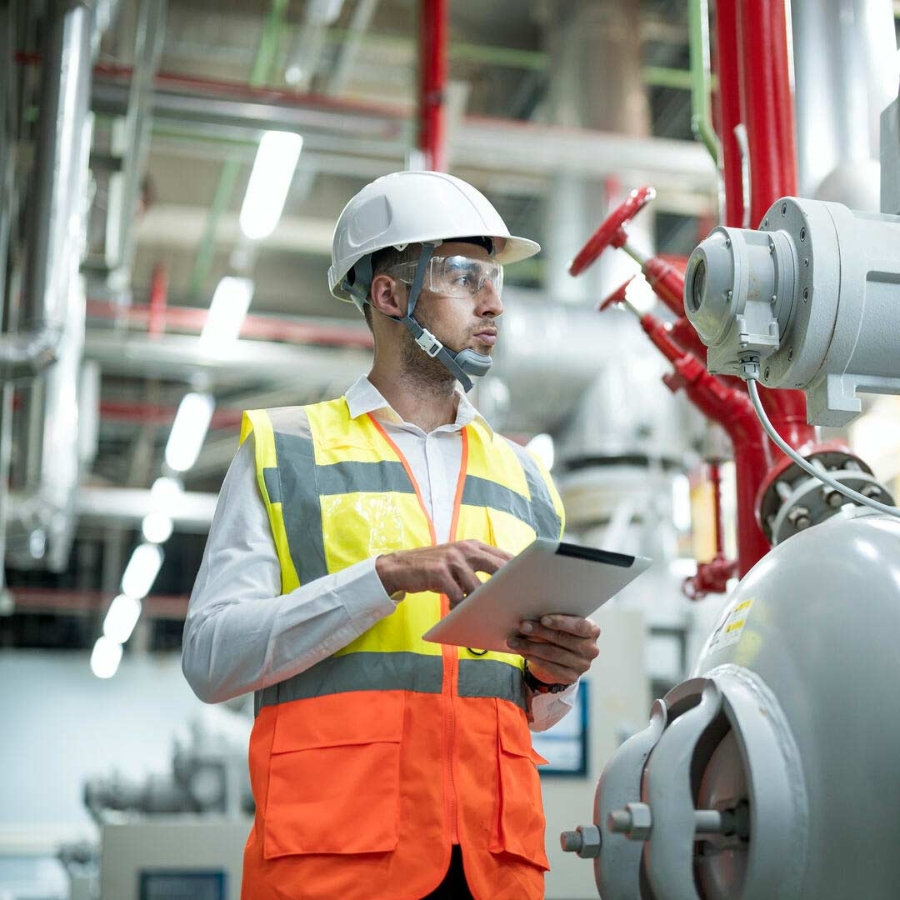 Install
Commissioning and Start-up services ensure operation reliability 
Extended Warranty helps to control your maintenance 
Operate
On-site Expert Assistance is available for emergency support 
Preventive Maintenance minimizes unplanned downtime and extends drive life 
Repair and exchange service is available on-site or at our repair centers 
Spare Part Management ensures availability of critical components 
Optimize
Training service enhances the skills and competence of your team
EcoStruxure Asset Advisor enables predictive maintenance with advanced algorithms supported by Schneider Electric experts
Renew
Drive replacement efficiently upgrades to the latest technology
Revitalization extends the productive life of older drives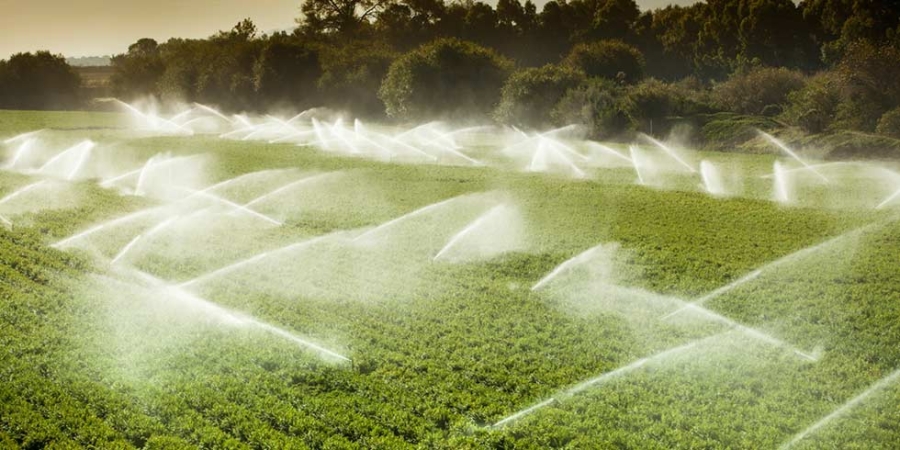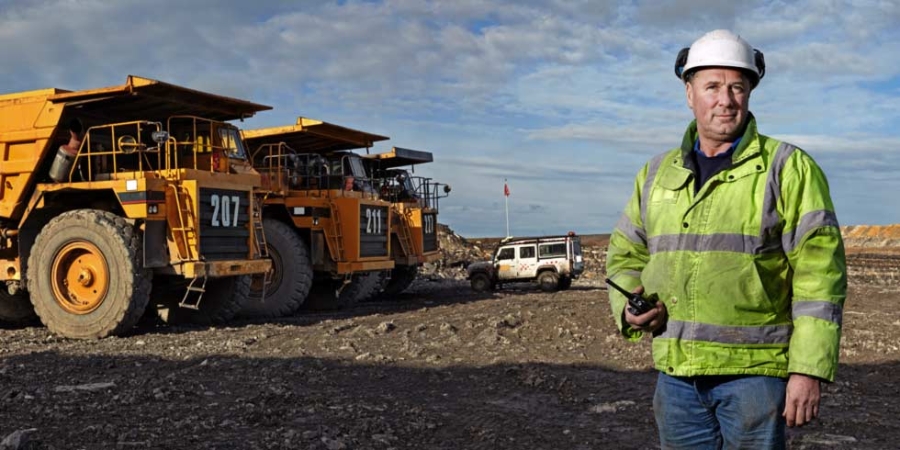 Mining, Minerals & Metals