Wiser Energy™

Simple, easy installation

Wiser Energy lets you expand your offer without expanding your workload. Installation is simple, quick, and straightforward and normally takes between 15 and 30 minutes.

Adding the Wiser Energy solution to every solar installation allows you to provide your customer with proof that their investment was worth it.
Become a Wiser Approved Installer and get access to exclusive benefits and resources to drive more business

Join the Wiser Installer program today and receive product discounts, Milestone Rewards, special training, co-branded material and more.
Exclusive Product Discounts
Take advantage of exclusive discounts only for Approved Installers
Milestone Rewards
Earn exclusive rewards as you reach sales Milestones
Training and Product Know-how
Gain access to exclusive training and product information from our Wiser Energy specialist
Approved Installer Badge and Co-Branded Package
Receive the Approved Installer badge and access to co-branded material with all you need to convert more customers
Installer App
Set up your customer's Wiser Energy Monitoring System from your own mobile device
Fleet Management
Monitor and service all of your customers' Wiser systems from a single platform.
Your Competitive Edge In a Quickly Changing Market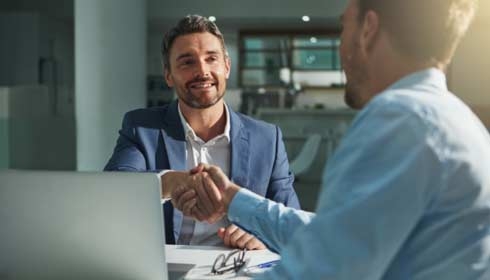 Grow your business
Take advantage of new business opportunities, based on the smart home trend.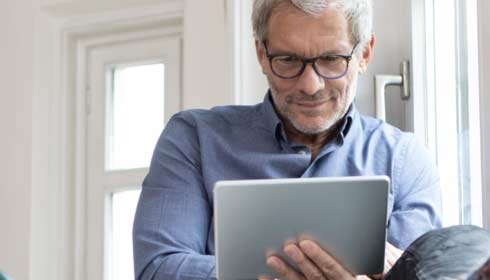 Save time and effort
Quick, easy, and intuitive installation and commissioning for more efficient work.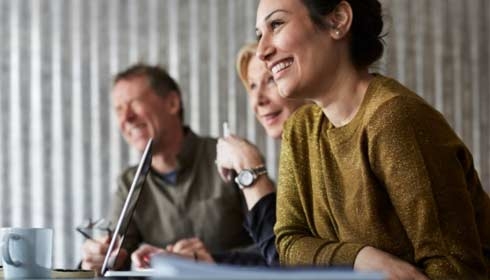 Gain a competitive edge
Differentiate your business in the market by broadening your offer.
Boost Your Customer Savings and Satisfaction
Installation of Wiser Energy system is simple, quick, and straightforward and normally takes between 15 and 30 minutes. Once the Wiser Energy unit is installed in the home's electrical panel, connecting to wi-fi and setting up the Sense app (Square D edition) only takes minutes. Then your customer will have real-time access to their electrical use, 24/7.

Over time, through crowd sourcing and using machine learning, the app senses electrical activity and identifies electrical devices. Once the homes' devices are identified, they'll have crystal clear insight into their energy use.
Product Highlights
Offer your customers greater comfort, convenience, and safety to differentiate yourself in the market.
Explore product information on Wiser Energy system from Schneider Electric for your next smart home project.
Get exclusive content for Electricians and Small Contractors in your inbox
Subscribe to our emails to receive news, training, special programs and much more designed specifically for Canadian Electricians and Small Contractors.