Unscheduled downtime is a risk you cannot afford. Our full suite of Operate services allow you to adopt the right best practices to minimize downtime while controlling your budget and maintenance resources.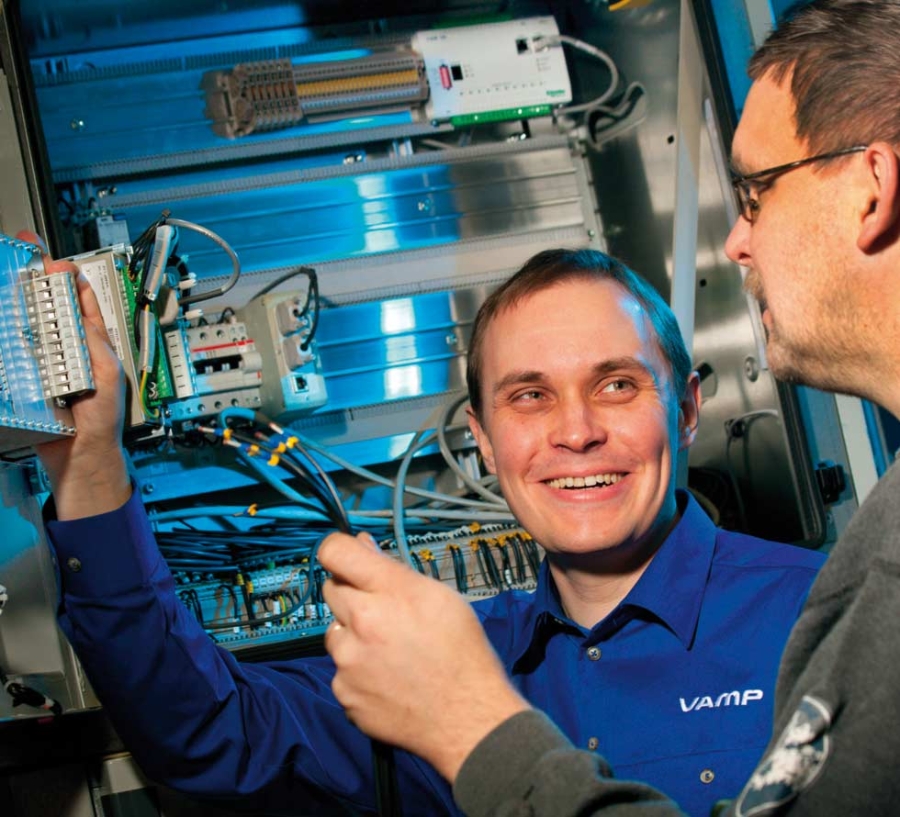 What are the best operating practices and how will they work for you?
Why asset management starts with a strategic maintenance plan?
Do you have an adapted maintenance plan? Are your operations running uninterrupted? Get a complete view of the physical condition of your equipment and how it's operating. Find out why your maintenance strategy makes all the difference.
What's the best way to maintain an electrical system?
Investing in a service plan enables you to avoid up to 67% of potential electrical breakdowns and the associated financial losses. Service plans reduce overall maintenance expenses and also prolong the lifespan of electrical equipment.
Strategies for Maintaining Electrical Distribution Equipment
Different approaches to equipment maintenance have varying effects on safety, service continuity, power infrastructure optimization, equipment protection, energy efficiency, efficient spare parts management, and the total cost of ownership.