Feeder and Distribution Automation
As power grids become more complex with new practices and smart technologies, effective and efficient automation provides real value.
Meet the Easergy T300
Discover the advanced features of our remote terminal unit, and ready your grid for the challenges of today and tomorrow.
Discover more about Easergy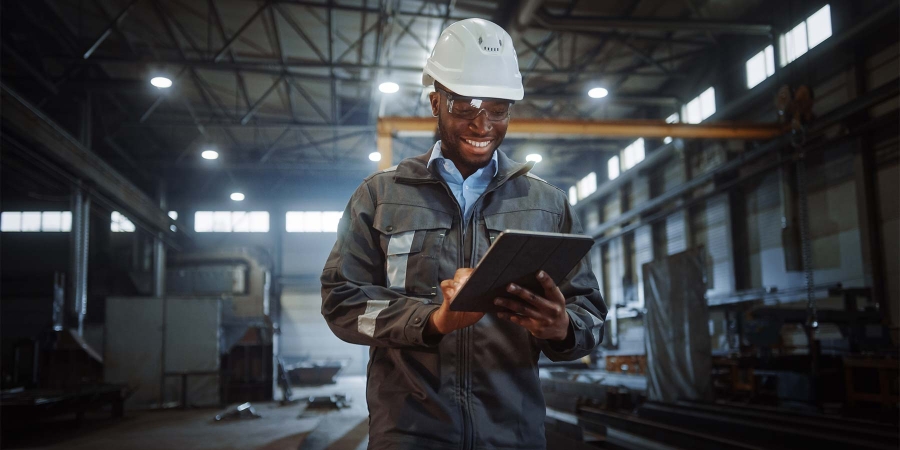 White paper
Which architectures and components will have the greatest impact on utilities' transition to smart MV/LV substations?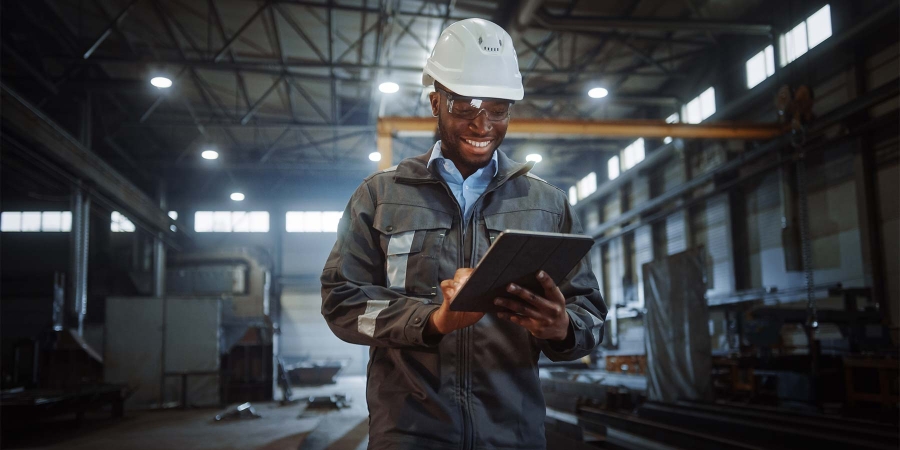 White paper
Discover how to develop a strategy for leveraging smart grid tools that will help meet and exceed regulatory efficiency targets.
Find products and
solutions
Easergy T300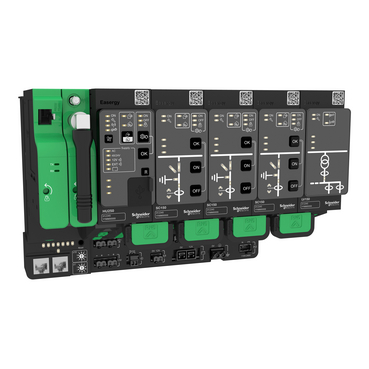 Feeder Automation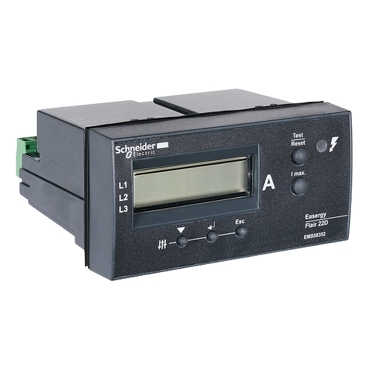 Easergy Flair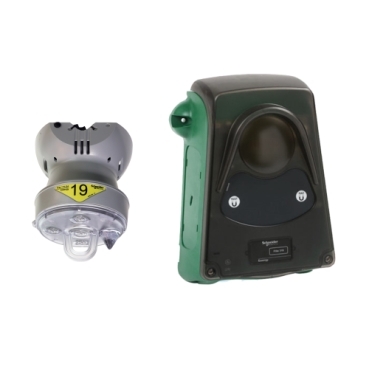 Easergy Flite
Smart Ring Main Unit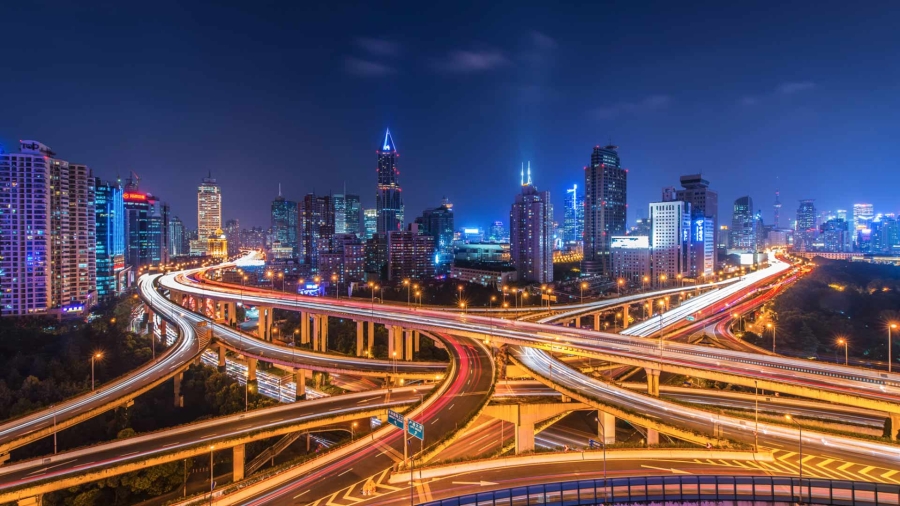 Simple, flexible and digital, our smart ring main units help you make a smoother and easier transition to a future-ready grid.
Modernize your grid faster with smart RMUs
Optimize investment with flexible, modular, and interoperable solutions tailored to your needs
More about RM6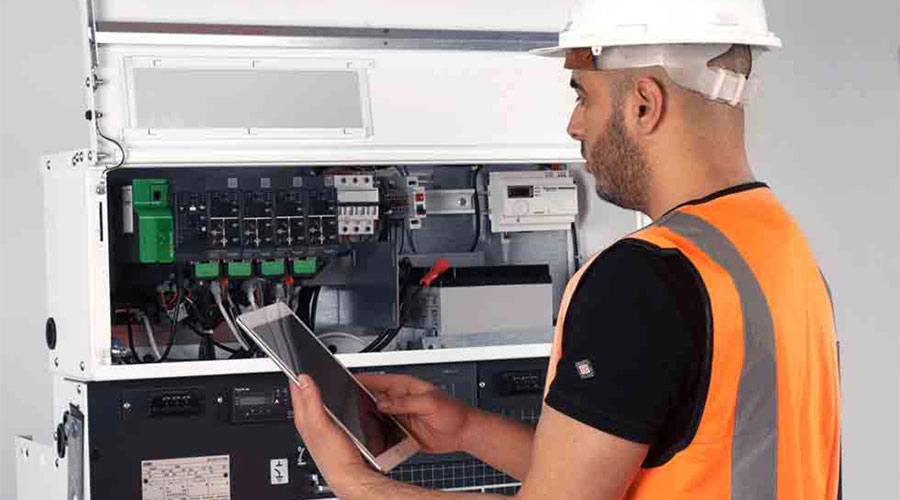 Cybersecurity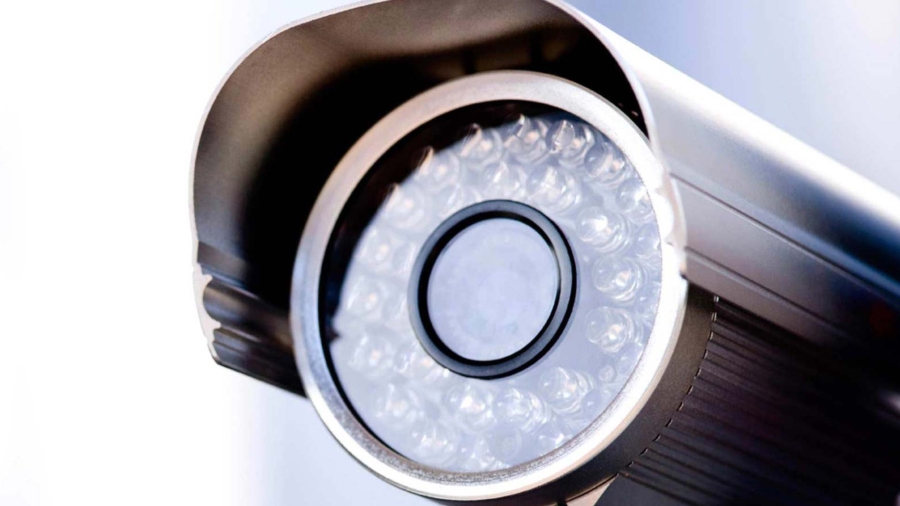 Improve grid node reliability without compromising regulations, safety, outage response, reputation, insurance rates and profit—all in easy-to-administer solution.
The importance of cybersecurity for electricity companies
From enabling internal process optimization, to protection of critical infrastructure, Schneider Electric's cybersecurity-embedded devices reorganize how you interact with your substation operations.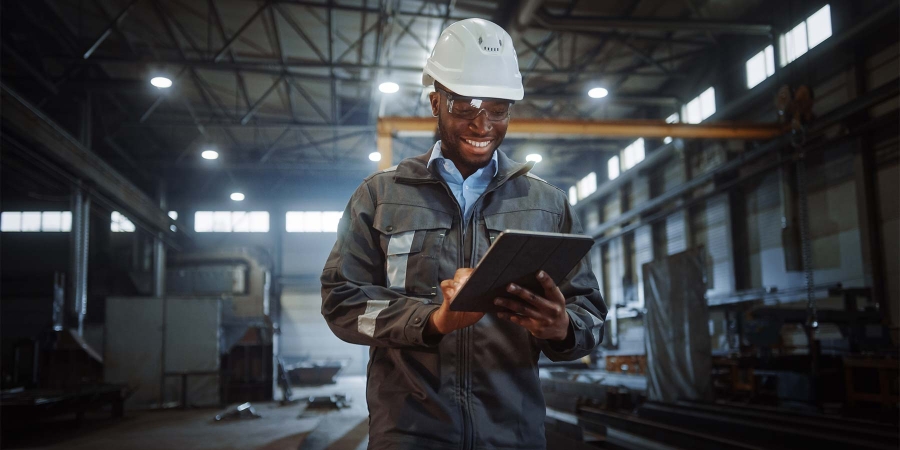 White paper
A framework for developing and evaluating utility substation cybersecurity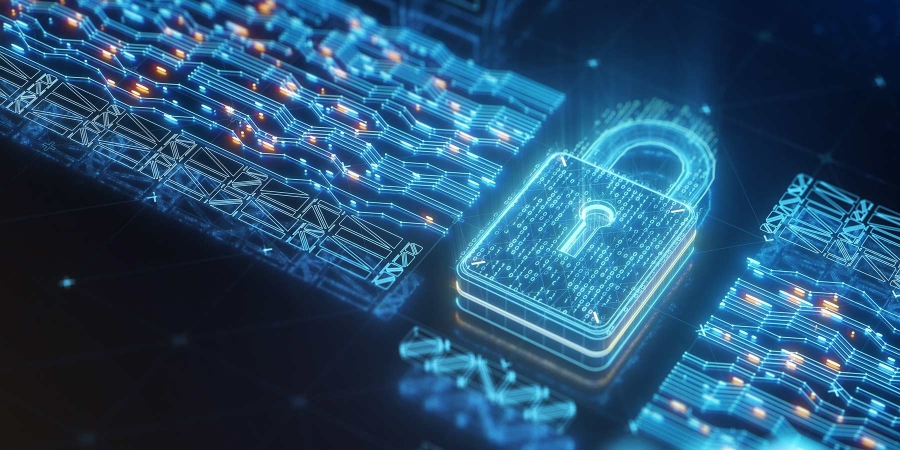 Blog
Focus on Your Risk Strategy: Cybersecurity for the Smart Grid.
Webinar
Grid cybersecurity to reinforce the grid

Cyber threats to the energy industry remain high. Watch the webinar and build up your understanding about the likely impacts to maintaining your organization's energy availability.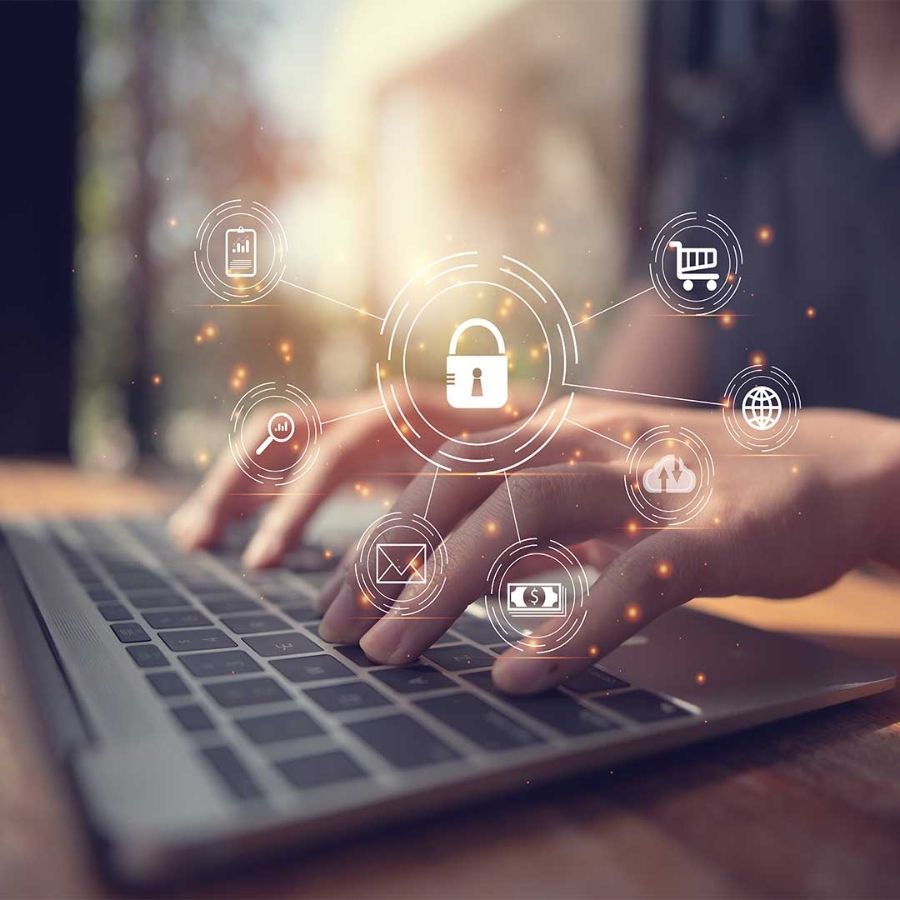 Find products and
solutions
Easergy T300
EcoStruxure™ Cybersecurity Admin Expert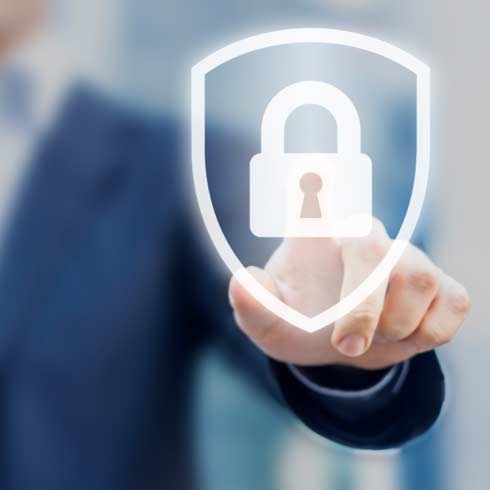 Cybersecurity Solutions
Electrical Distribution Services
Operate at peak performance safely and consistently with our expert care throughout your installation's life cycle.
Customer Care App
Download mySchneider app and get support on the go- anytime, anywhere. Get it today!
+ Lifecycle Services
From energy and sustainability consulting to optimizing the life cycle of your assets, we have services to meet your business needs.