Innovative KNX Interfaces delivers enhanced room control
Schneider Electric's KNX Multitouch Pro and KNX Pushbutton Pro are an entirely new generation of KNX user interfaces that ensure intuitive operation and flexible room control for lighting, heating, and blinds, via an easy-to-use interface. KNX can be integrated into a variety of residential and commercial environments.
Powerful home control is within reach
Your home is more than just a place to live. With the Schneider Electric
KNX Home Automation
System, you can control and showcase your home elegantly with a single touch. Just choose the comfort setting that matches your mood.
KNX is a standardized, open-system network-based communications protocol for building automation, it embeds most functionalities existing on the market for both interior and exterior home management. It is the perfect fit for extensive renovation and new construction projects.
Total home solution with KNX Home Automation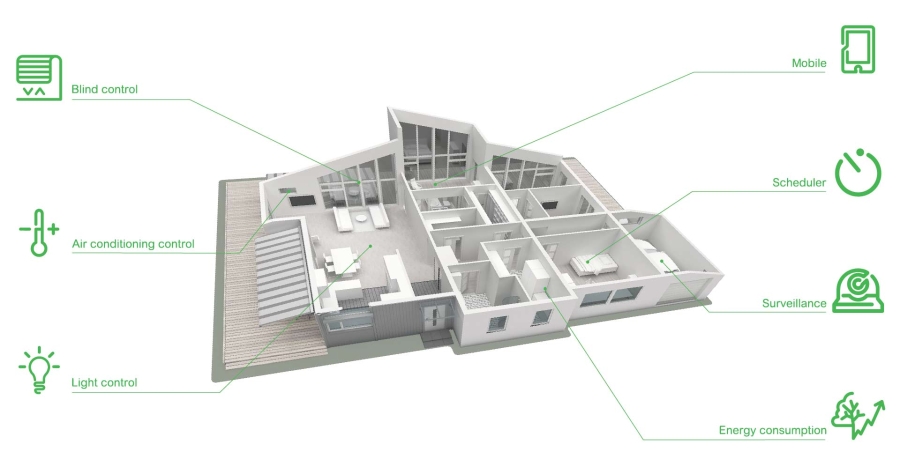 Recognized in various international design awards
KNX Multitouch Pro is manufactured in Germany. With its elegant appearance and intuitive controls that simplify
home automation
, it has won four international renowned design awards in 2018, including Red Dot Design Award, iF Design Award, Iconic Awards : Innovative Interior and German Innovation Award.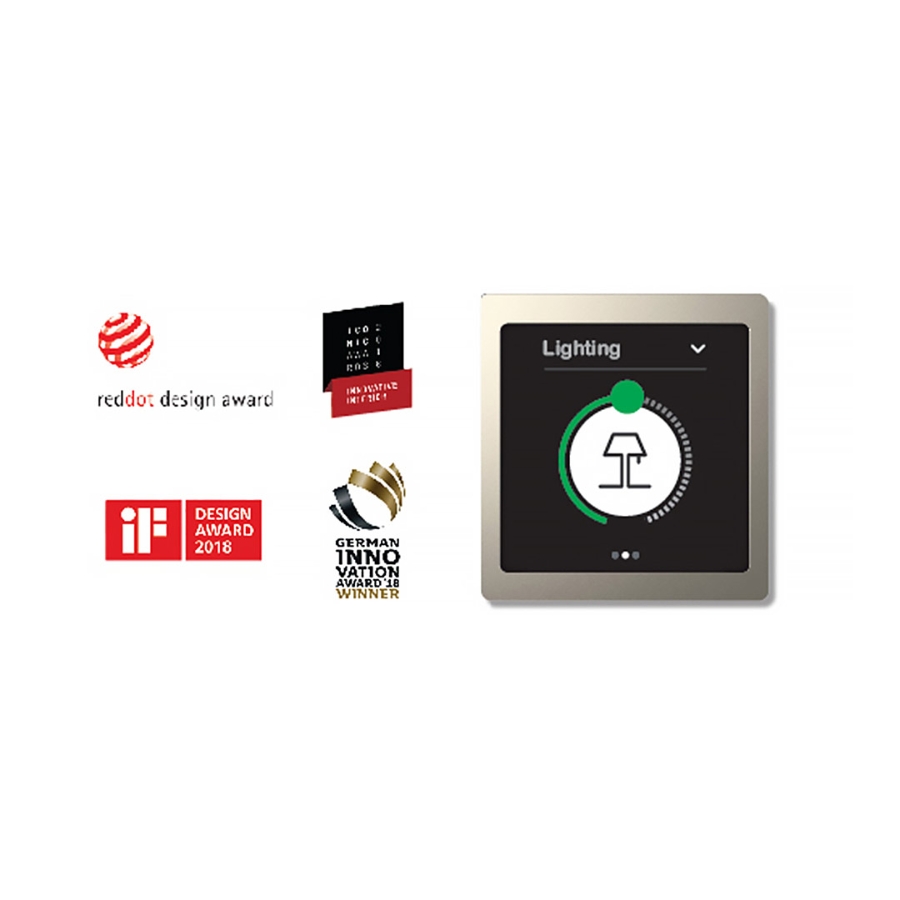 Smart control with modern design
KNX Multitouch Pro features a harmonious contact-sensitive touch screen with the minimal flat frame to enable control of general room functions. The modular design is available in 4 color frames for option, delivering maximum flexibility.
Customized gesture control and intimate self-illuminated detection
KNX Multitouch Pro excels in its ability to activate the defined functions with a simple hand movement. Swiping motions allows simple and intuitive switching between functions. To enhance energy efficiency, its proximity sensor automatically activates the display illumination when user approaches.
Extension of simple aesthetic in home design
KNX Pushbutton Pro is designed as an extension to KNX Multitouch Pro, for installation in areas where additional local light and blind control functionality is required. Based on a high-quality design and one-stop control panel, KNX Pushbutton Pro gives users flexible home comfort control with its intuitive and illuminated function icons.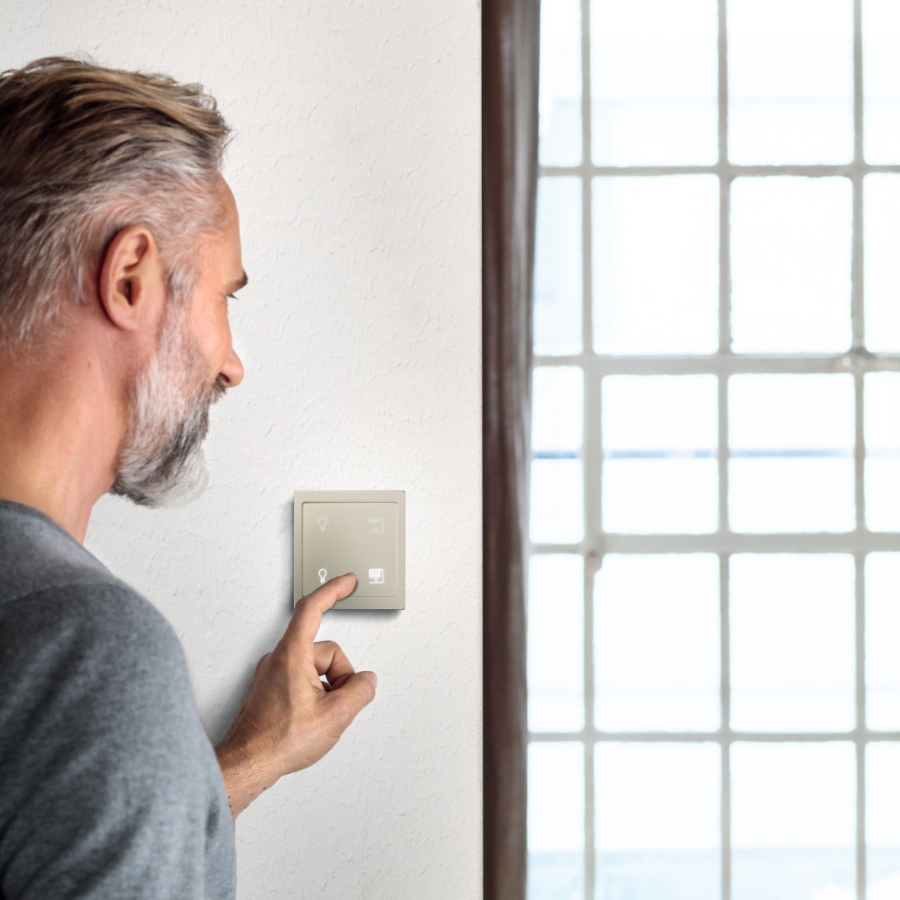 Flexible allocation of sensor zone
Up to four functions for light, shutter and scenario, KNX Pushbutton Pro offers the perfect solution for intuitive and flexible room control. The replaceable foil set offers clear and professional labelling of basic functions, allowing users the flexibility to specify and combine the function symbols altered at any stage in the installation process.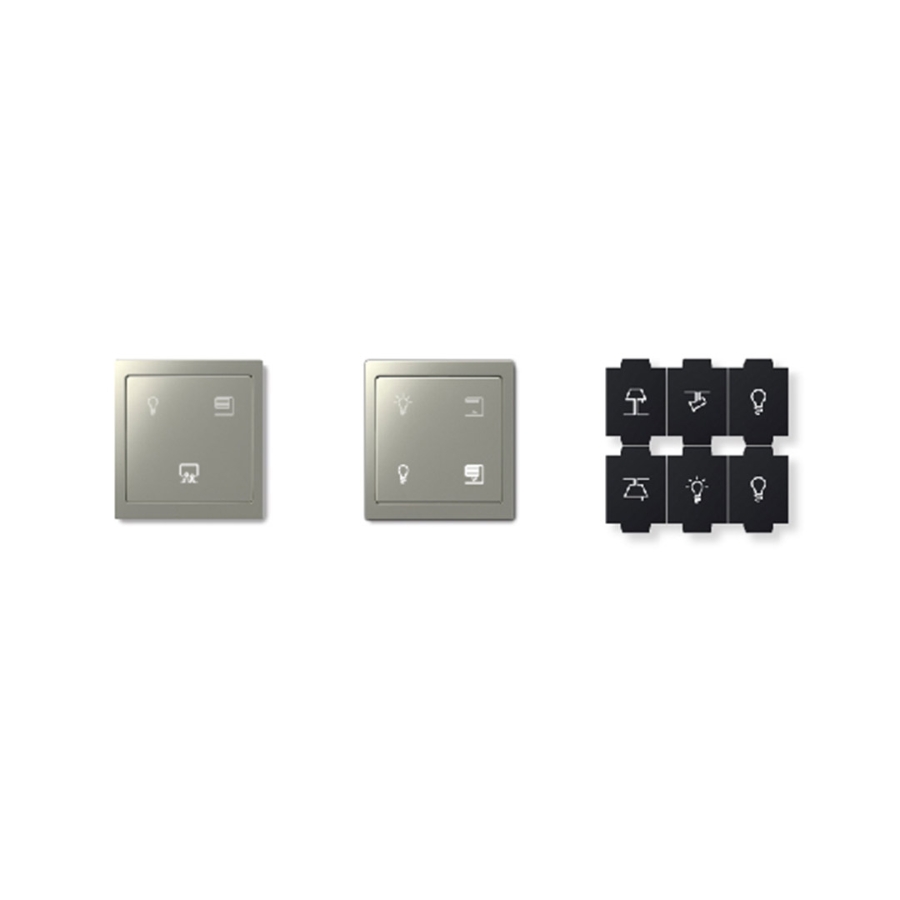 Comfort and convenience
With KNX Home Automation System, you can control and showcase your home elegantly with a single touch. Just choose the comfort setting that matches your mood.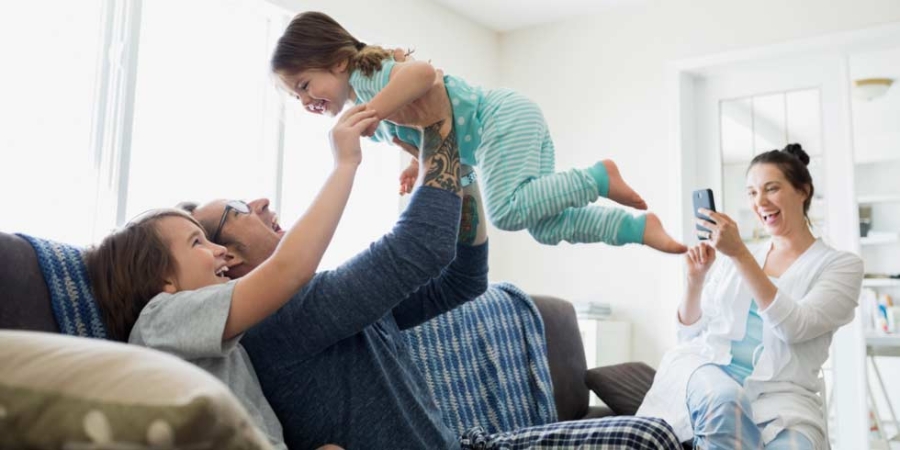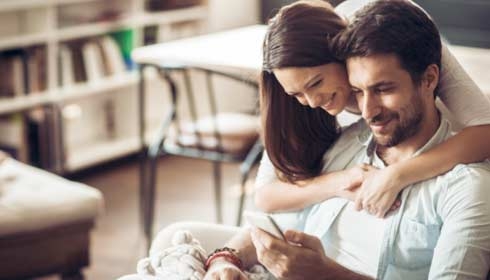 Home scenarios
Automate routines based on determined moments to help you save time and energy. Dim the lights, close shutters, stream music, turn up the heat, lock the doors, arm the security system, and more.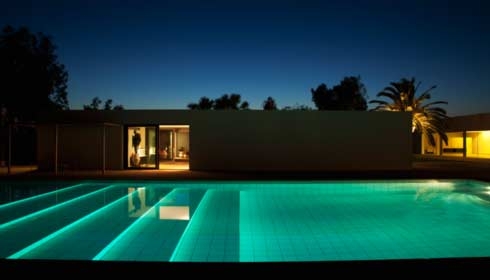 Exterior management
Schedule watering based on the forecast for a beautiful garden and savings on rainy days. Also, create a perfect ambiance for a barbecue with friends on your terrace.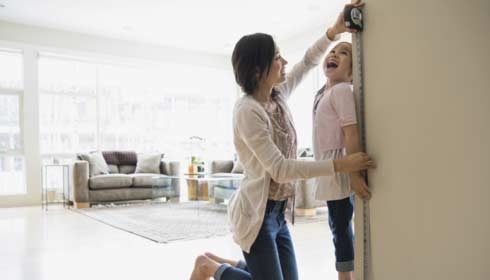 Customization and flexibility
Change or add features and products in the system as you like. Start with a basic home automation solution, and move to a broader setup over time. You are in charge!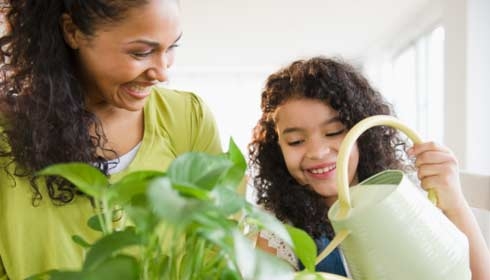 Air quality management
The air quality indoors can be worse than outdoors. Stay informed and enjoy perfect air quality thanks to CO2, humidity, and temperature sensors.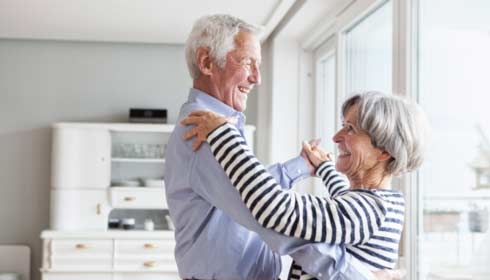 Elderly assistance
In addition to easy control of individual functions, you can integrate special help functions to alert close ones when there is an accident or assistance is needed.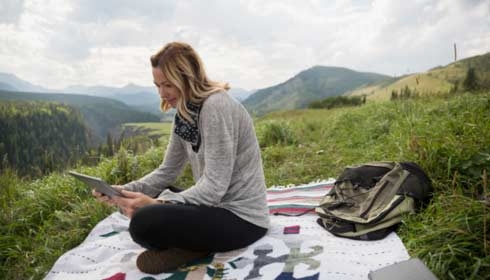 Safety and security
Your home is safe even when you're away. Control all functions via your mobile device and get instant notifications. Avoid unsavory guests with the presence simulation scenario.
Energy and utility management
Monitor your water, gas, and electricity usage, and review recorded data. If you have a photovoltaic installation, easily monitor your energy production and usage.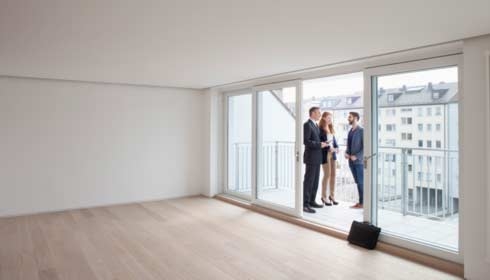 Boost your property value
Your home is one of your largest investments. Future-proof it – and increase its value by installing a Schneider Electric KNX Home Automation System.

Chat
Do you have questions or need assistance? We're here to help!