Elevate data into actionable insights
We know the challenges you face to deliver high-performing buildings that offer tenants and occupants a better experience. With best-in-class technology and support, our smart building digital services will help you gather data to optimise overall operations and deliver value-added services that enhance the experience for you and your occupants.
Explore our top practices and digital offers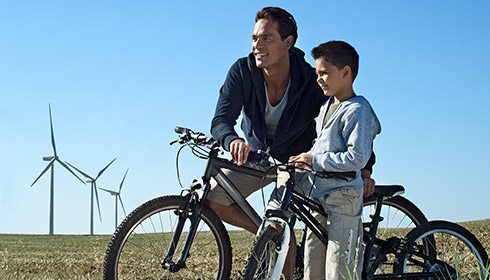 Sustainability and supply
Managing energy, sustainability, resources and efficiency data across an enterprise is complex but imperative.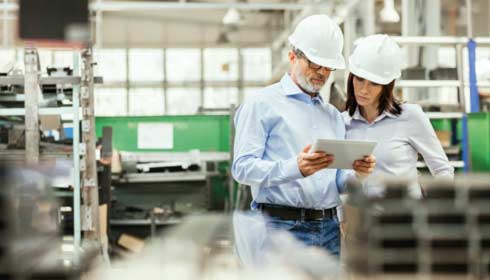 Asset performance management
Critical equipment requires 24/7 monitoring to protect your investment, mitigate risk failure and optimise day-to-day operations. Monitoring asset conditions and keeping them operating efficiently with predictive maintenance maximises efficiency.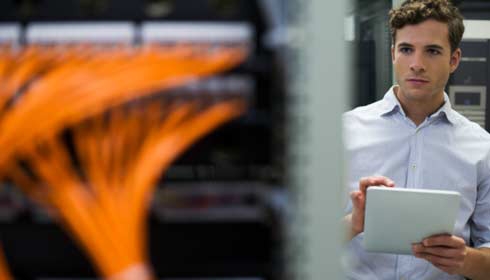 IT
In a connected world, it's critical to protect your information and data. Do your IT assets meet the increasing demands of digitisation?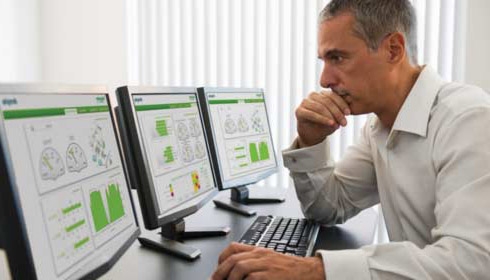 Cybersecurity
The threat of cyberattacks against building management systems is a growing concern both inside and outside of the building industry.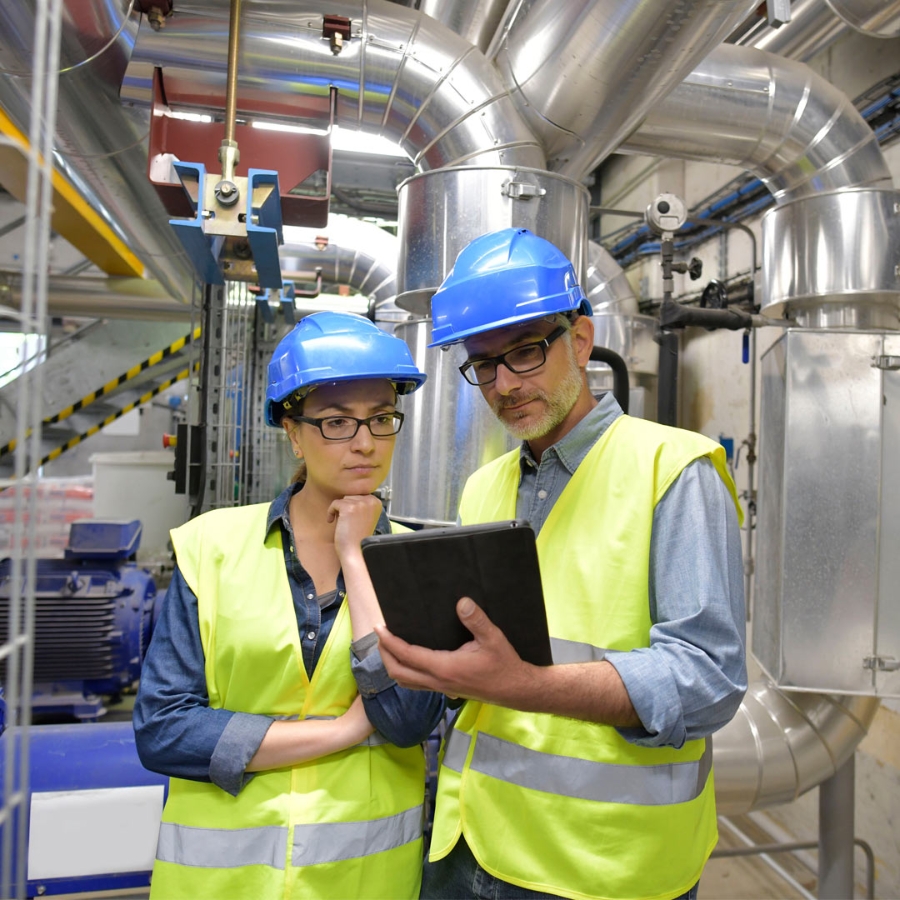 Power reliability
Optimised networks are critical for modern power systems. Our service expertise and analytics ensure data quality and recommend solutions for issues.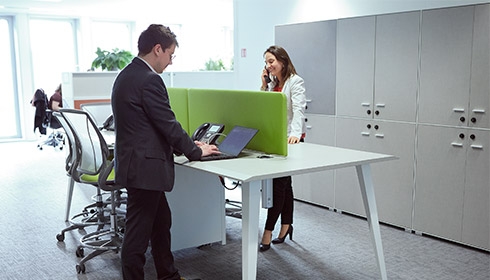 Increased employee satisfaction
Engaged employees are more productive. We provide digital workplace services in an easy-to-use app for today's mobile-first workforces.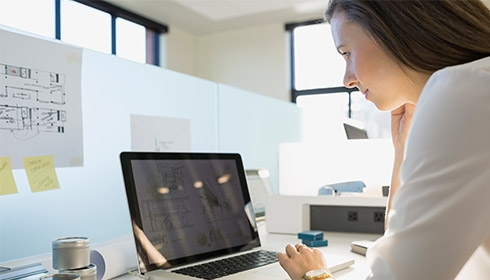 Space efficiency and employee well-being
Technology and agile work trends are transforming today's office environments. We help customers create productive and responsive workspaces.
Sodexo APAC House
With EcoStruxure Building and EcoStruxure Power, Sodexo reduced energy consumption by 20%.
Boston Scientific
Boston Scientific, a worldwide developer of medical devices, integrated EcoStruxure Building Advisor to reduce energy waste and work towards creating a more sustainable corporate campus, achieving a 40% reduction in avoidable costs related to faults.
Carrefour Egypt
The global retailer is on a sustainability mission. With EcoStruxure Facility Advisor, they gained the visibility and insights needed to cut its electrical bills by 7% across 19 shops.
Explore all the Digital Services:
Chat
Do you have questions or need assistance? We're here to help!