You need to be sure your operation and maintenance team efficiently manage your electrical system? With our programme specifically tailored to your needs and your installed base, trainees can learn at their own pace, with a blended training solution (e-learning and/or hands-on).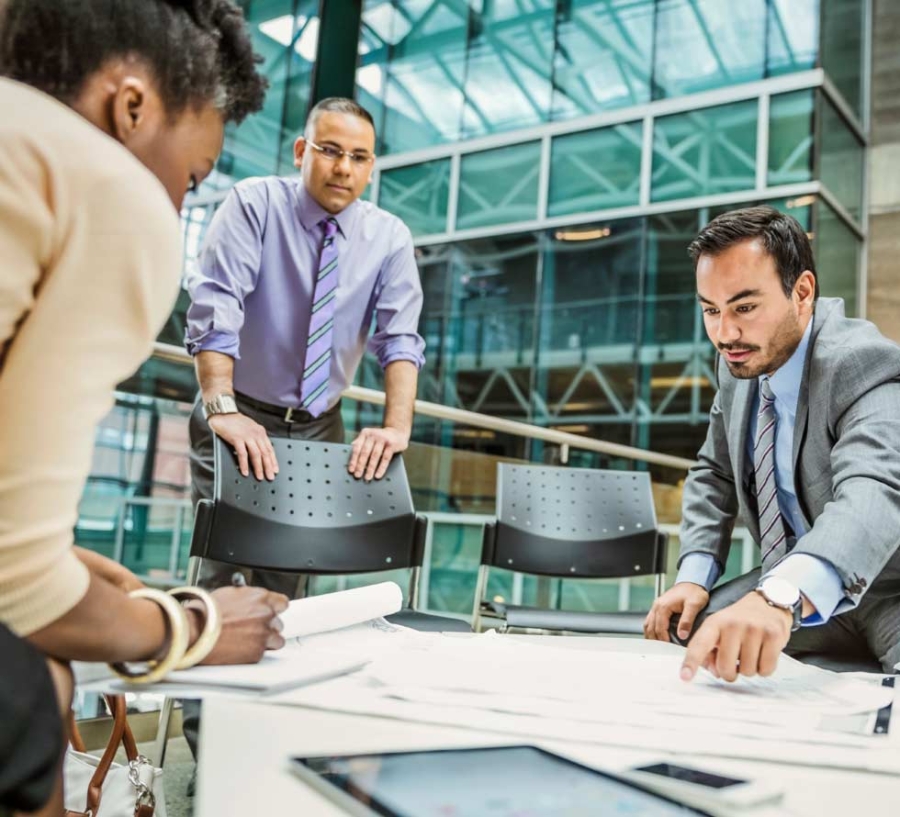 Manage your electrical installation efficiently and safely under time pressure
In an electrical crisis situation, every second counts. Prepare and practice your crisis response by experiencing it with Schneider Electric e-learning program Electrical Crisis Management and Serious Game.
Get ready to maintain and operate your Masterpact MTZ!
Understand the new digital features of your circuit breaker with our e-Learning program and make the most of your Masterpact MTZ.
Benefits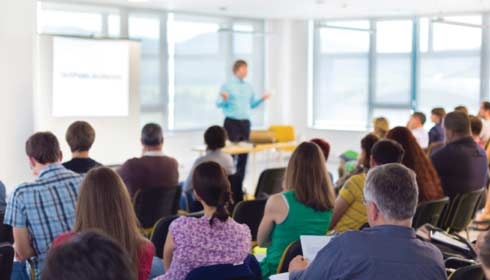 Experience in electrical distribution operation & management, from an original equipment manufacturer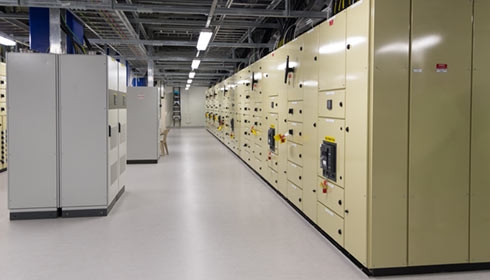 On-site training and real equipment training for practical exercises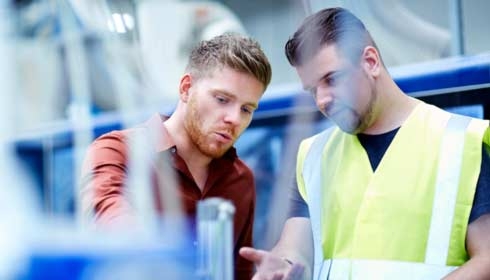 95 training centers worldwide and on-line Digital Campus for full learning experience
Electrical distribution operation management
Improve your business
Make the most of your equipment and installation through the integration of essential skills, maintenance and blended training solutions.
Build the effectiveness and skills of your team
Excel your skills with a two-pronged approach to learning—start with your choice of e-learning programme before face-to-face sessions.
Differentiate
Enable your operations and maintenance teams to better perform their job.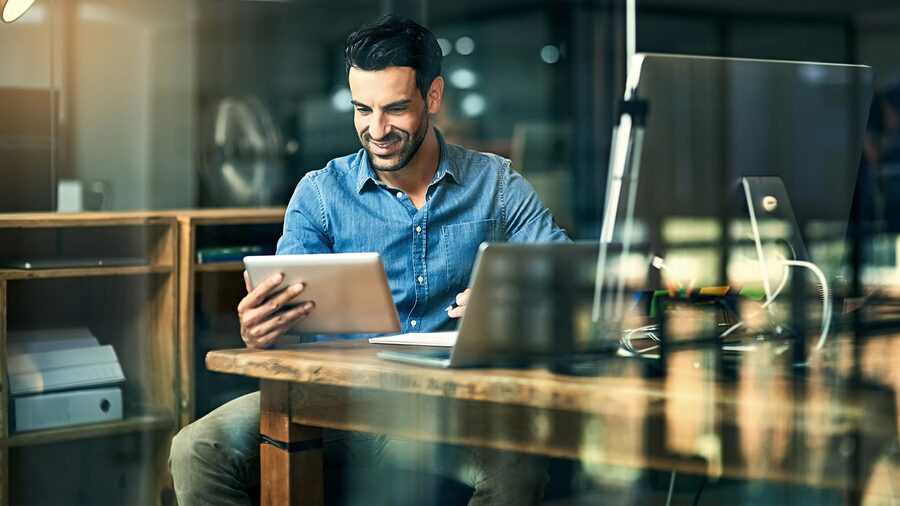 Contact us to learn more about our training
Thank you for contacting Schneider Electric.
We have received your request and will respond within 2 working days.
Chat
Do you have questions or need assistance? We're here to help!