China National Building Material: Customer Story Key Figures
Overall energy efficiency increased by 10%
Improved cement quality and production efficiency
ROI achieved in less than 2 years
More sustainable operations with EcoStruxure
One out of every 10 tons of cement in the world is produced by CNBM. Using Schneider Electric EcoStruxure solutions, the company has reduced its environmental footprint and production costs.
CNBM sought to improve sustainability and optimise its operations by:
• Managing its energy usage
• Reducing operational costs and improving profitability
• Reducing environmental pollution
Apps, Analytics & Services
: Energy Management System, AVEVA Advanced Process Control (APC)*
Connected Products
: Altivar variable speed drives, ComPacT NSXm circuit breakers, power metres
CNBM uses EcoStruxure for Mining, Minerals and Metals solutions across its plants, including:
• Energy Management System tailored for the cement industry to report on energy sources and key production data that support operational decision making
• AVEVA APC to reduce coal/power consumption while improving clinker quality and stability
*The Schneider Electric industrial software business and AVEVA have merged to trade as AVEVA Group plc, a UK listed company. The Schneider Electric and Life is On trademarks are owned by Schneider Electric and are being licensed to AVEVA by Schneider Electric.
• Reduced energy consumption: 3-5% energy savings per production unit and overall energy efficiency improved by 10%
• Increased production efficiency and operation optimisation
• Improved cement quality
• ROI achieved in less than two years

Yang Yuyong, Clinker Production Manager, China United Cement Corporation, CNBM
Customer Testimonial
"By cooperating with Schneider Electric and applying their world-leading energy management solutions, we have managed to bring high efficiency to our energy consumption and production costs."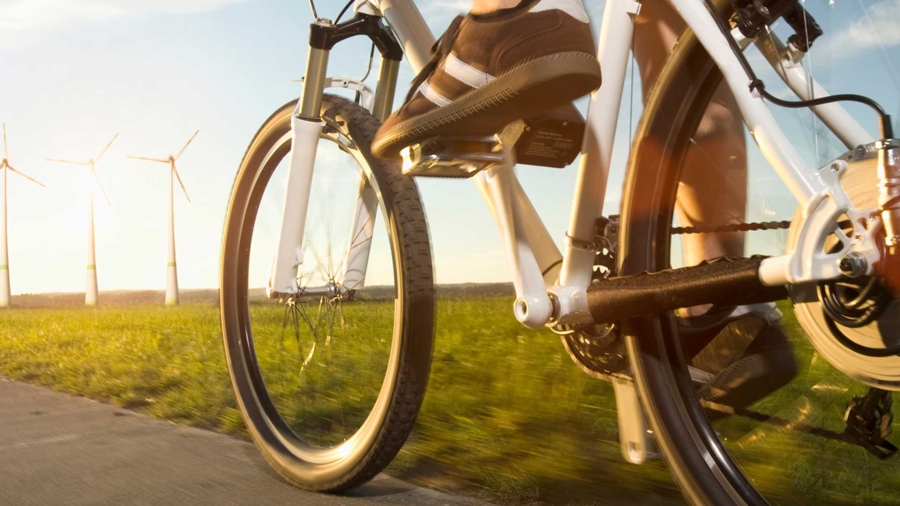 Discover the Industries of the Future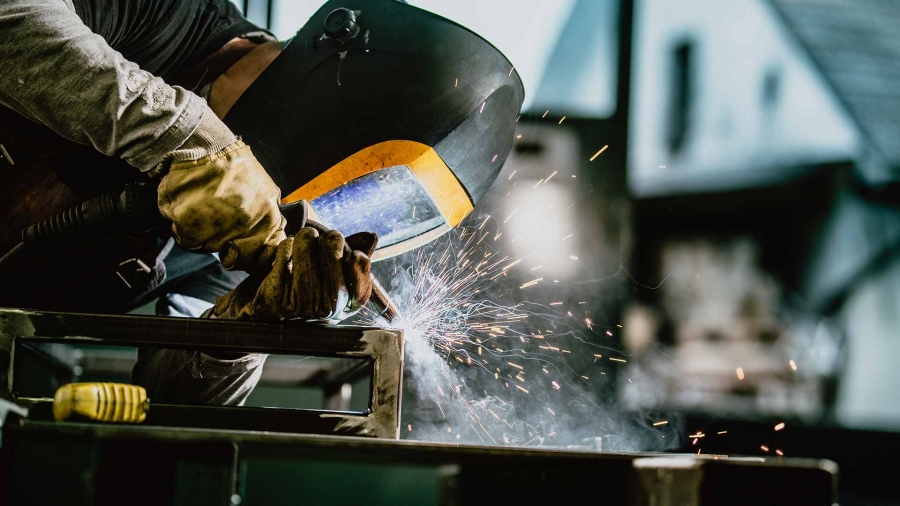 EcoStruxure for Mining, Minerals and Metals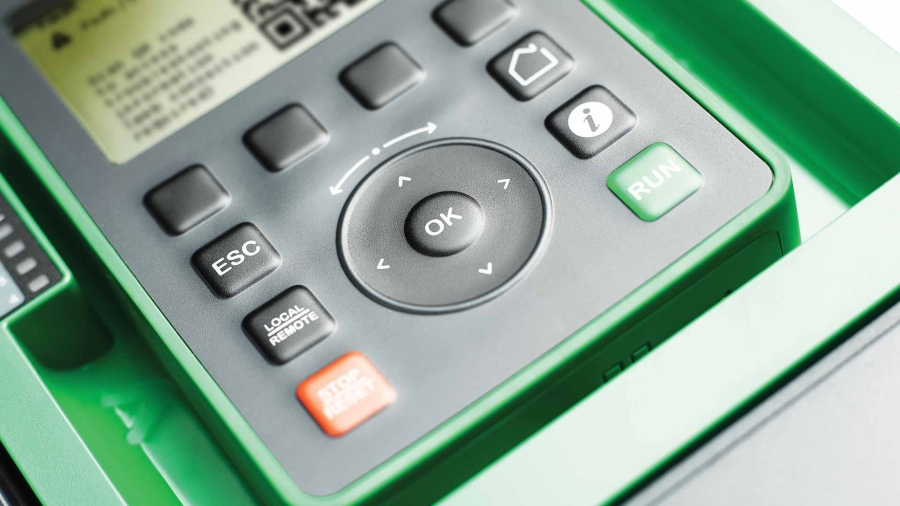 Altivar Process, the services-orientated connected drives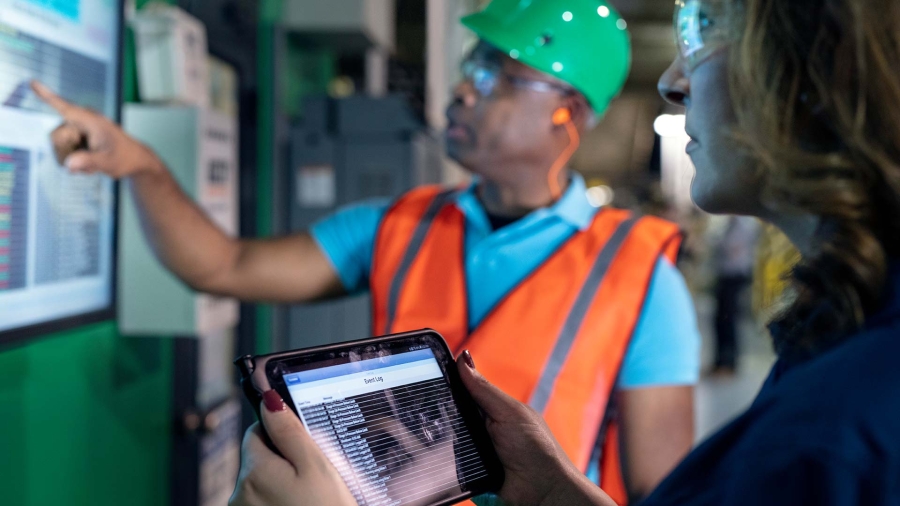 Leading-edge industrial software from AVEVA
Chat
Do you have questions or need assistance? We're here to help!