Push Your Imagination with AvatarOn
With AvatarOn, your interiors can evolve along with your needs. Whether you are undergoing a quick refresh or an all-out renovation, AvatarOn is ready to help you switch things up. Let your imagination comes true with AvatarOn!
AvatarOn Series: from Form to Function
Now, with our fully customizable AvatarOn wiring devices, you have even more creative design possibilities to do that. Discover AvatarOn and make your living space as unique as you.
Customized. Personal. Relevant.
Today's design trends put premium on individuality. AvatarOn's mirror-smooth surface is the ideal canvas for DIY customization that allows to stamp your original touch. With a dolly tailored to bring your unique concepts to life, imagine the endless possibilities!
Award-winning Design
In 2017, AvatarOn earned the prestigious iF Design Award, one of the world's most authoritative and recognized seal of design excellence, quality and trust. A landmark testament to its ingenious beauty, this recognition establishes AvatarOn as an industry benchmark in innovative craftsmanship and product customization.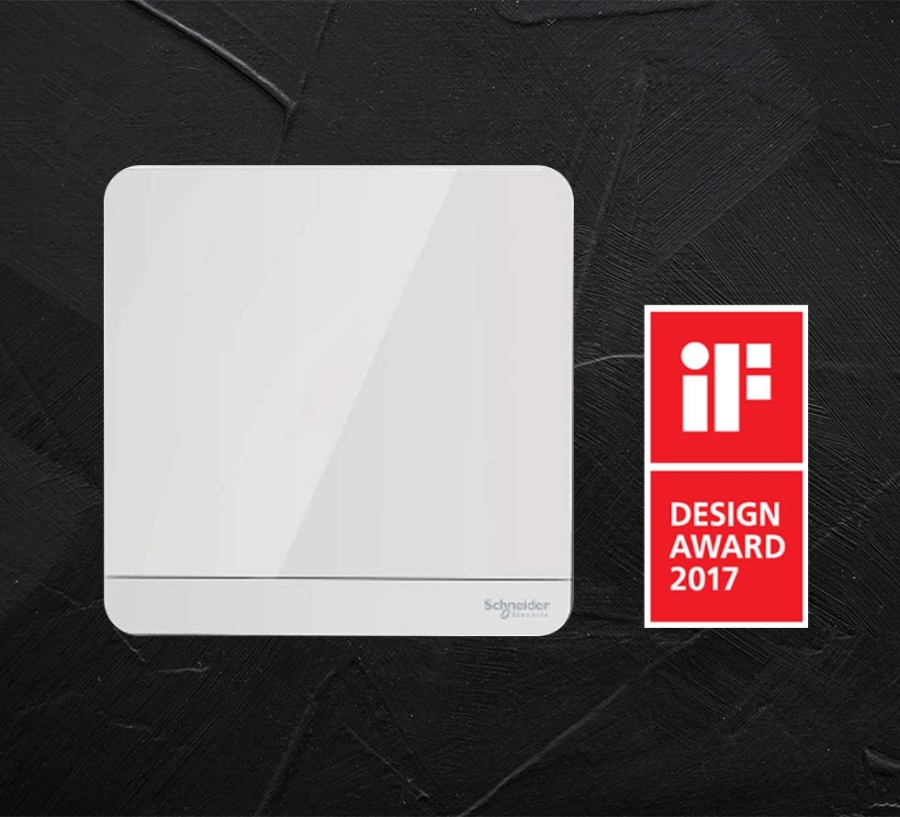 Ingenious Technology
Our patented "Slim Rocker, Sure Click" (SS) technology gives AvatarOn softer-press, flutter-free switching that reduces vibration and sparks, securing safety, reliability and durability within an incredibly slim, feather-light and mirror-smooth profile.
Illuminate Your Way
Invisible in daylight, soft LED locators merges seamlessly with AvatarOn sleek giant dolly, creating a stylish and streamlined design. It discreetly illuminates the exact location of each switch in the dark.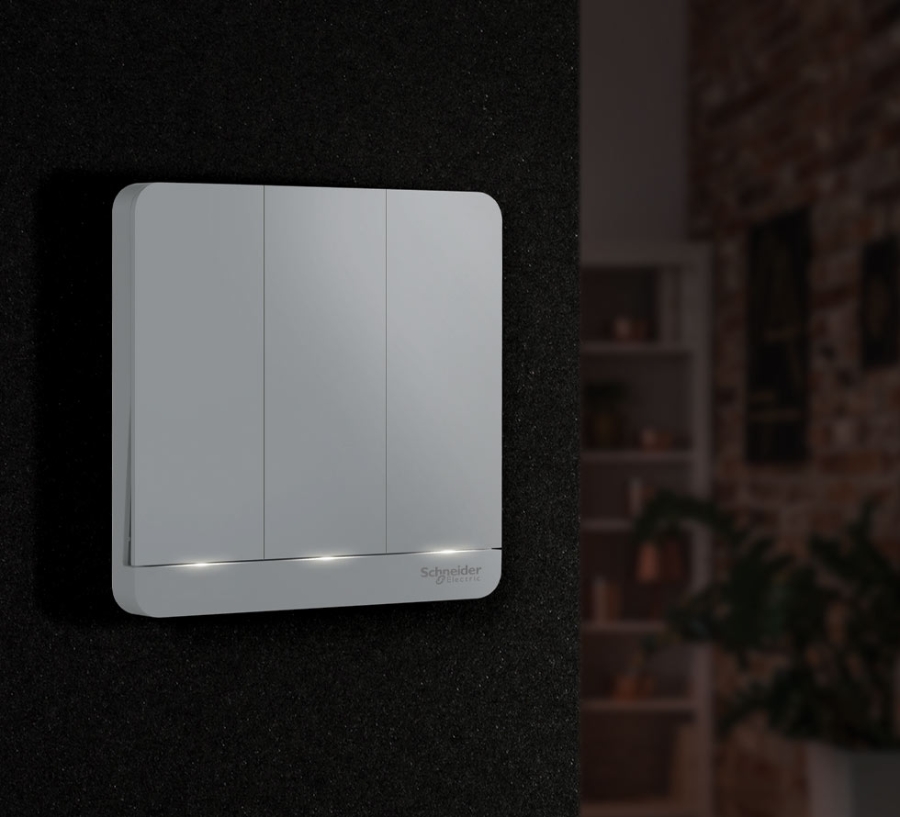 More than just a Switch
The AvatarOn range also features a variety of helpful accessories, including a key holder and a mobile phone stand, designed for everyday convenience.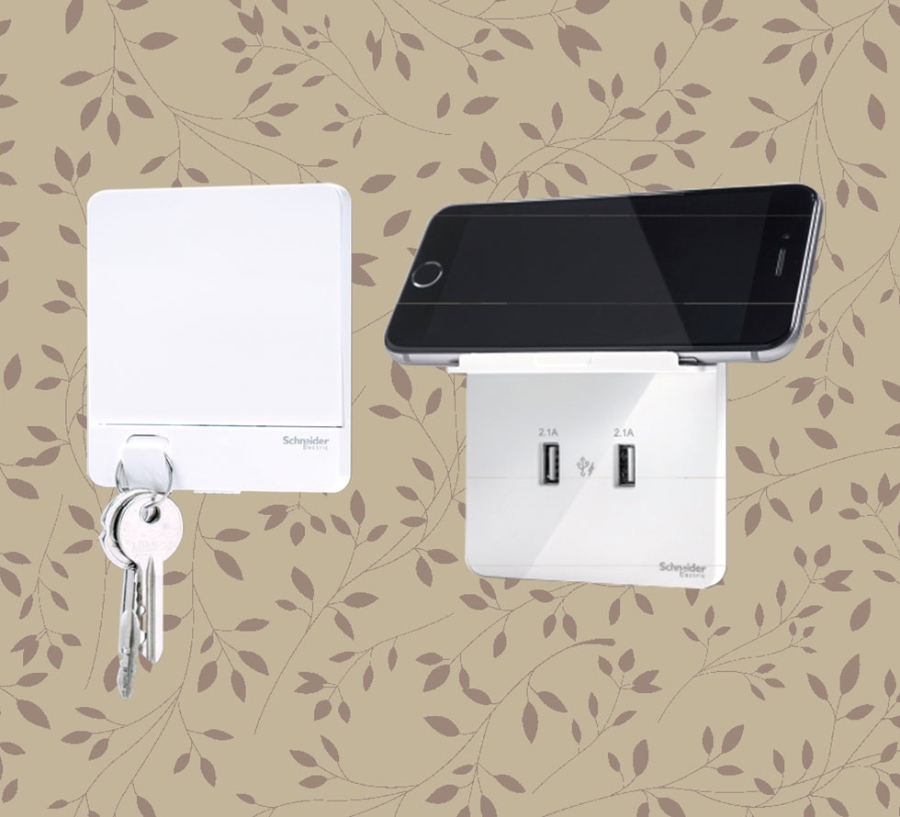 Chat
Do you have questions or need assistance? We're here to help!