Pictures of the Marathon and Salon du Running
Discover the highlights of the SE Green Runners. Find all the pictures taken during the Salon du Running and Schneider Electric Paris Marathon 2019
Find out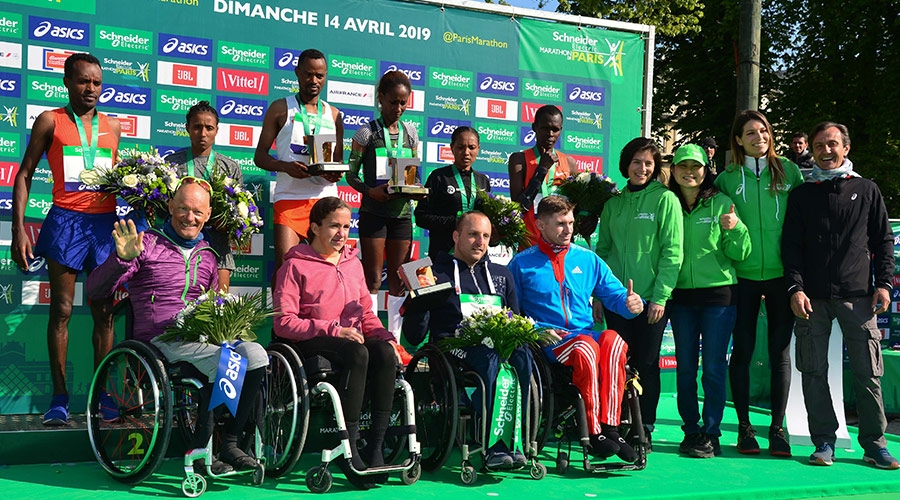 Men
Abrha Milaw 🇪🇹 2:07:05
Asefa Mengistu 🇪🇹 2:07:25
Paul Lonyangata 🇰🇪 2:07:29

Women
Gelete Burka 🇪🇹 2:22:47
Azmera Gebru 🇪🇹 2:22:52
Azmera Abreha 🇪🇹 2:23:35

Disabled athletes
Julien Casoli 🇫🇷 1:36:57
Heinz Frei 🇨🇭 1:45:37
Vitaliy Gritsenko 🇷🇺 1:46:35
Our new personal best: 0 carbon
For the seventh straight year Schneider Electric proudly sponsored the Marathon de Paris. When our commitment to offset the Paris Marathon's carbon footprint kicked off in 2016, we compensated 50% of the event's emissions. This year – just four editions later – we have achieved 100%.
A carbon-neutral race
For the 2019 Schneider Electric Marathon de Paris, we're eliminating waste wherever possible and compensating its carbon footprint through environmental actions in Kenya.

Working with Livelihoods Funds we help provide energy-efficient Hifadhi cookstoves to people with poor access to energy. This helps decrease wood consumption and prevent deforestation. Livelihoods Funds also plants new trees to restore damaged ecosystems.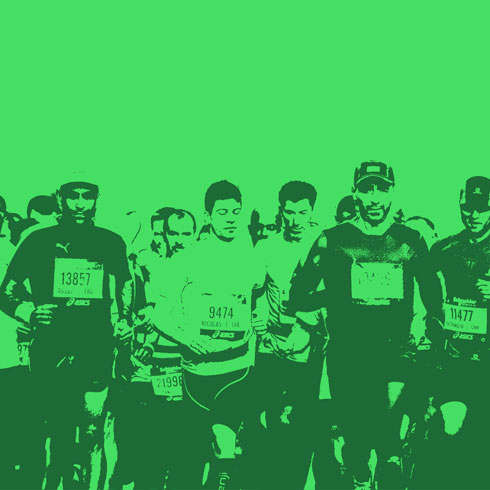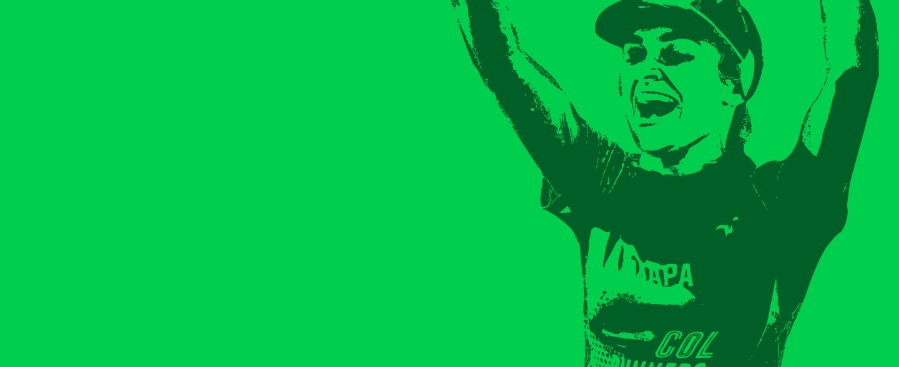 Join the #SEGreenRunners
The race for sustainability doesn't end on April 14. Join the #SEGreenRunners community and sustain the pace throughout the year.
Why the Livelihoods Hifadhi project matters
hectares is the area of forest Kenya loses every year
cookstoves will be sold over 2013–2022
is the price of one cookstove
is the reduction in wood use, compared to the traditional stove
tons is the amount of wood the project will save over 10 years
tons of CO₂ is the total offset target of the project
Chat
Do you have questions or need assistance? We're here to help!