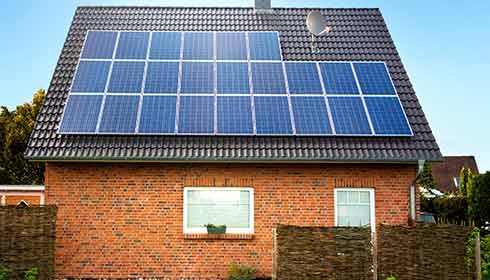 Trends in sustainability
Homes are drifting towards becoming the biggest consumer of electricity, so they will play a big part in climate change from a global perspective. We need to acknowledge that sustainability is not a trend anymore but a reality.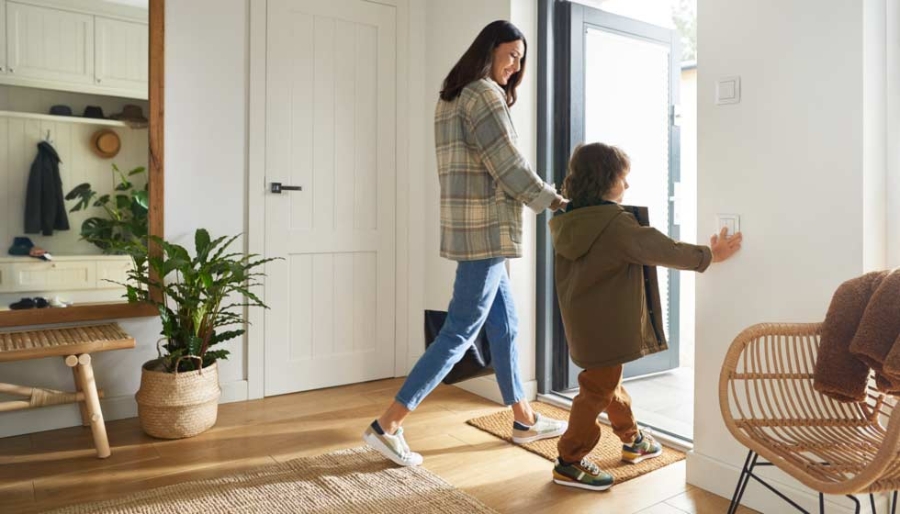 Trends for homeowners
The preference for home automation and smart living has seen an upward trend in recent times.
Trends impacting the residential market
In these unprecedented times, the pandemic and climate change have made people pay more attention to sustainable living.
2x
increase in electricity consumption by 2050
25%
of homeowners would pay more for a home if it came equipped with smart home technology
37%
of homeowners have considered changing home since the pandemic, of which 6% already have
41%
of homeowners would expect a newly built home to be equipped with smart home products
Trusted partner for home builders
At Schneider Electric, our constant endeavour is to help home builders overcome daily challenges along with lifecycle project phases by meeting needs through strong collaboration.
Energy Efficient Lighting and Room Control
Principal Tower, London, features the KNX lighting control and home automation system for efficient lighting and room control that delivers cost effectiveness and eco-friendly living for residents.
Building Homes of the Future
People are making a self-conscious shift to sustainable living. Commitment to sustainable buildings and creating homes that respect the natural environment in which they are built in.
The white paper focuses on Home Builders' and Developers' role in building smart and sustainable housing of the future.
The one-stop-shop for all your project needs
Electric vehicles
Sustainable - smart and sustainable homes that reduce their carbon footprint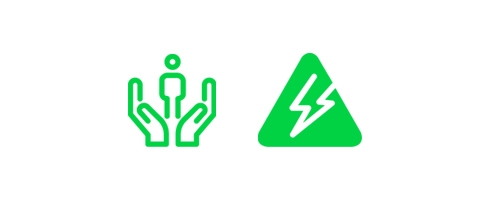 Safety and circuit protection
Resilient - future-proof homes prepared against fire, natural and man-made threats
Heating and energy management
Efficient - resourceful homes to manage energy usage and energy costs
Supporting you to make individual homes more appealing
From electrical safety to temperature control and EV charging, our solutions provide you with a one-stop-shop for all your project needs.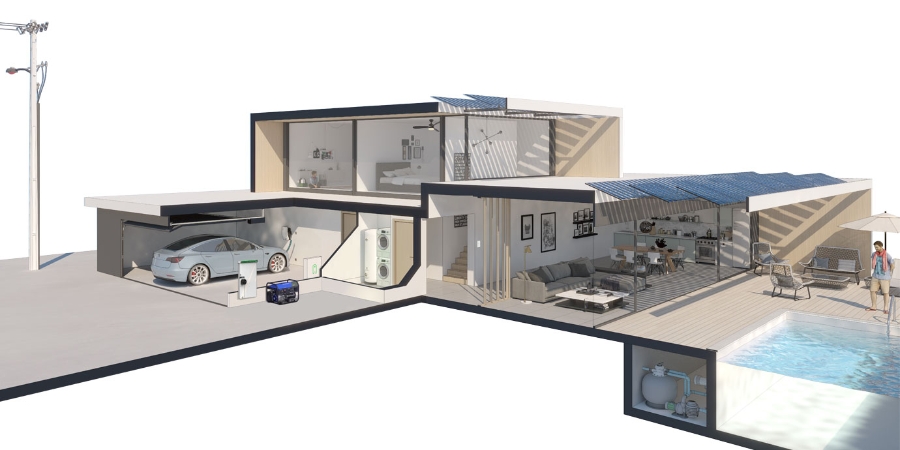 Helping you to build distinguished multi-dwelling homes
From decorative wiring devices, energy management solutions and optimised EV charging to protecting people, property and equipment through active safety, our solutions make it simple to operate and maintain smart facilities.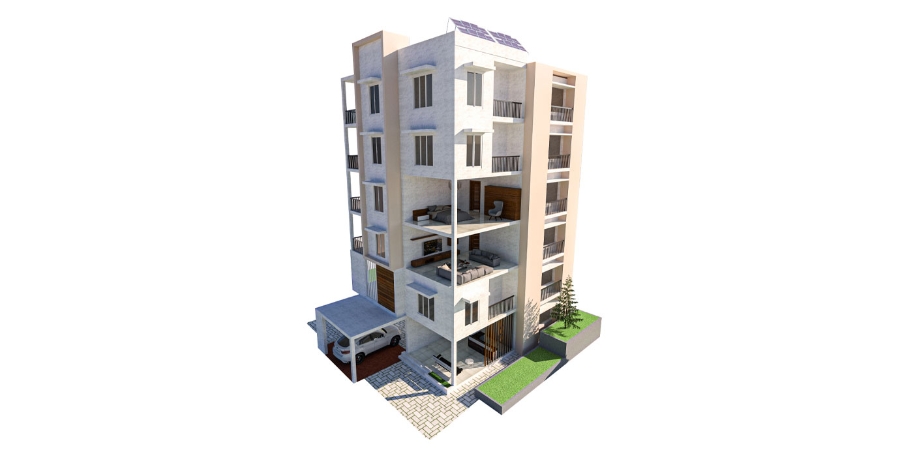 Discover our most popular
ranges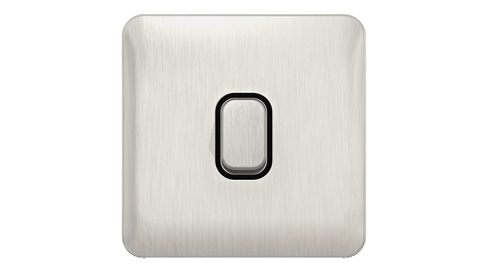 Lisse
Resi9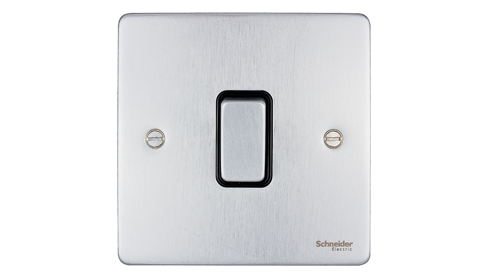 Ultimate
Electrical Consumer Units and Protection for Residential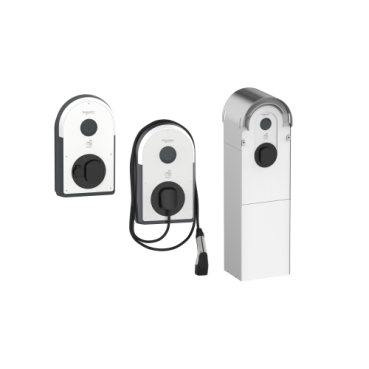 EVlink charging solutions for electric vehicles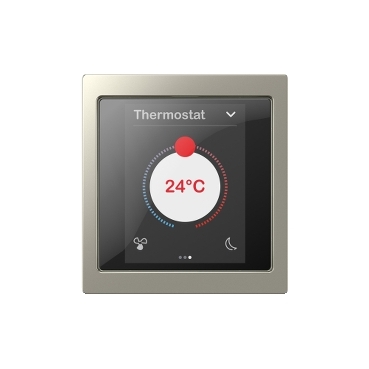 SpaceLogic KNX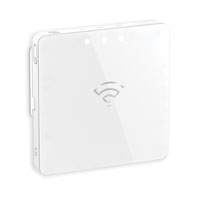 Wiser
Recognised for our commitment towards sustainability
2021-25 SE sustainability strategy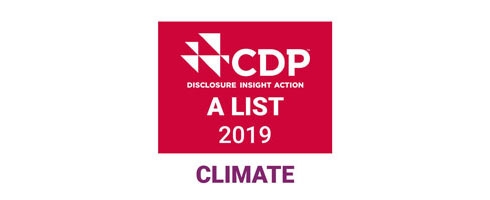 99/100 score in CDP's Climate Disclosure Leadership Index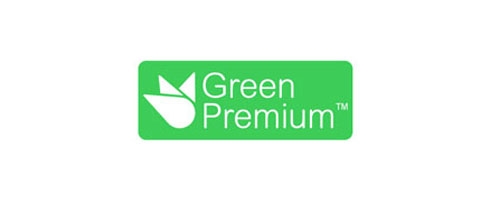 Environmental impact and circularity attributes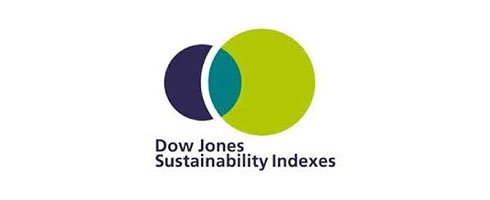 Industry leader in the Dow Jones Sustainability Index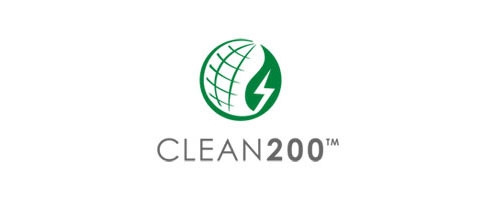 Clean energy future leader listed in 2021 Clean 200TM report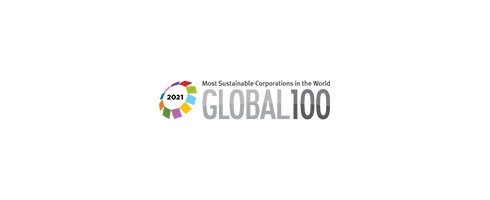 Most sustainable company in the world as ranked in 2021 Corporate Knights Global100 assessment
Home builder's resources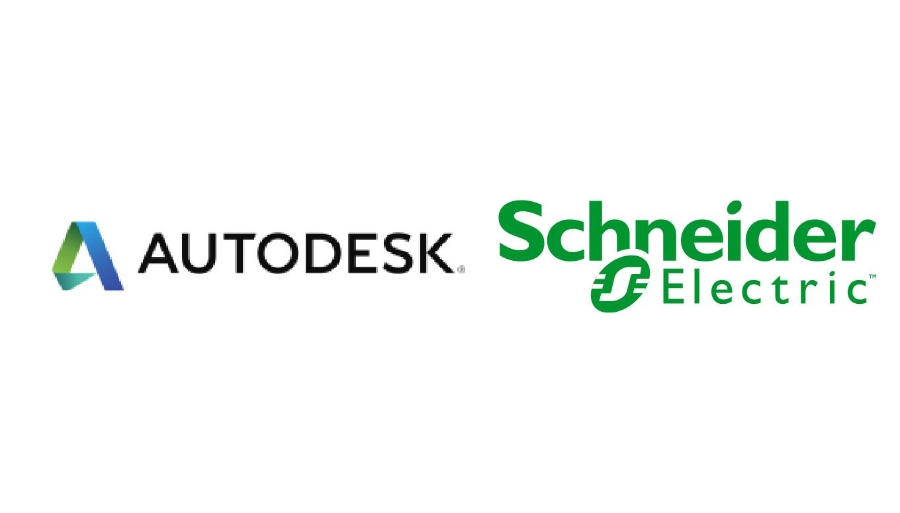 Our partnership with Autodesk
Schneider Electric has become a thought leader in electrical BIM (Building Information Modelling) for residential and office buildings, factories, and data centres. It has partnered with Autodesk to bring value to its partners across the building lifecycle.
Chat
Do you have questions or need assistance? We're here to help!