Greater than the sum of its parts
The Edge, Amsterdam
This net zero energy building uses IoT connectivity to maximize comfort and energy efficiency.
Read the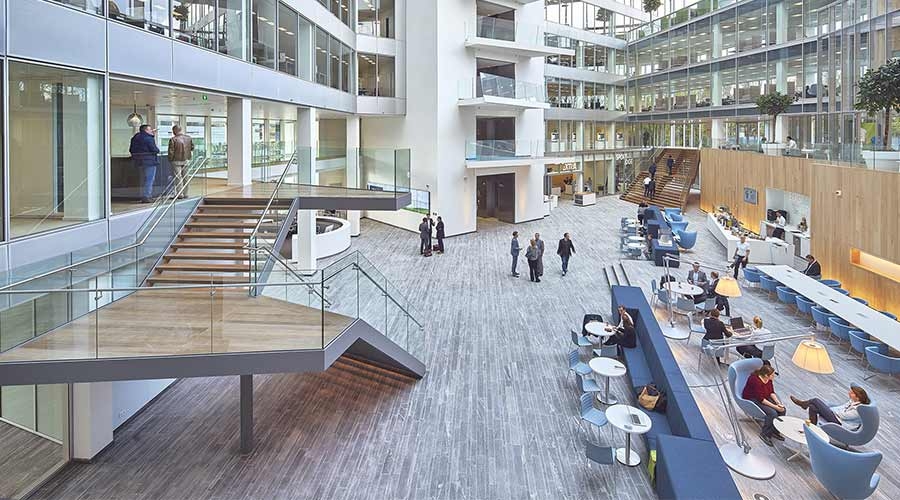 Prioritize the health, comfort and productivity of Deloitte employees and other occupants while maximizing energy efficiency and sustainability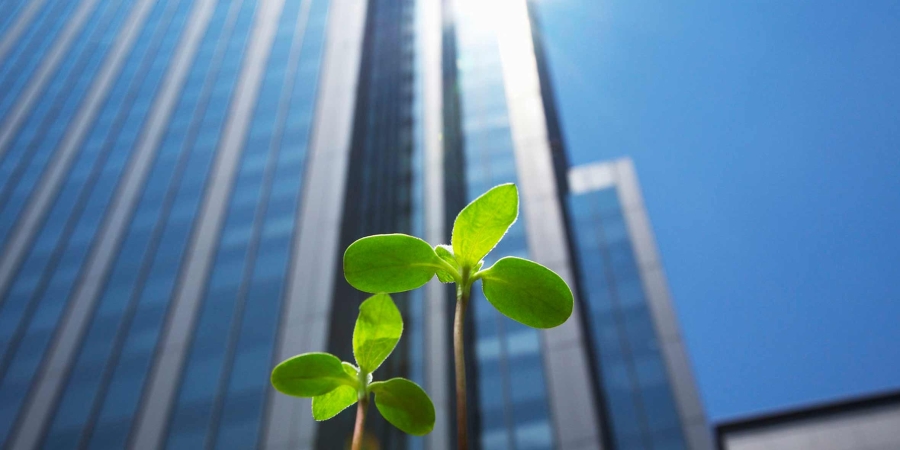 Apps, Analytics & Services: EcoStruxure™ Power Monitoring Expert (formerly known as Power Monitoring Expert)
Edge Control: EcoStruxure™ Building (formerly known as StruxureWare Building Operation)
Connected Products: Electrical distribution and field devices

• The Edge features a broad range of our integrated facility management and energy solutions, an electrical distribution system, IT infrastructure, control devices and EcoStruxure Power Monitoring Expert software.

• The single IP backbone is EcoStruxure™ Building management system (BMS) which enables real-time access to critical building data.
EcoStruxure™ Building is an open and interoperable solution that allows facility managers at The Edge to monitor, measure and control all the data from building and IT systems to ensure accountability as well as employee comfort and satisfaction.

• At The Edge, the sum of all these parts is a globally recognized smart building that is outstanding operationally and environmentally as well as aesthetically.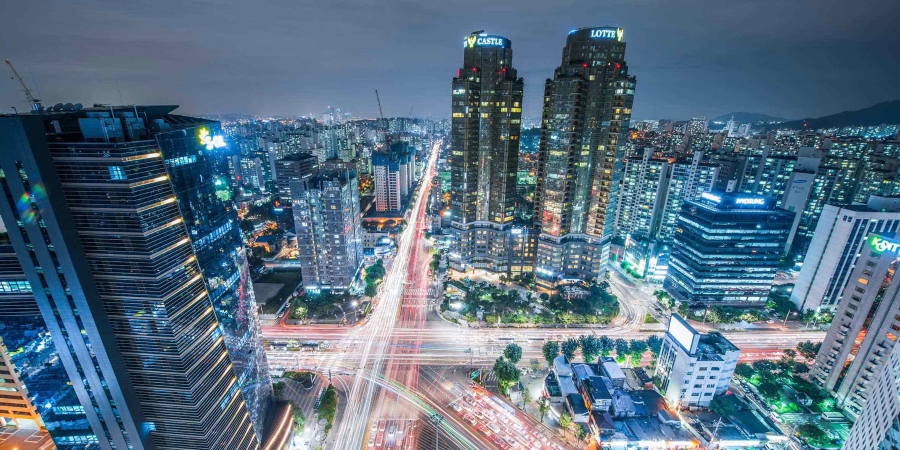 • The Edge is the most sustainable office building on earth with a BREEAM-NL rating of 98.36%.
• A net zero energy building, The Edge produces 102% of its own energy.
• No employee has filed a comfort complaint since the building opened.
• The state-of-the-art building makes Deloitte extremely attractive to young talent.
• 72% of employees enjoy having a sense of control over their environment with the smart phone app.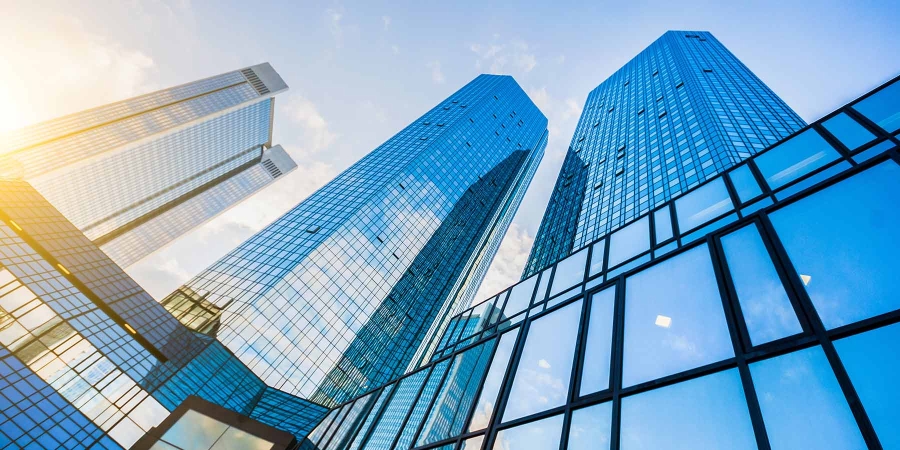 Discover what Schneider Electric can do for your building's efficiency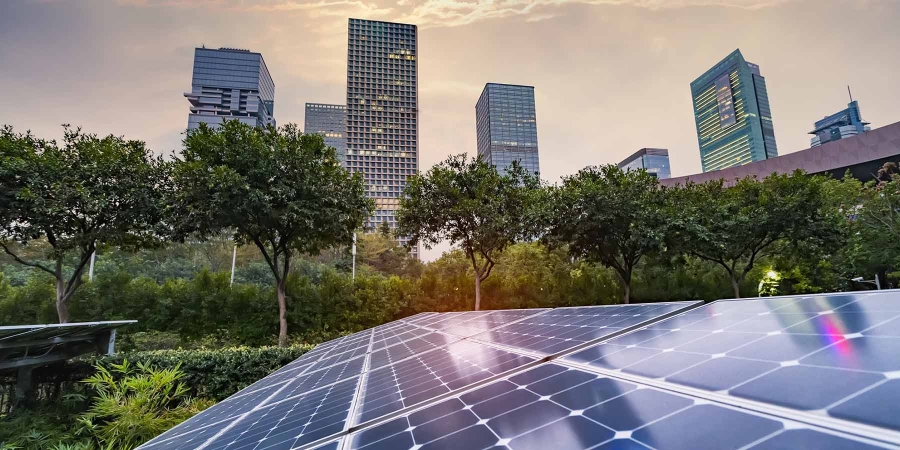 Discover how Schneider Electric can bring sustainability to your building