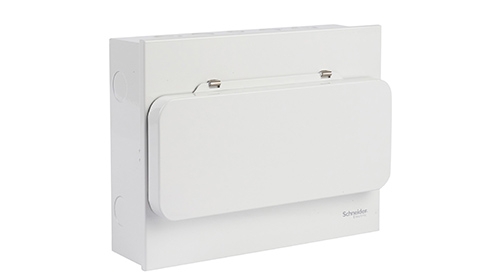 Easy9 Compact
• Compact Size
• Low profile and curved lid
• Ideal for rewires and upgrades
• Flexible incomer and circuit arrangement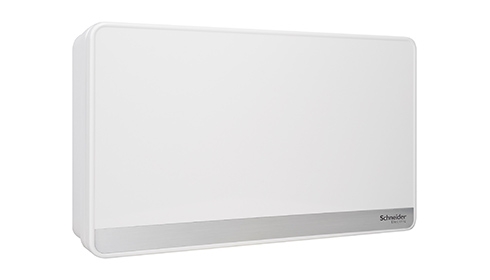 Easy9 Plus
• Contemporary design
• Reversible enclosure door
• Recessed design
• Rigid DIN rail
Easy9 Compact
The fully compliant BS7671 metal enclosure provides
Compact design   
Ideal for restricted spaces
Flexible Incomer position
Optimised design of the Terminal bars and Cables gives the flexibility of connecting the incomer on either the left or right hand-side ends of the consumer unit

Flexible circuit configuration  
With the removable Neutral Terminal U links, the neutral bars are customisable to provide solutions for RCBO or split circuits 
Multiple cable entries
Multiple knockouts on all sides of the enclosure allow flexibility to route cables on all sides of the Consumer unit for your applications
Offset, Removable and Raised DIN position
Suitable for RCBO Installation and easy cable routing   
Low Profile Lid with finger grips 
Makes it easier to access and open the door inside restricted spaces
Earth continuity 
It makes sure all metallic components are effectively grounded for safety of your application
View the Easy9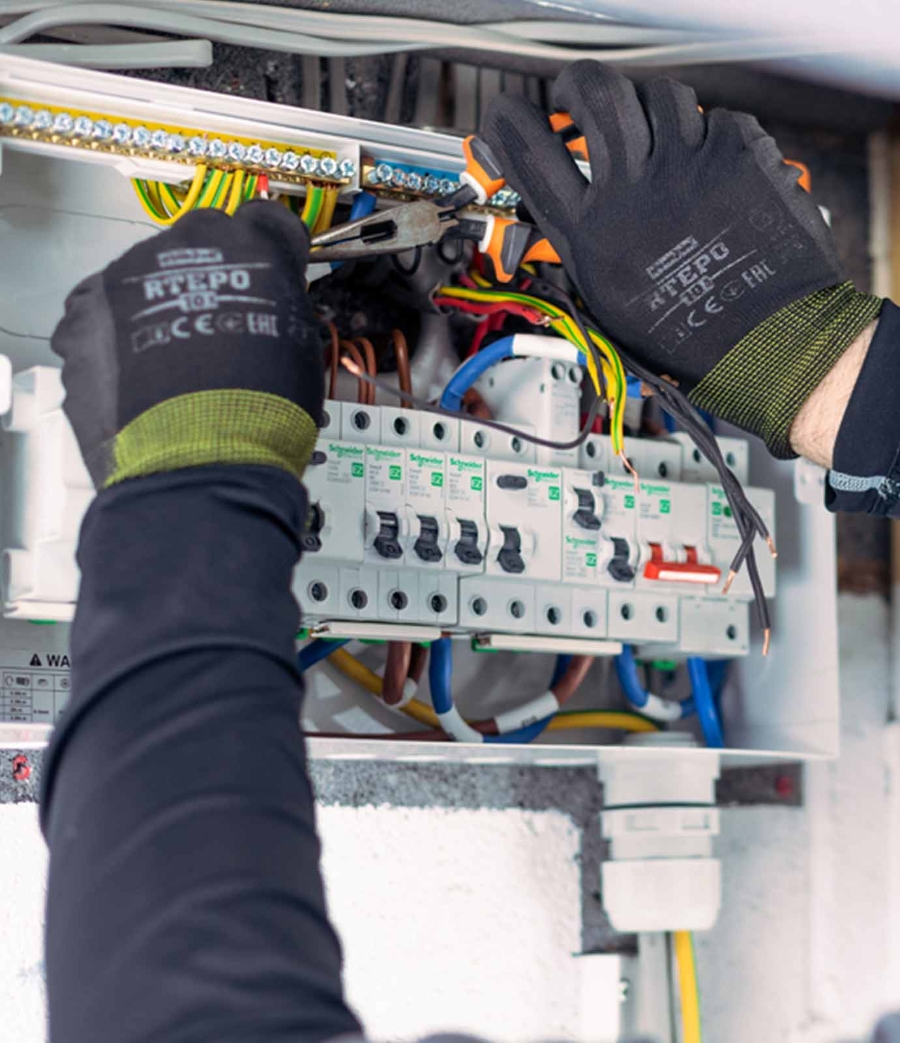 Easy9 Plus
Designed to exceed the standards, Easy9 Plus offers quality and reliability you can count on.
Easy9 Plus Installation video
Listen to what Roma Electrical had to say about this premium board
Benefits for electricians and homeowners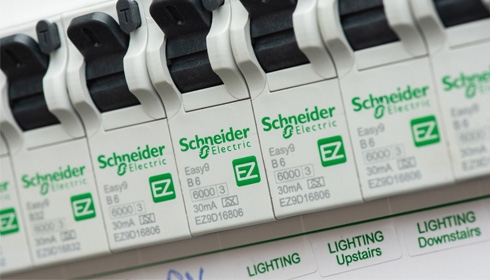 Electricians
• Devices from a trusted manufacturer 
• 180 years of energy management
• Type A RCBOs as standard 
• Stocked at 1800+ distributors
• Available as part of Voltimum+ rewards programme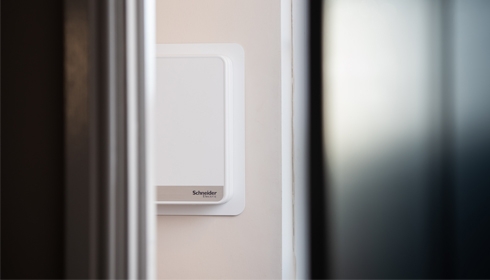 Homeowners
• Aesthetically pleasing units across the range 
• Highest levels of safety and compliance
• Supports compliance with latest regulations
• Rounded front profiles throughout the range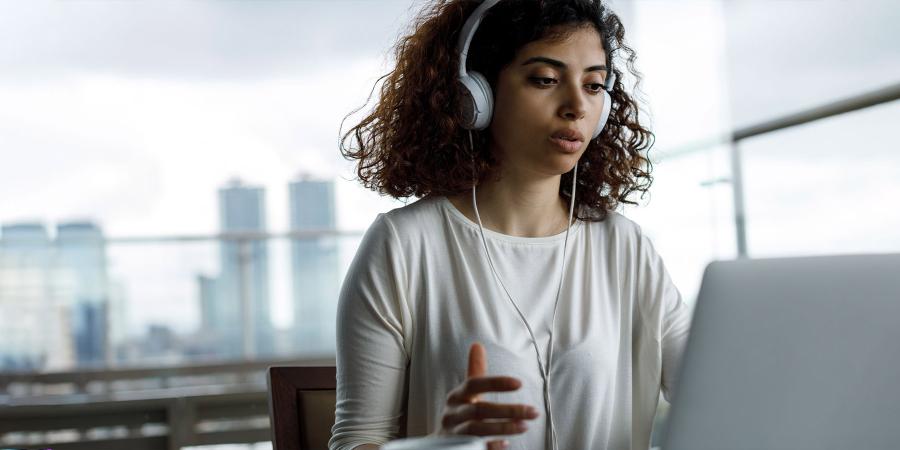 Give us a call
Our Easy9 agents are available on 01707 601621 between 8.30am-5pm Mon to Thu, 8.30am-3.45pm Fri.
Your local distributor
Find your nearest authorised stockist to find out more on the Easy9 range.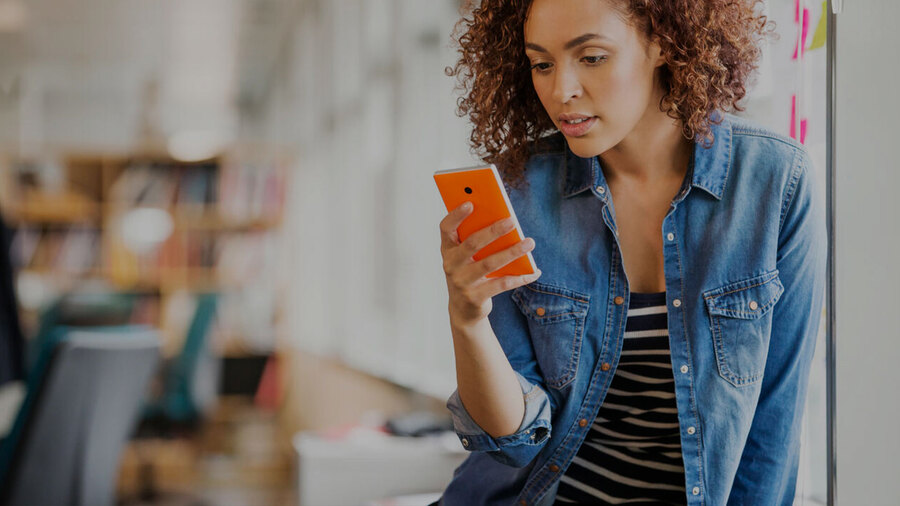 Ready to start your project?
Save time by starting your sales inquiry online and an expert will connect with you! Please help us respond to your needs by supplying the following details. 
To make a technical support inquiry, please visit our support center.
Chat
Do you have questions or need assistance? We're here to help!