Power
Pact

B circuit breakers

The PowerPact Multistandard range benefits from 100 years of Schneider Electric's background and leadership in industrial circuit breakers based on roto-active breaking technology. 

 

As well as offering proven performance, flexibility, and reliability, the PowerPact B features new innovations such as EverLinkTM patented connections and integrated DIN rail-mounting capability

PowerPact B MCCB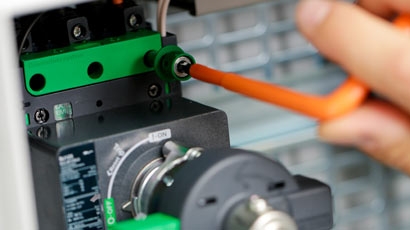 Improved wiring efficiency
Safe, reliable connections over time with EverLink™ patented technology.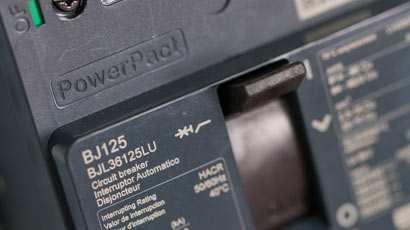 One-click auxiliaries
Field-installable, externally visible, and easy to wire.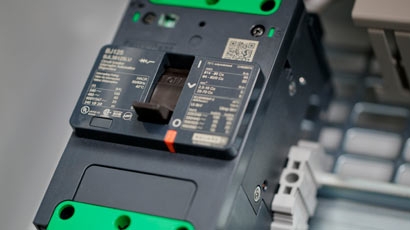 Flexible installation
Click your breaker into place with built-in DIN rail and plate mount capability.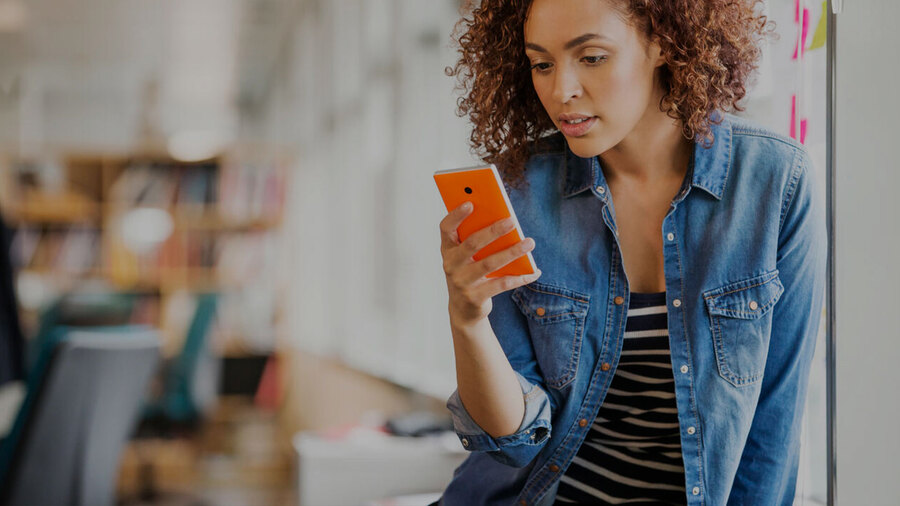 Ready to start your project?
Save time by starting your sales inquiry online and an expert will connect with you! Please help us respond to your needs by supplying the following details. 
To make a technical support inquiry, please visit our support center.
Chat
Do you have questions or need assistance? We're here to help!