Select your ECOFIT solution
Find the best retrofit solution for your aging equipment. Schneider Electric helps you define and implement the best solution evolvement, increasing performance and flexibility, while controlling aging infrastructures associated costs.
Discover the ECOFIT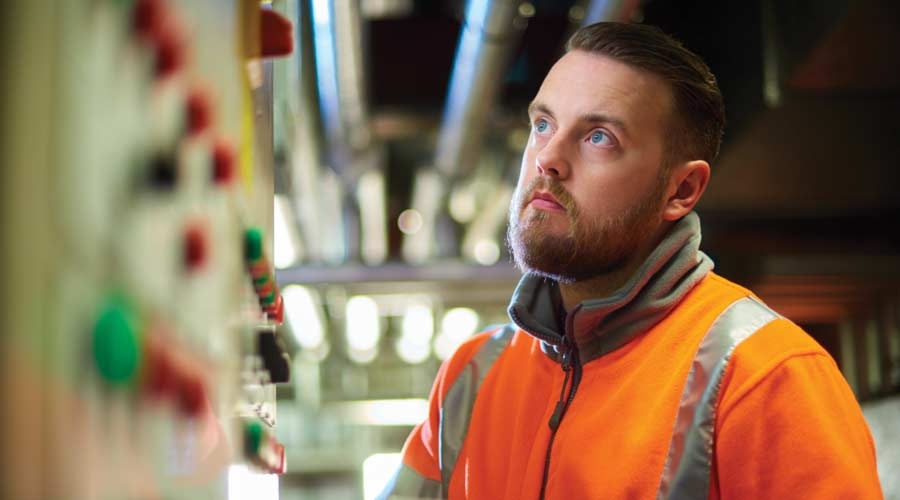 ECOFIT helps you implement the best in class solution evolvement
ECOFIT aims to extend the electrical equipment's life cycle and to enhance its availability and operational reliability.
Modernization of MV Electrical Switchgear
Define and implement the best solutions, improving MV switchgear performance and flexibility, whilst controlling the costs associated with aging infrastructures.
Benefits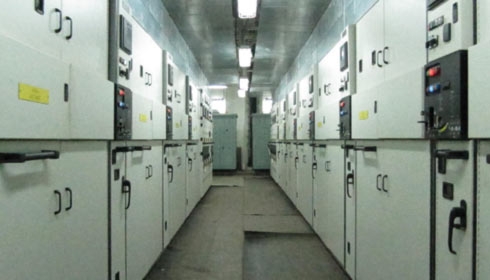 More than 85,000 ECOFIT solutions delivered in various business segments.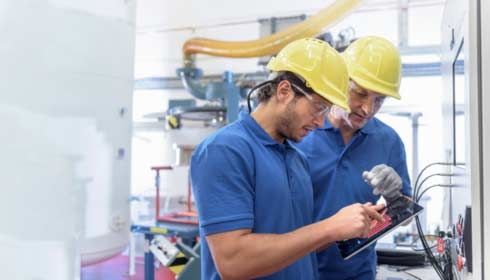 23 major legacy brands covered. We also offer solutions to retrofit other non-Schneider Electric installed bases.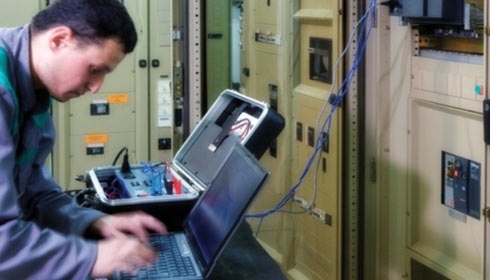 We provide the same industry-leading know-how, equipment expertise and vast resources worldwide, to improve the safety, reliability and long life of your power distribution infrastructure.
Compliance with evolving industry standards and legislation
Our offer refers to a partial or complete replacement of old electrical equipment with new one. It aims to extend its lifespan, enhance availability and operational reliability. It includes the replacement of MV circuit breakers, protection relays, LV circuit breakers & drawers with new solutions compliant with the lasted IEC, ANSI/Nema or GOST standards.
Faster and more cost-effective modernization
Update your switchgear with a pre-engineered, tested and validated solution for fast and easy integration into the existing installation.
Greater peace of mind at all times
Rely on our tested solutions with the extended warranty for equipment from the original manufacturer with the world-class expertise in modernizing electrical switchgear.
Improved connectivity and sustainability
Our solutions update your switchgear, enabling you to leverage connected digital technology for operational efficiency while reducing environmental impact.
More sustainable operations
Replacing only aging and obsolete components means you can retain viable elements and reduce recycling costs.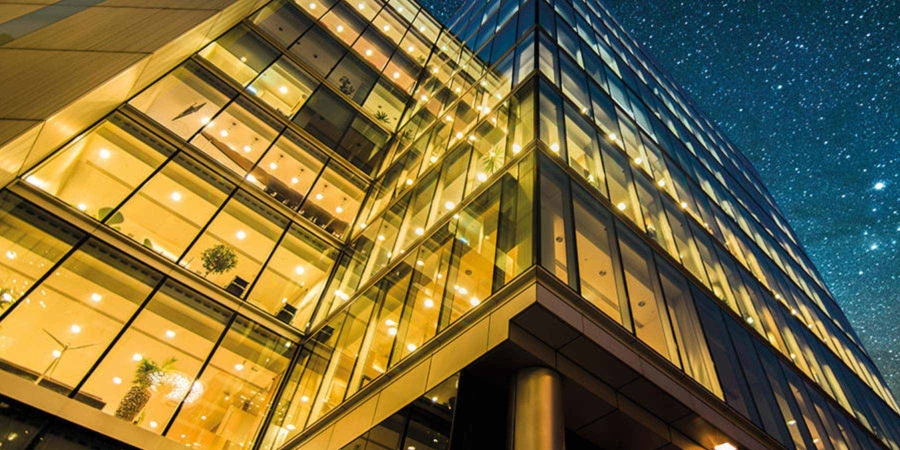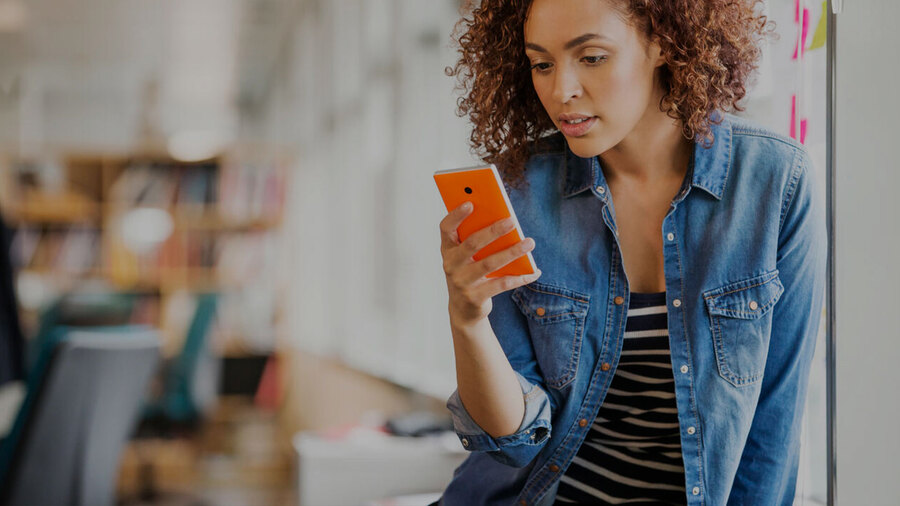 Ready to start your project?
Save time by starting your sales inquiry online and an expert will connect with you! Please help us respond to your needs by supplying the following details. 
To make a technical support inquiry, please visit our support center.