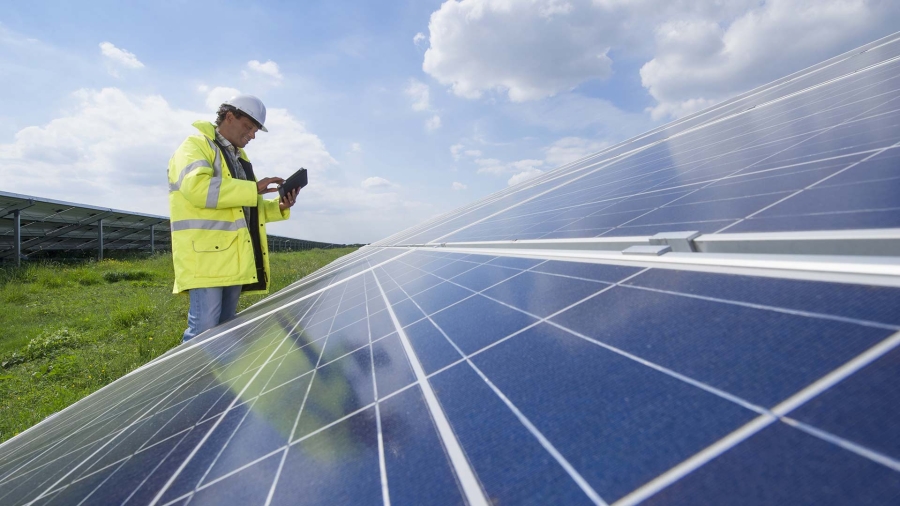 Connected Lifecycle
Allowing you to gain a smart view of your installed base to:
Gain 24/7 visibility through interactive portal

Pro-active view of asset obsolescence

Insights into asset risk profiles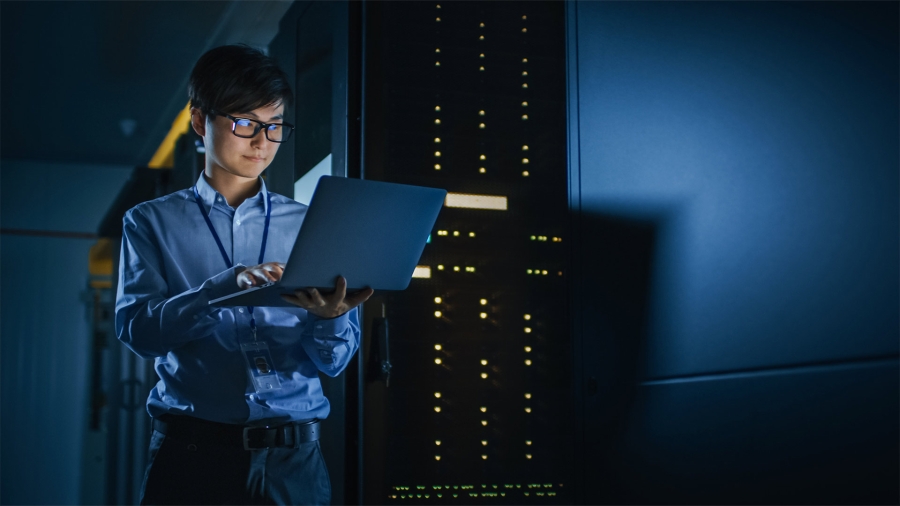 Connected Assets
24/7 insights into the health and performance of critical assets giving you the ability to:
Make pro-active decisions on your installed base

Gain 24/7 support from Industry leading experts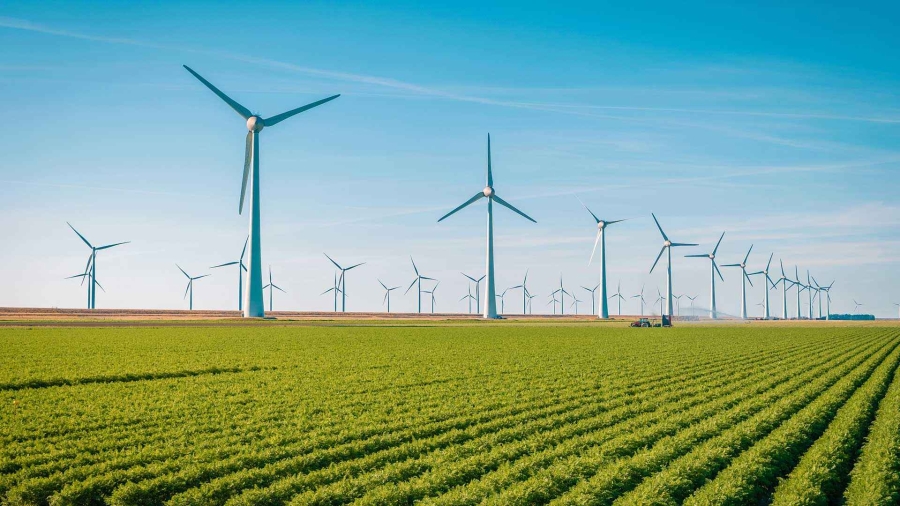 Connected Energy
Providing opportunities to measure, track and utilise energy more effectively to:
Accelerate towards your sustainability goal

Gain better visibility of your energy consumption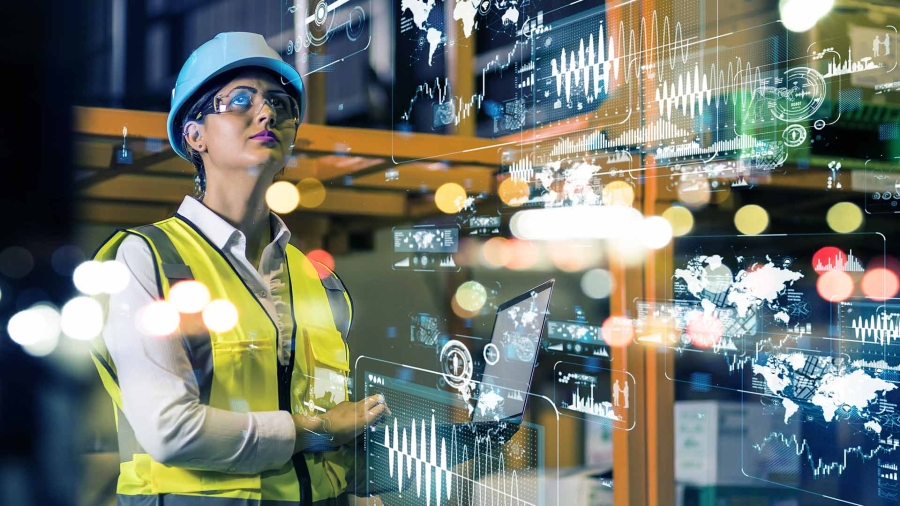 Connected Consultancy
Turning your data into actionable insights to: 
Streamline your maintenance plan

Accelerate to meeting your key goal

Overcoming your big challenges by the support of our industry leading experts
Schneider Electric's Smart Services consists of digital connected technologies that provide insight 24/7, and our experts do the rest. Aimed to help you solve your big challenges in a safer, more secure and sustainable way.
To mitigate safety risks through intelligent design, installation and maintenance.
Electrical Safety
State-of-the-art consulting services assess the technical deficiencies and future obsolescence of your system, and define an improvement program specific to your requirements and priorities, to prevent downtime events and safety issues.
Process Safety
Our team of process safety experts have extensive knowledge of functional safety, IEC 61511 and IEC 61508 process safety standards, and regulatory compliance. Backed by a global infrastructure, you are assured of support throughout the safety life-cycle, wherever and whenever you need it.
Machine Safety
Safety must be taken in account right from the design stage and must be kept in mind at all the stages in the life of a machine: design, manufacture, installation, adjustment, operation, maintenance and eventual scrapping.
Ensure your critical infrastructure is secure through robust cyber security and power network strategies.
Helping you to meet your sustainability goals by driving efficiency throughout your energy and automation supply-chain.
Energy Efficiency
Our consultants provide a clear roadmap to transform your site through a combination of our services such as Digital Twin, Remote Monitoring and Modernisation and Upgrades.
Decarbonisation
A key part to building on strong foundations is to focus on the reduction of your green house gas (GHG) emissions, by being more efficient, setting targets and making more sustainable decisions.
Circular Economy
Circular Economy involves limiting the consumption and waste of resources throughout your value chain, through reusing, repairing and recycling your assets.
Stay connected and gain a deeper insight to improve performance, safety and sustainability.
24/7 Condition Monitoring
Real-time condition monitoring for intelligent maintenance through our dedicated team of experts who remotely monitor, troubleshoot, and analyse your critical connected assets to help you:   
Optimise uptime 
Improve maintenance

Reduce costs
Digital Twin
A dynamic data-supported framework that functions as a business enabler leading to results, products, outcomes, or new technologies. It s a means to an end. and the end is solving a real-world problem with real-world data.
EcoStruxure Advisor
EcoStruxure is Schneider Electric s loT enabled, plug-and-play, open, interoperable architecture and platform, in homes, buildings, data centres, infrastructure and industries.    
Software and solutions to help you stay safe, secure and sustainable.
Our Track Record
Meet your goals efficiently and effectively
We are dedicated to maintaining and improving your company's reliability, productivity, and efficiency. We provide you with comprehensive power, automation and control, and building life cycle service solutions.    
Whether you're looking for Safe, Secure, Sustainable or Connected Services, Schneider Electric have refined their services to deliver truly Smart Services.
Customer Success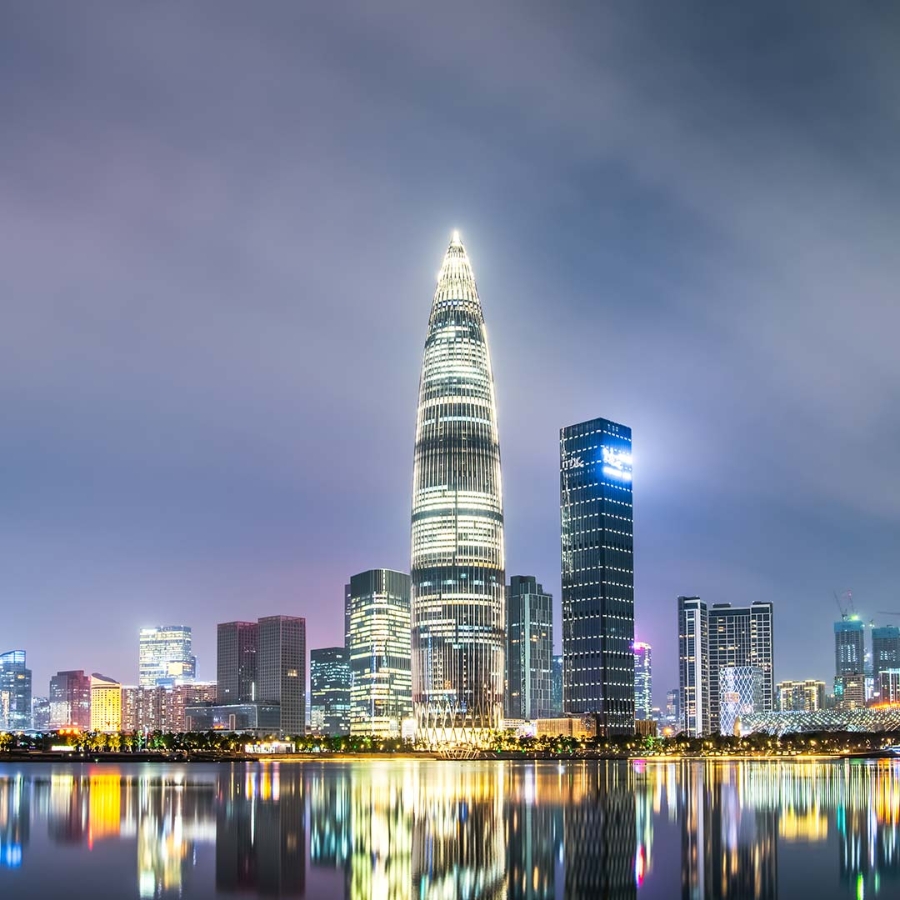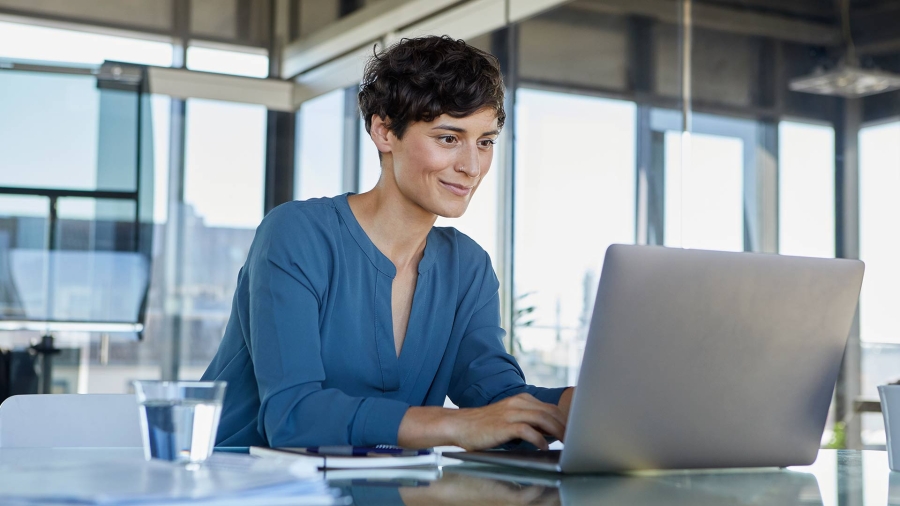 Speak to our experts
It s very difficult to measure what you don t have visibility over. With better visibility, you can make smart and effective decisions to reduce your emissions and improve efficiency across your operations, to ensure year on year progression to hit your targets.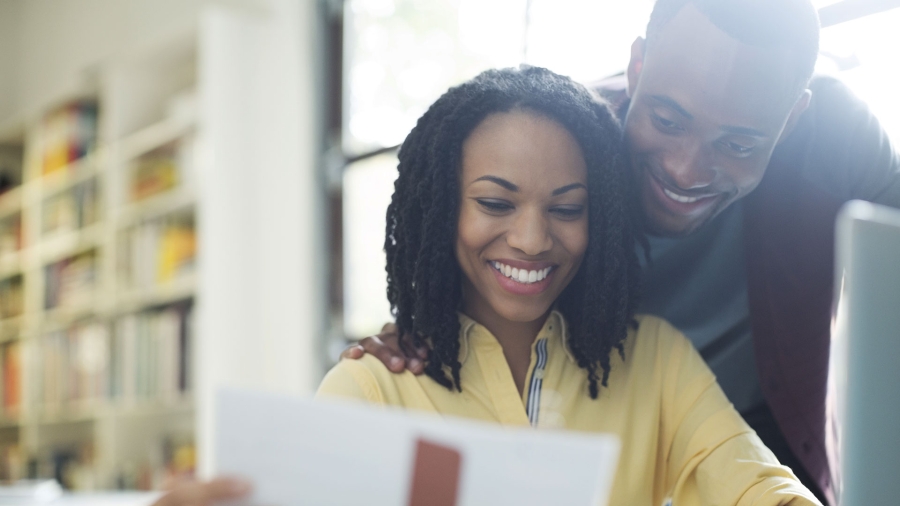 Smart Services: Self Assessment Tool
The future of the electrical industry is changing to become more digitised and sustainable. To ensure your operations can adapt to these changes, you need to have the key fundamentals in place. Our self assessment tool allows you to ensure you're building strong foundations to accelerate towards your net zero goals.
Chat
Do you have questions or need assistance? We're here to help!