Termis Engineering
Software for profitable operation of your district utility
Termis is the most advanced, powerful and extensive district energy network simulation platform for improving system design and operation.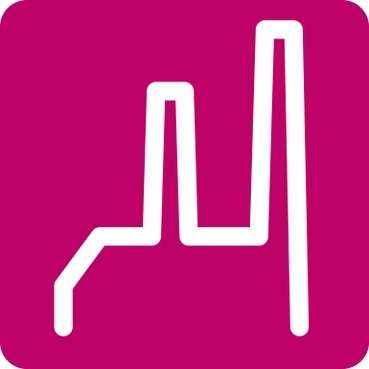 Features

Termis is used for pipeline design, hydraulic and thermal analyses, operation planning, and creation and analysis of alternative scenarios. Termis will help you determine maximum throughput, optimal pipe sizing, and pump requirements for any given configuration.

For existing pipeline systems, Termis can be used for capacity and operational analyses, for example minimizing operating costs and expenditure on operator training.

You can enter configuration data via the graphical configuration tool and dialog boxes, and simulation results can be displayed in tables, graphs and reports.

The fast and stable numerical simulation engine in Termis ensures that engineers may quickly and accurately simulate large and complex energy distribution networks.

Additionally, you can use Termis in forecasting mode for proactive control and to carry out "what if" analyses, as regards loss of equipment, additional network demand, etc.



Benefits

Optimize your operation
Termis gives the operator a number of immediate benefits in terms of better overview and improved operation of the network, both from a technical viewpoint as an economic.

Termis is designed to improve energy consumption and hydraulic performance while reducing:

Energy costs
Operating costs
Customer complaints
Capital investments

Termis is in daily operation in more than 500 cities worldwide, and provides reliable energy to more than 100 million homes.

Applications

District utilities across the world uses Termis to optimize their operation.