Our mission is to be your digital partner for Sustainability and Efficiency.

We drive digital transformation by integrating world-leading process and energy technologies, end-point to cloud connecting products, controls, software and services, across the entire lifecycle, enabling integrated company management, for homes, buildings, data centres, infrastructure and industries.

We are the most local of global companies. We are advocates of open standards and partnership ecosystems that are passionate about our shared Meaningful Purpose, Inclusive and Empowered values.
Digital Risk and Cybersecurity
Schneider Electric's digital risk strategy recognises that cybersecurity is not just a "feature" of hardware and software components. Instead, it is a fundamental, ongoing business practice that identifies and reduces risks by applying standards and good practices to secure the end-to-end digital ecosystem, including people, process and technology. Schneider's strategy is aligned to the NIST cybersecurity framework and uses ISA/IEC 62443 and ISO 2700x standards. We also offer cybersecurity services for customers across markets.
2021 Sustainability Report
Sustainability is at the heart of what we do, who we are and what we believe in. Our purpose is to empower all to make the most of our energy and resources, bridging progress and sustainability for all, including us too. A future where access to energy and digital are basic human rights. We'll align with United Nations Sustainable Development Goals and measure our impact with transparency.
Learn more about our progress in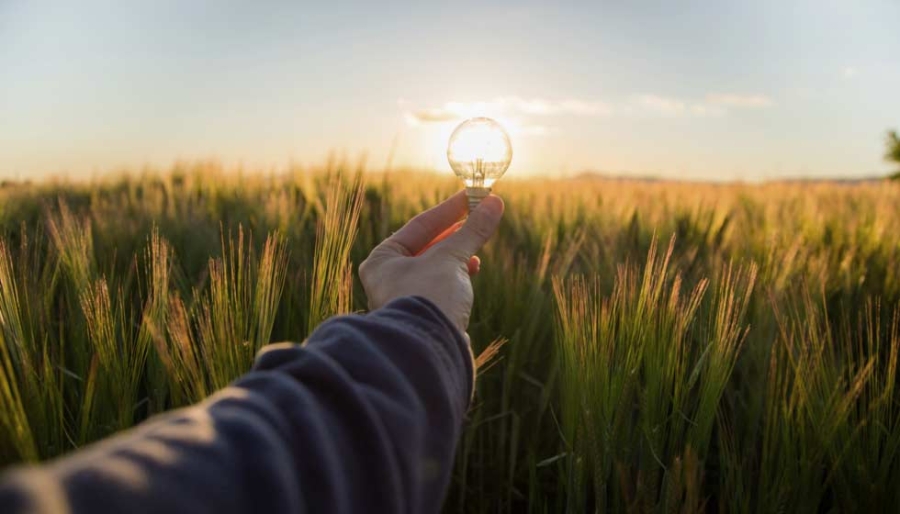 Chat
Do you have questions or need assistance? We're here to help!