Join us on the path to Sustainability with Aatmanirbhar Bharat
Get your business ready for the future by improving resilience and leveraging digitization, today.

Get access to 30+ sessions, now available on-demand, hosted by experts, leaders, change makers, partners and customers digitally for the Innovation Summit India 2021 and discover the future of energy management and automation for your business.
Global Keynote and World Premiere
The path to sustainability: Digitization and electrification
The need to act for a more sustainable future is clear. In a world that continues to evolve, we all need to act faster to adapt to new conditions. Innovations in technologies and solutions that make the difference for our future exist today. We must leverage digitization and electrification, partnering together for greater sustainability and efficiency for all.
On-Demand Sessions
1. Your Resilient and Sustainable Future

2. How to Protect your Operational Performance and Strengthen Resilience

3. Taking Industries to the Next Gen - Universal Automation

4. Smart metro rail infrastructure – The Genesis of Digitization, Efficiency & Sustainability

5. Smart Water Management System for City wide Water Distribution

6. Sustainable, Smart & Efficient Water Management through Digitization

7. Advancing Business and Digital Transformation with the Unification of Power and Process

8. Digitalisation in Future ready Agriculture

1. Buildings of the Future: A Recovery Powered by Digital and Electric

2. Changing facets of Real Estate sector in India

3. Resilient Healthcare Infrastructure for tomorrow

4. Building Smart and Sustainable Homes

5. Smart & Sustainable Living

6. Are You Ready for the Shift to Renewable Energy and eMobility?

1. Electricity 4.0: Powering the New Electric World

2. Sustainable Grids Powering the New Electric World

3. Future Substations – Smart and Digitalized

4. Digitisation of Grid & Energy Automation

5. Shaping a Digital Future with Smart Meters

6. Green innovation towards Net Zero carbon future: From SF6 to Pure Air

7. Renewables for a sustainable future

1. Data Centers: Sustainability and Resiliency Aren't Mutually Exclusive

2. Supporting Facebook's Global Data Center Growth

3. Future trends in Asset Management

4. End to end digitization with software

5. Increasing Resiliency as the Edge Becomes your Innovation Driver

1. Redefining Partnerships – A Blueprint for Success from IDC and Schneider Electric

2. Powering the New Electric World

3. Panel Builder partners on a journey towards Digital Transformation

4. Digitization: A game changer for Consultants

5. Defining the New Energy Landscape with our System Integrator partners

6. Acceleration with Digital: Perspective from our Distributors

7. Aatmanirbhar through Skill & Entrepreneurship

8. Accelerate innovation through Startups – Why & How?

Featured speakers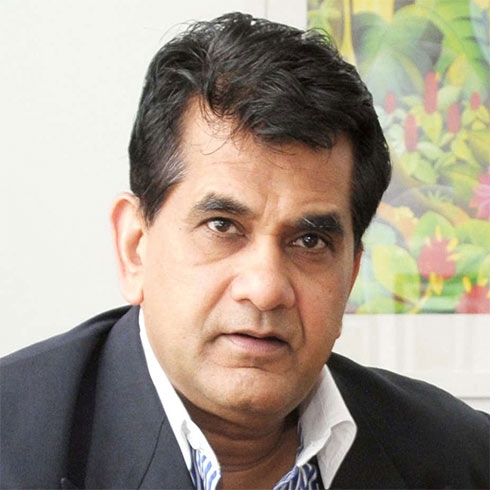 Amitabh Kant
CEO
NITI Aayog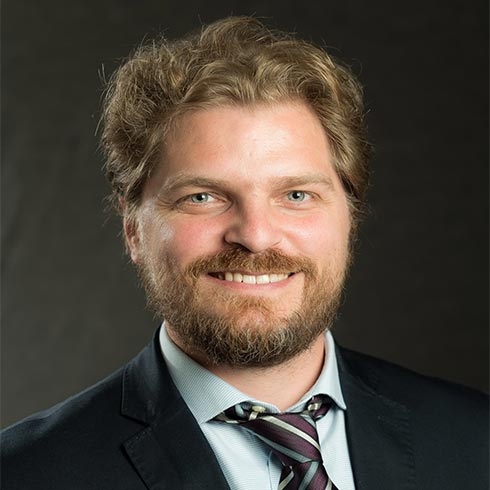 Andrea Donadel
Senior Vice President, Innovation and Strategy
Schneider Electric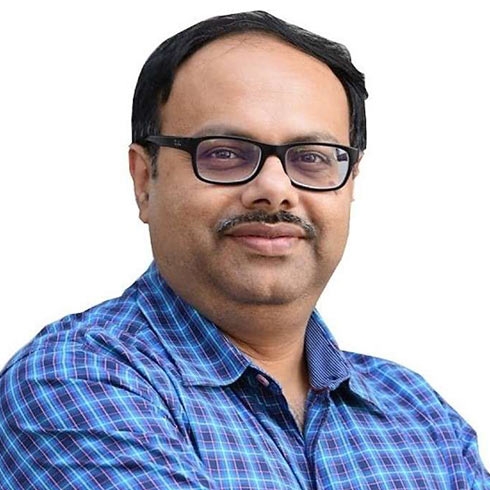 Atanu Roy
Group CIO
Biocon Group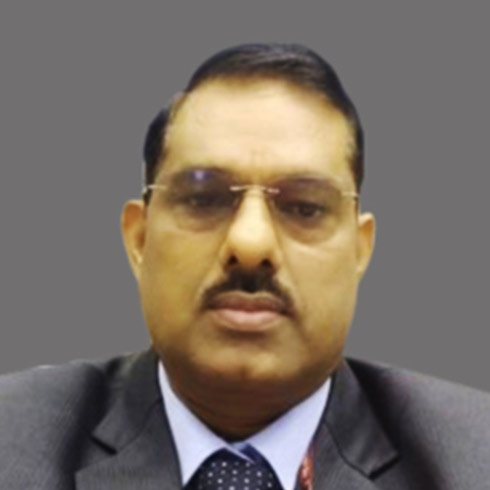 Avinash Mishra
Joint Advisor (Water)
NITI Aayog, Government of India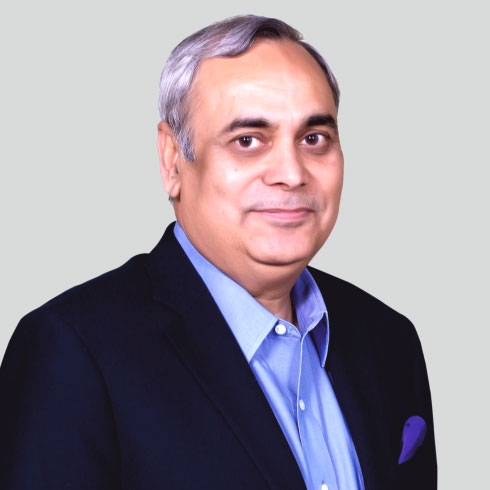 Anil Chaudhry
Zone President and Managing Director,
Schneider Electric - India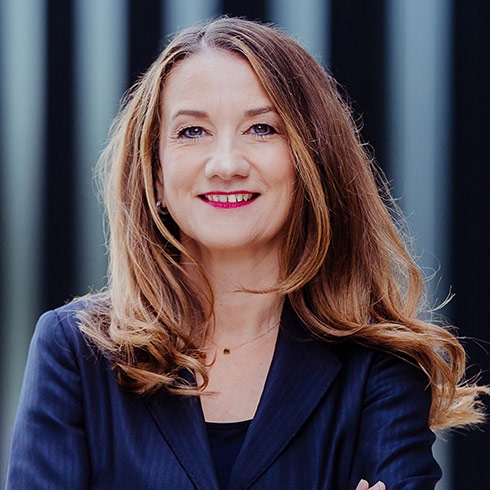 Barbara Frei
Executive Vice President
Industrial Automation
Schneider Electric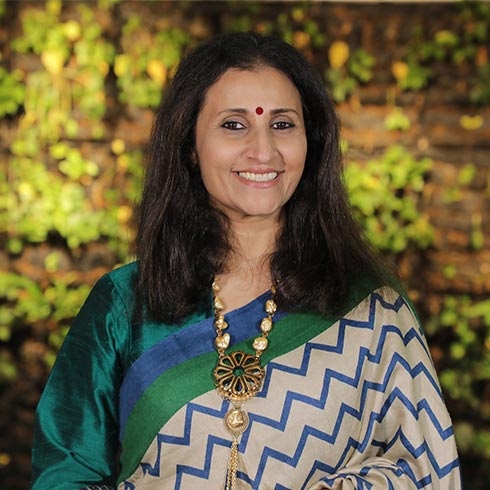 Bidisha Nagaraj
Vice President – Marketing,
Schneider Electric India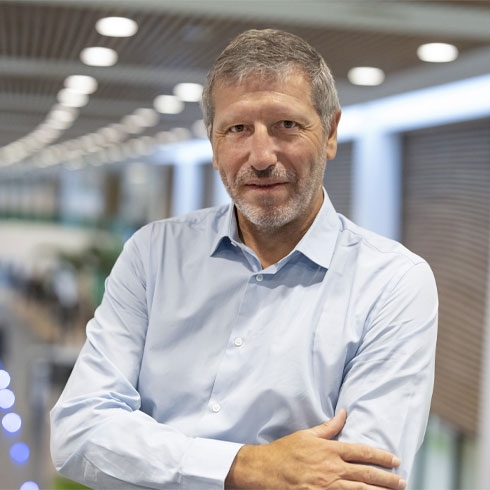 Frederic Godemel
Executive Vice President
Power Systems and Services
Schneider Electric
Jean-Pascal Tricoire
Chairman & Chief Executive Officer
Schneider Electric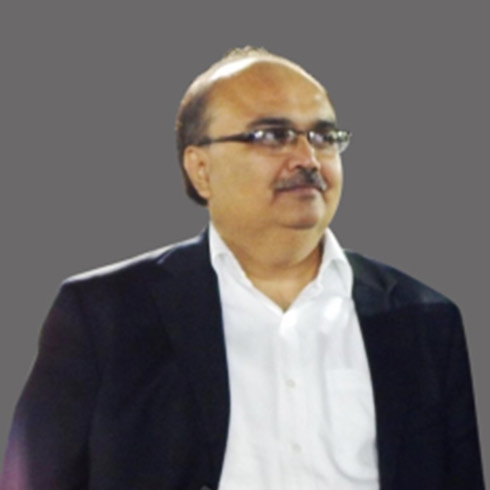 Kartik Fojdar
Vice President 
Reliance Industries Ltd.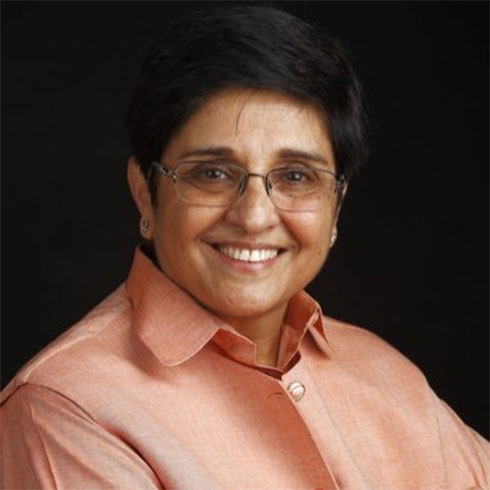 Kiran Bedi
Former Lieutenant Governor of Puducherry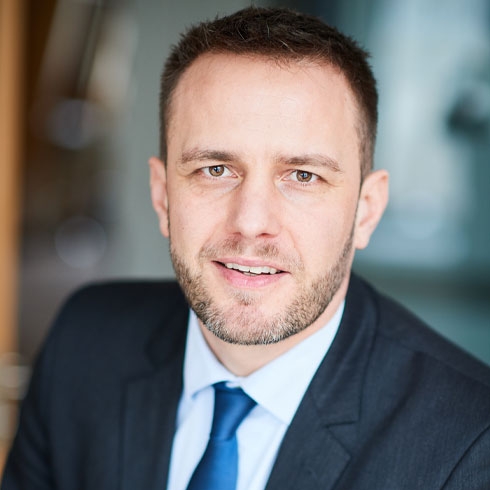 Kristian Ruby
Secretary General
Eurelectric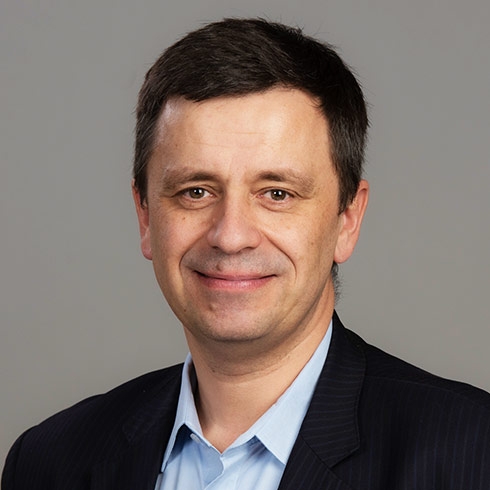 Luc Remont
Executive Vice-President
International Operations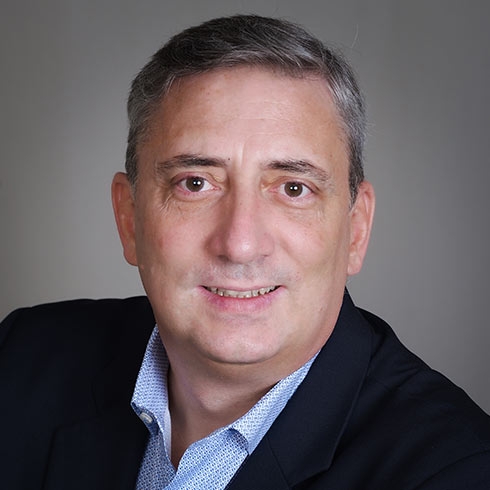 Luis D'Acosta
Executive Vice President, Digital Energy
Schneider Electric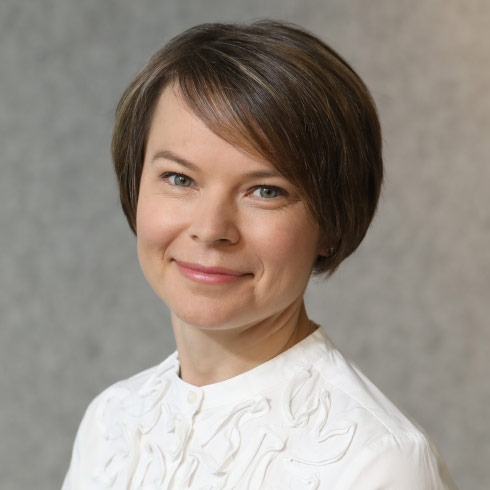 Nadege Petit
Chief Innovation Officer
Schneider Electric
Dr Naresh Trehan 
Chairman & Managing Director
Medanta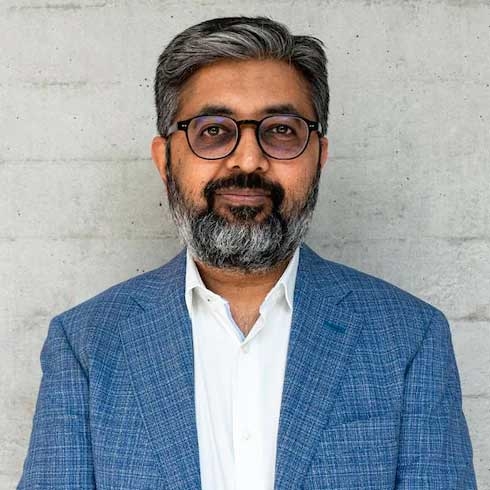 Naveen Munjal
Managing Director
Hero Electric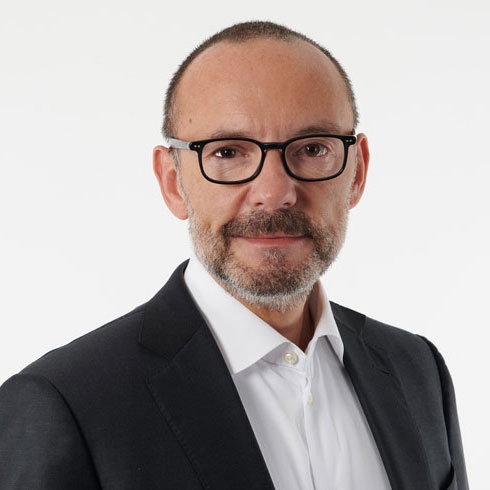 Peter Herweck
Chief Executive Officer
AVEVA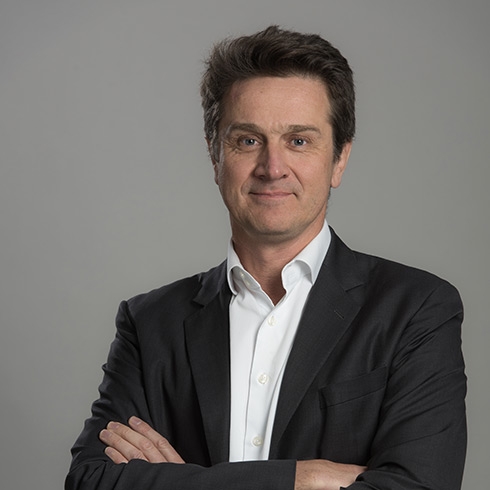 Philippe Delorme
Executive Vice President
Energy Management
Schneider Electric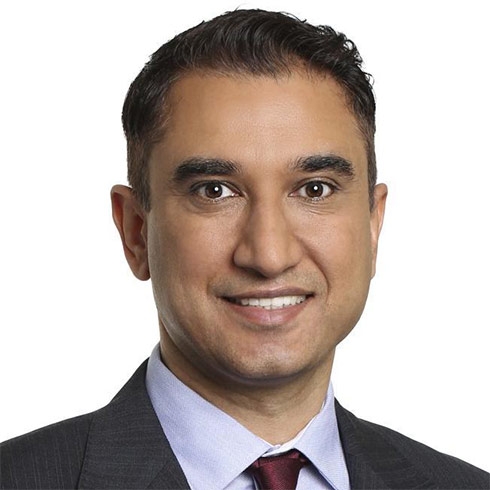 Pankaj Sharma
Executive Vice President, Secure Power
Schneider Electric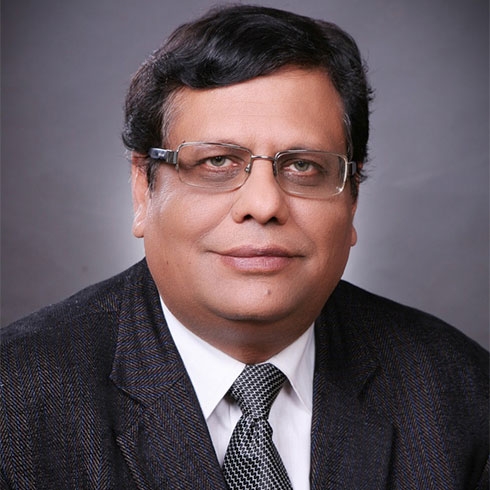 Rajesh Bansal
CEO
BSES Rajdhani Power Limited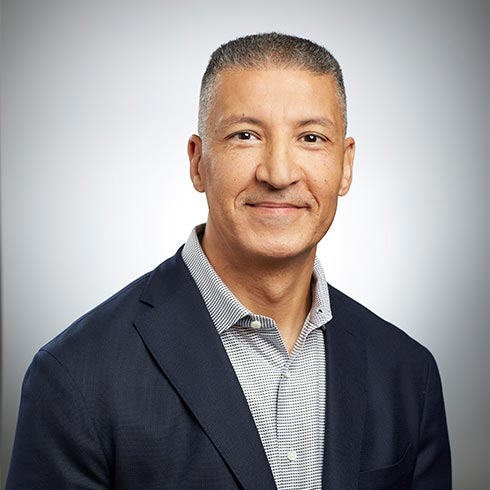 Raouf Abdel 
Executive Vice President, Global Operations
Equinix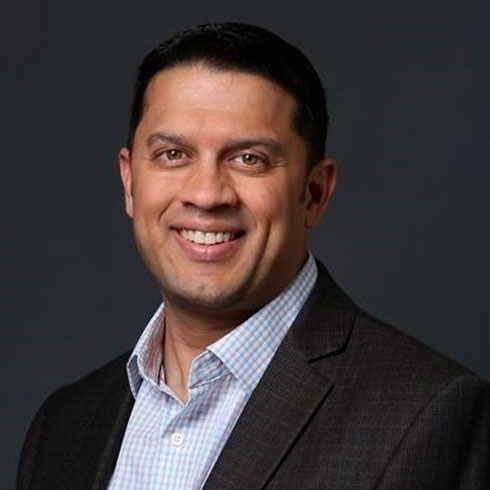 Rohan Kelkar
Executive Vice President, Power Products
Schneider Electric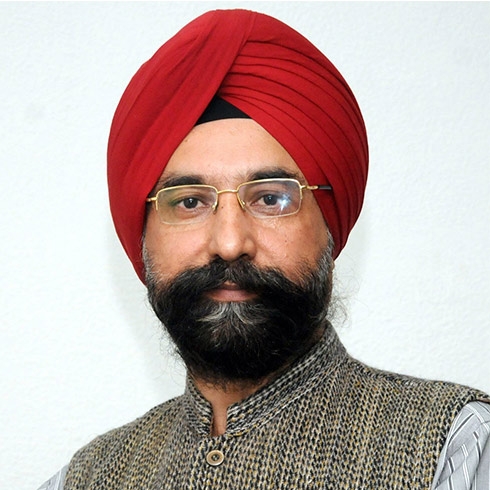 RS Sodhi
Managing Director
GCMMF Ltd. (Amul)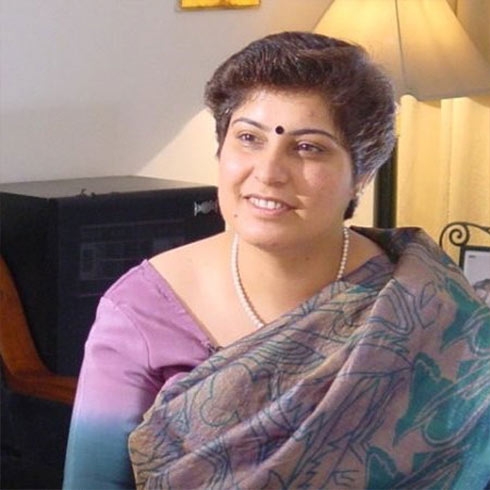 Seema Arora
Deputy Director General
Confederation of Indian Industry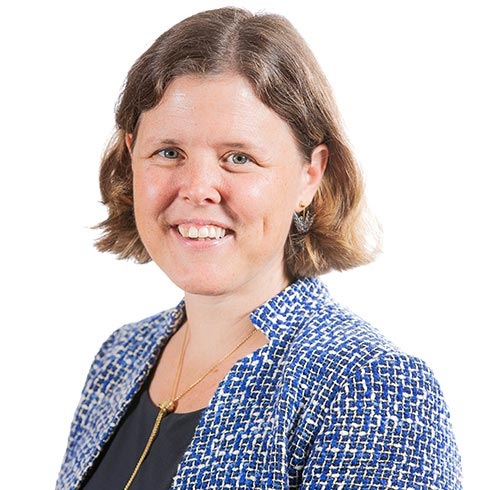 Sophie Borgne
Senior Vice President, Digital Power
Schneider Electric
Dr Vibha Dhawan 
Director General
The Energy and Resources Institute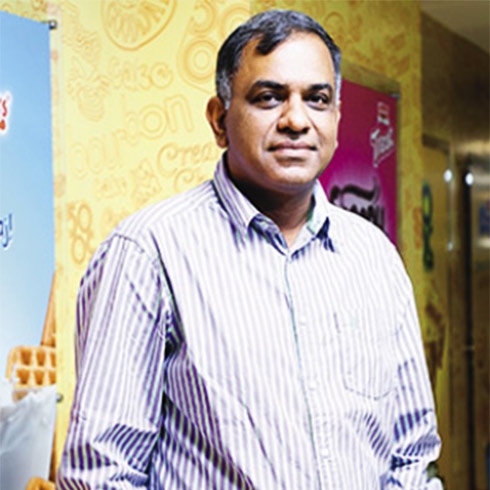 Vinay Khushwa
Chief of Supply Chain
Britannia Industries
Our international
partners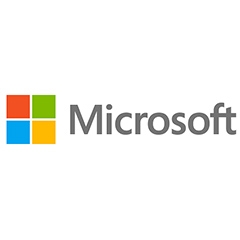 Microsoft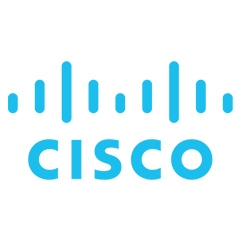 Cisco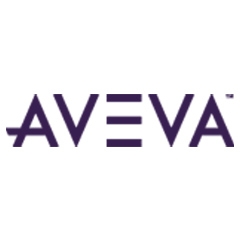 AVEVA
RIB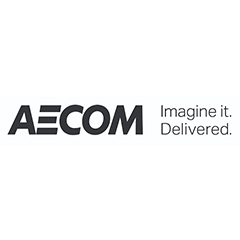 AECOM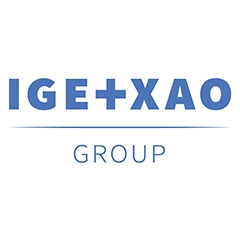 IGE+XAO
ETAP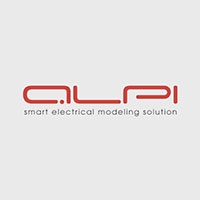 ALPI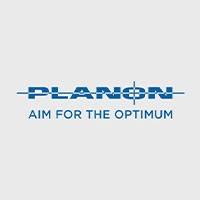 Planon
Chat
Do you have questions or need assistance? We're here to help!