Discover resiliency in hospital infrastructure of the future
Resilient healthcare infrastructure has become a necessity in the modern world. The rapidly evolving environment and the rise in unprecedented events has called for an efficient and resilient healthcare infrastructure that stands the test of time.

Conducive policies, implementation of policies effectively, leveraging technology & innovation, upgrading both primary and critical healthcare infrastructure, patient safety and hospital infrastructure must be given priority in order to enhance operational resilience and patient safety.

Building on sustainability and resiliency are the most important attributes that healthcare infrastructure and hospitals need to keep in mind to stay flexible, adaptable, fully functional, and safe in dealing with everything from utilization fluctuations to natural disasters.

Today, it is more essential than ever to be able to predict and plan the future, so professionals can be ready for the everyday events and extraordinary circumstances that healthcare invariably involves.

Join us for session Innovation Talk Webinar: Preparing for Everyday Extraordinary Healthcare for Eastern India an insightful webinar on the need for building resilience in healthcare infrastructure to know more about how you can leverage innovative technologies and digital solutions to transform your hospital into a model of sustainability and resiliency.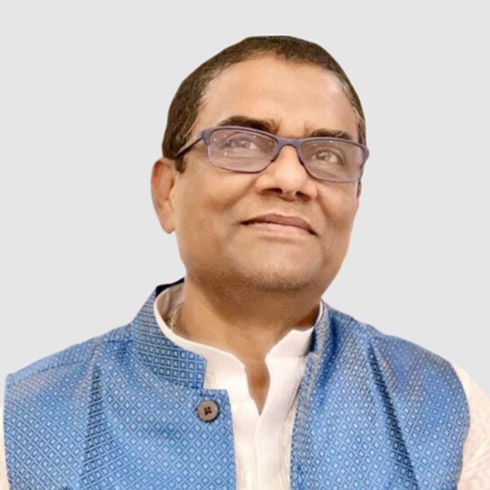 Dr. B K Mohapatra
Director, Directorate of Health Services,
Ministry of Health & Family Welfare, Govt of Odisha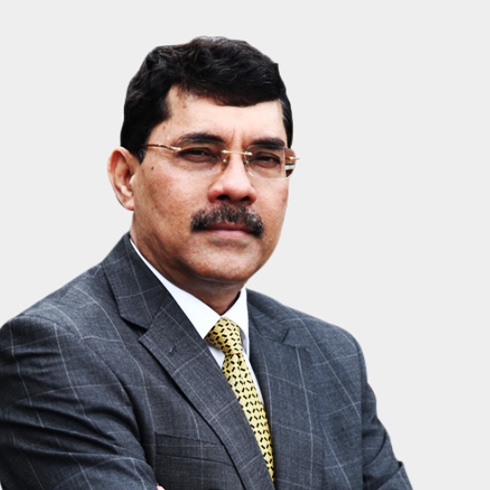 Rupak Barua
Group CEO,
AMRI Hospitals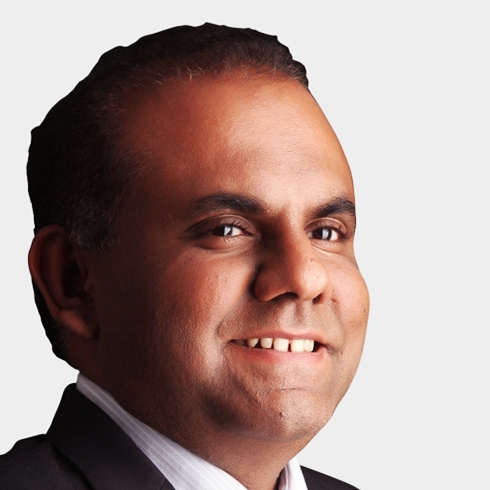 Sanjay Sudhakaran
Managing Director,
Schneider Electric Infrastructure Limited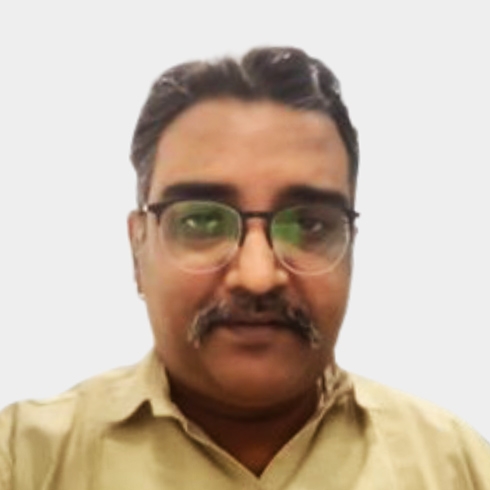 Souvik Goswami
Moderator

Co-Founder & Chief Group Editor
APAC News Network
Chat
Do you have questions or need assistance? We're here to help!