Find your ideal smart home solution
Wiser™ : Smart Home Solution
Home or away, you can now control your home conveniences to your exact requirements. With our smart home wireless solutions, simply select between app or voice control, scene selection or creation, one room or the entire house.
KNX, innovative technology meets modern design
The SpaceLogic KNX Home and Building Automation system combines state-of-the-art technology and high-quality design to bring comfort, efficiency and safety to your home.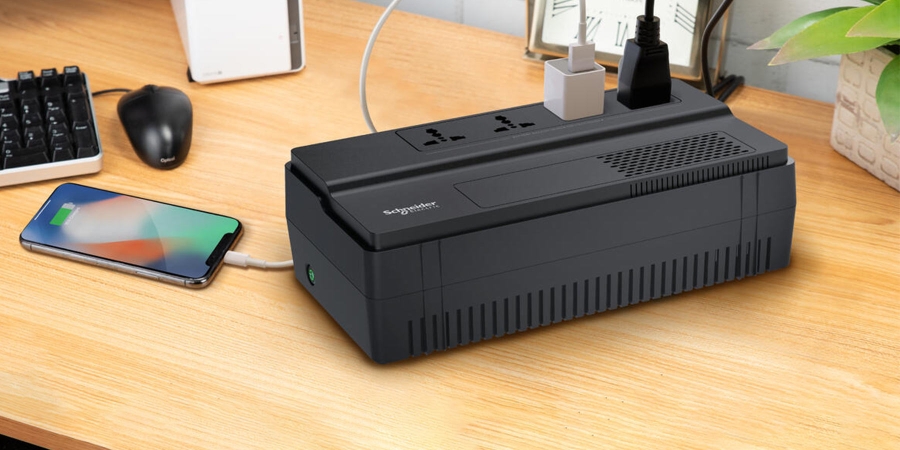 Back-up solutions
Connectivity relies on power. Back yourself up!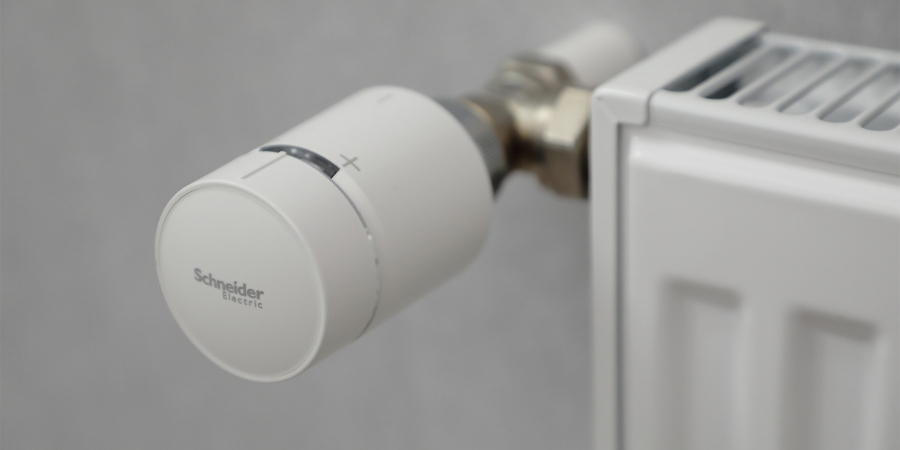 Connect with Wiser
Browse our range of smart products and simplify your home.
I was skeptical about installing a home automation system as I thought it would be expensive and involve a lot of rewiring. All credit to Wiser, my queries were resolved, and the transition was seamless. Wiser's wireless home automation solution did not need any rewiring, and the entire process was completed as promised in under 4 hours! I am thoroughly impressed by the quality and performance. A highly recommended purchase for anyone looking to step into the world of smart homes.

- Consumer
Mr. & Mrs. Khanna, Chandigarh
My family is in love with the Wiser wireless home automation solution that we installed last month. It has made life easier for everyone in the house. My kids love to communicate with the system through voice commands. As far as the service is concerned, I was more than satisfied with the team's dedication and attention to detail. They gave me a complete walkthrough of the entire process and the costing at the beginning itself. Wiser's home automation is truly the best investment I have made recently.

- Consumer
Mr. and Mrs. Banerjee, Kolkata
We have seen customers come back for more additions to their home automation systems from Wiser. The exceptional performance and seamless installation have attracted several recommendations to our retail outlet. A lucrative association that is only getting better with time.

- Retailer
Arpit Jaddi, The Art WareHouse, Delhi
With Wiser, the promise is easy to deliver. There has not been a single installation that has taken more than 4 hours to complete. The quality of the Wi-Fi modules, capacitors, and regulators is top-notch. Even in situations of a technical glitch, troubleshooting is convenient and reliable.

- Electrician
S K Dubey, Indore
Chat
Do you have questions or need assistance? We're here to help!