Let's be future-ready, together
We know you're tasked to do more with less, you're risk-averse and your reputation is critical to growing your business. Let our experts help. Get more done with less risk. Innovate to differentiate.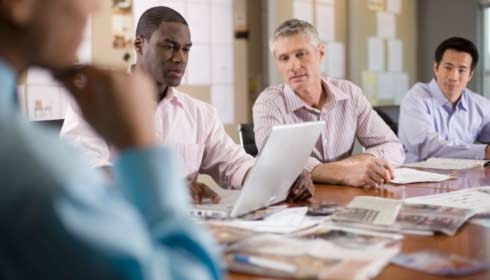 Increased productivity
System design and calculations are getting more complex. To make your job easier, we provide dedicated technical assistance and direct access to our digital tools, BIM models, specifications and documentation.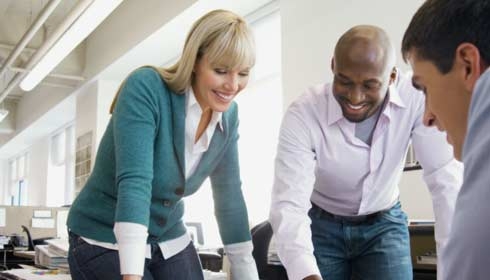 Knowledge on demand
Access our extensive resource library with white papers, application guides, technical notes and ongoing training opportunities to keep you abreast of trends, standards and technologies.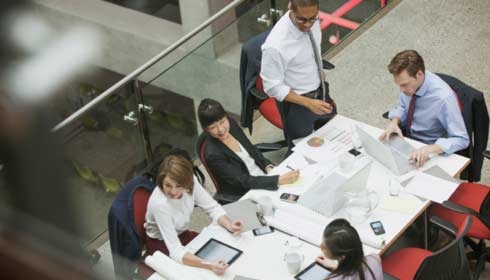 Responsive support
Eliminate barriers to success by working with our experts anytime, anywhere. We help resolve your issues with invaluable engineer-to-engineer guidance by phone, email and real-time chat.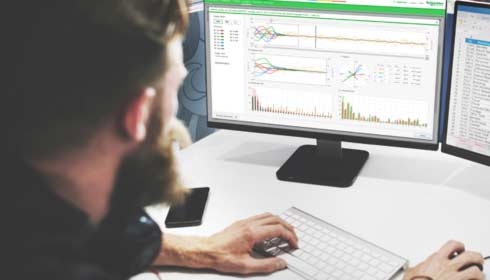 Everything at your fingertips
We know that you're pressed for time. Our portal for engineers is your one-stop resource, intuitively designed to help you find whatever you need with ease and speed.
Complete your projects on time and on budget
Combining your skills with our expertise and unmatched portfolio of offers and digital innovation allows you to create top-tier designs for processes and buildings, making them safer, more reliable, efficient, comfortable and sustainable.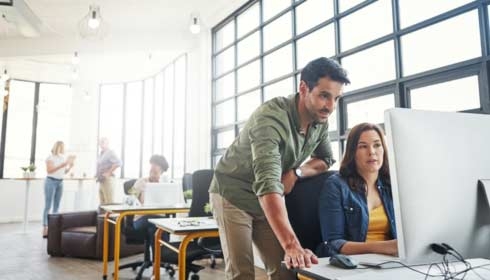 Digital Applications Design Guide
This technical compendium is an invaluable resource for specifying, designing and prescribing digital power distribution systems.
MV Technical Guide
Design safe and energy-efficient medium-voltage systems in compliance with IEC standards.
Work faster and smarter with our software and tools
The latest in IEC standards
This internationally recognised standard is composed of more than 30 sub-standards defining how to design a safe and efficient electrical installation. Read what some of our experts are saying about it.

This group of standards applies to all LV assemblies including power-switchgear panel boards (PCC), motor control centres (MCC) and busways. Read what our experts are writing about.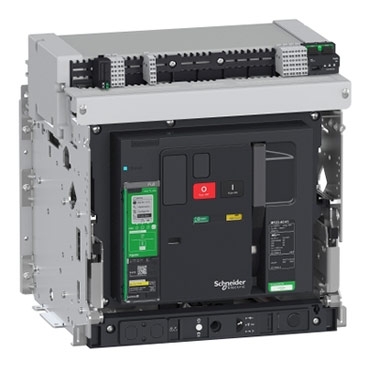 MasterPact MTZ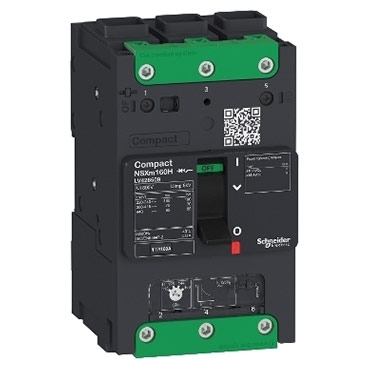 ComPact NSXm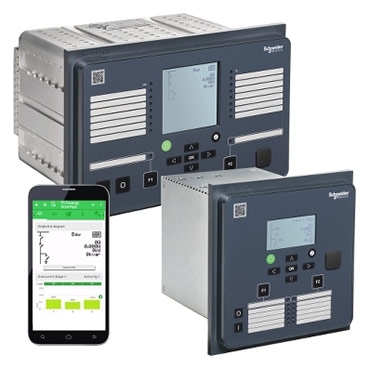 Easergy P3
Enerlin'X Com'X
Easy UPS On-Line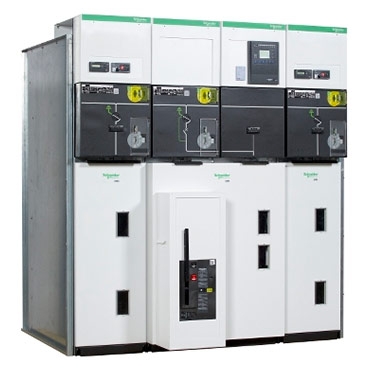 SM6
Chat
Do you have questions or need assistance? We're here to help!