Retailer partner program
Join the Schneider Electric retailer program to seize new opportunities and grow your business as our partner. 
Explore our retailer portal to easily find products and related documents, access technical support, collect reward points, participate in trainings and more…
Register or log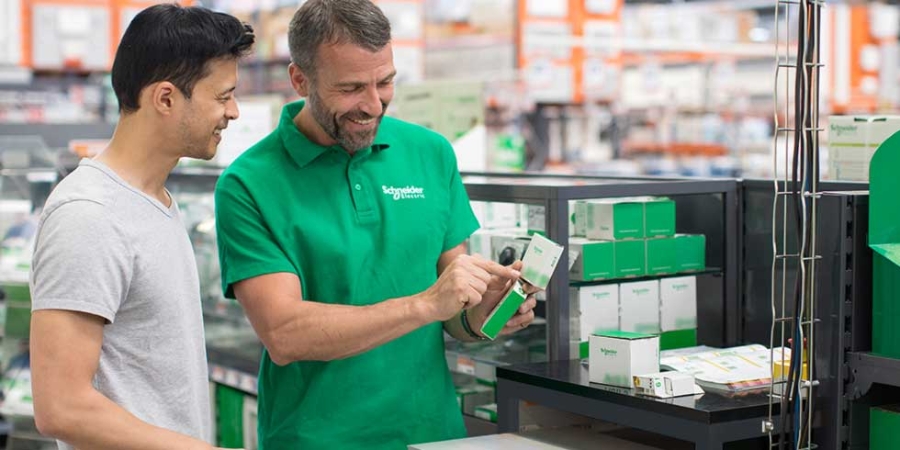 Discover the retailer program benefits
Dedicated retailer portal
Find everything you need on the partner portal: product information, overview of your rewards, distributor locator, trainings, promotions, technical and customer support.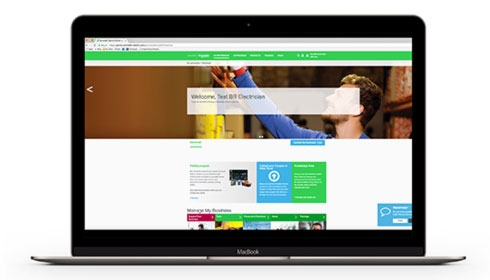 Loyalty rewards
Collect points for each Schneider Electric product you purchase and exchange them for rewards of your choice.
Distributor and store locators
Find distributors closest to your location to purchase Schneider Electric products and add your store to our retailer locator to let your customers easily find you.
Promotions and special events
As a registered partner, you will have access to dedicated promotions and special events held by Schneider Electric and our associated companies.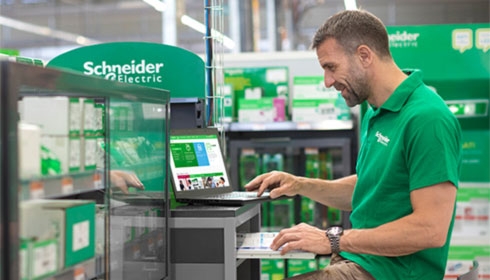 New to Schneider Electric?
See what we offer as a brand, including the values we believe in and strive for. From the moment you're up, so are we. Learn how our technology ensures Life Is On everywhere, for everyone, at every moment.
Retailer portal benefits
Grow your business - Think big: discover our tools that can support your business development.
Claim your rewards - Check your account, browse the catalog to choose your gifts, and redeem your points.
Find products - Find all information related to our offer: new launches, legacy products, price lists, technical documentation, and where to purchase.
Get professional support - Enjoy comprehensive partner support, including a customer hotline and FAQs.
Enhance your knowledge - Access a wide catalog of trainings covering a broad range of topics
Stay up-to-date - Keep up with the latest news on product launches, solutions, market trends, and special events.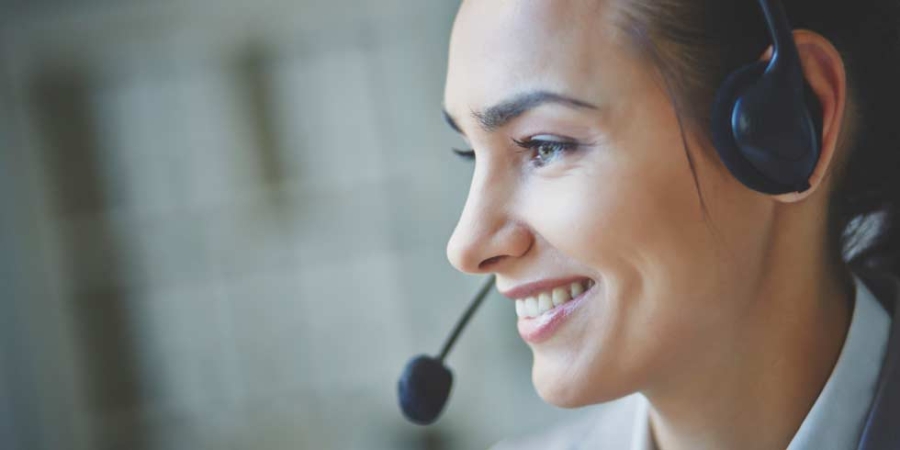 Need support?
Contact the Schneider Electric Customer Care Center
Chat
Do you have questions or need assistance? We're here to help!