Cable Management
Cable management accessories
Cable management common accessories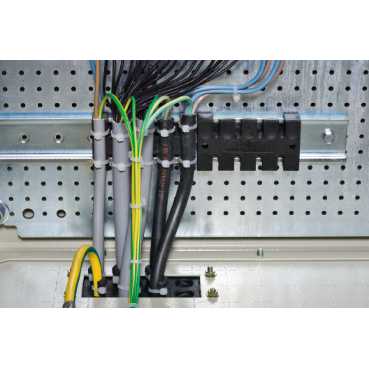 Features

In cable management accessories there are :

Cable entries & cable glands
Cable ties & cable fixing profiles
Cable ducting :
- Cable ducts
- Cable tubes
- Cable rails

Benefits

Facilities and Time saving !

Large range of accessories developed to facility the cable fixing and distribution.
Suitable for every product ranges.
Time saving due to pre-cuts and fixing system


Applications

All Universal enclosures ranges.