Enable smart buildings with EcoStruxure Building
A building that uses technology to enable economical and efficient use of assets and resources while creating a comfortable and safe environment for all the occupants is called a smart building. It uses a broad range of tools, devices, and technologies that offer several benefits like increased productivity, reduced energy consumption, enhanced security, and more.
Modernise and future proof your existing and future building management infrastructure with the EcoStruxure Building platform. Our collaborative Internet of Things (IoT) solution features a scalable, secure and global architecture to make buildings of all types smart. EcoStruxure Building securely connects hardware, software and services over an Ethernet IP backbone to help you maximise building efficiency, optimise comfort and productivity and increase building value.
A smart building solution for buildings of all sizes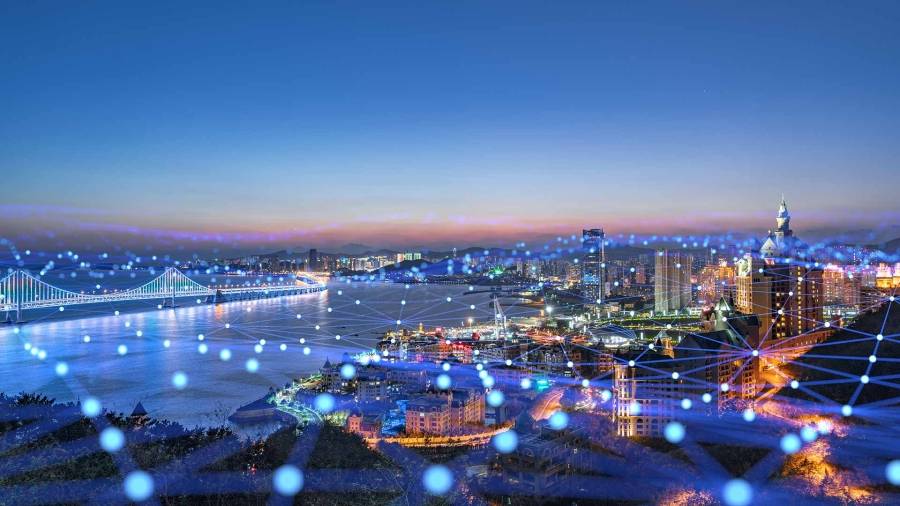 Open and innovative
Easily integrate with hardware, software and subsystems while collaborating with a wider ecosystem.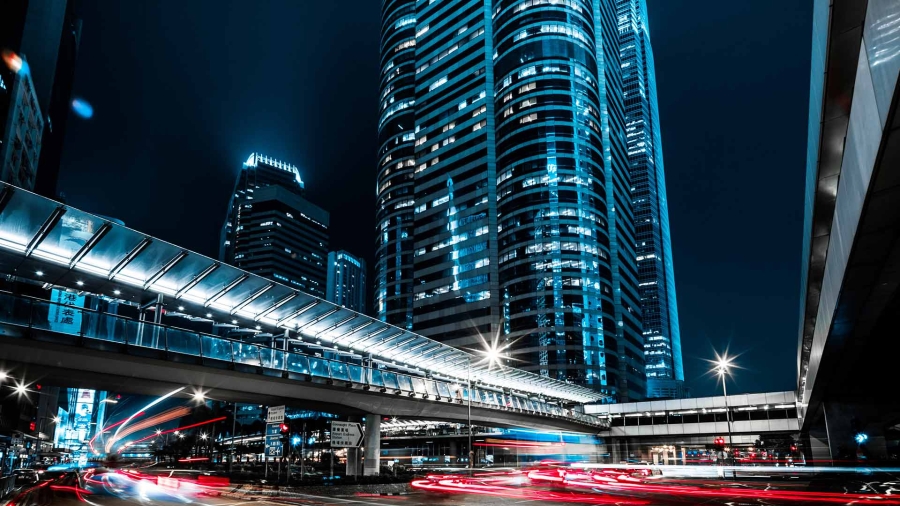 Digital IP backbone
Future proof with better control and management of your systems with modern IP based controls.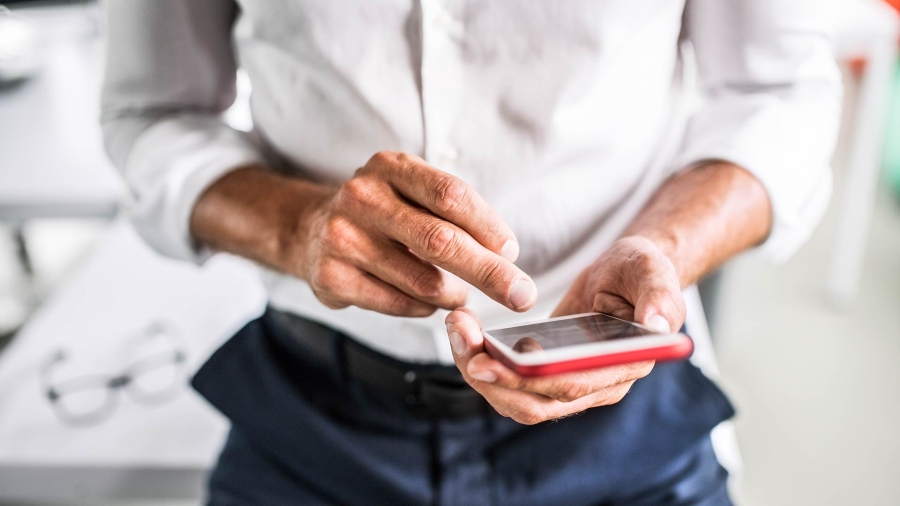 Analytics and services
Deliver personalised experiences, predict failures, uncover energy efficiency and plan the use of spaces.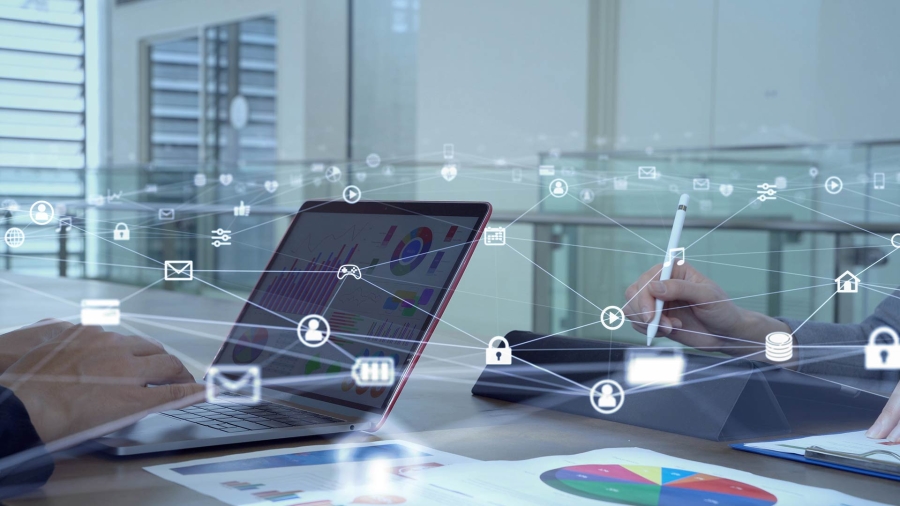 Cybersecure and resilient
Predict asset performance, perform continuous remote monitoring and maintain cybersecurity standards.
Improve the health of your buildings and occupants
With people spending most of their lives indoors, healthy buildings are a significant responsibility for building stakeholders. So, where should you start? Try these three basic steps: assess, analyse and act.
Download our white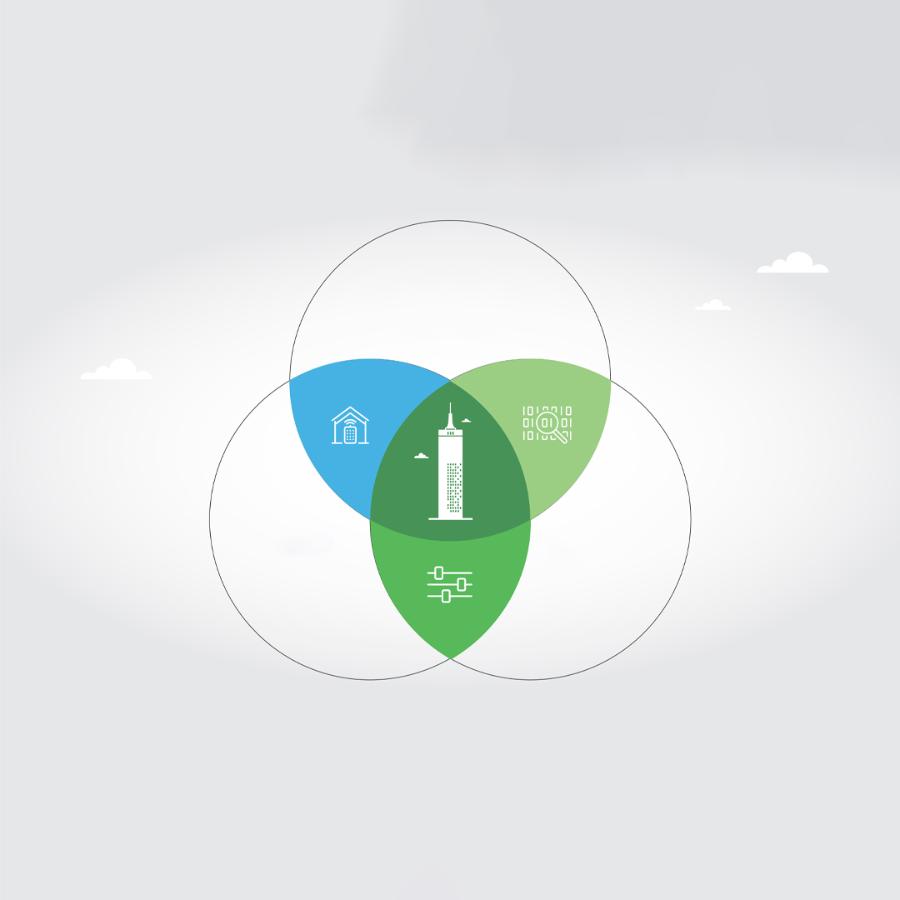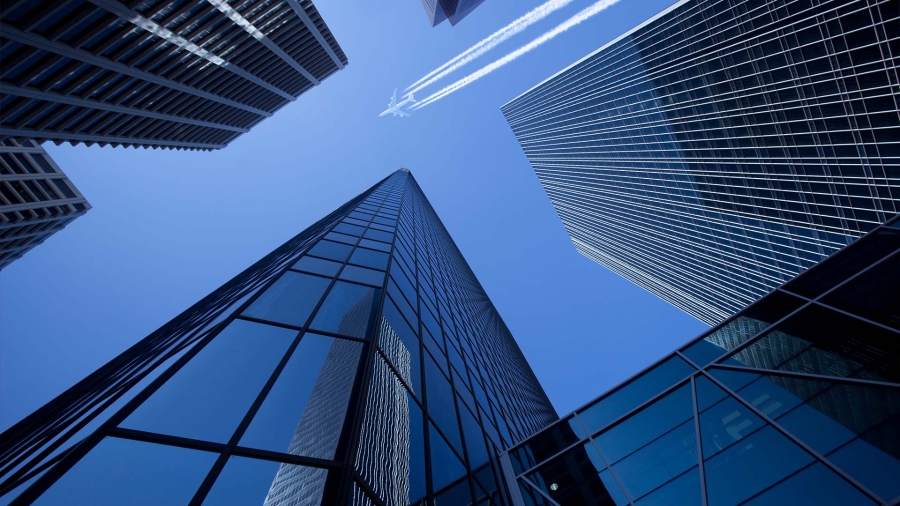 Enterprise
services at scale
Powerful
integration and control at the edge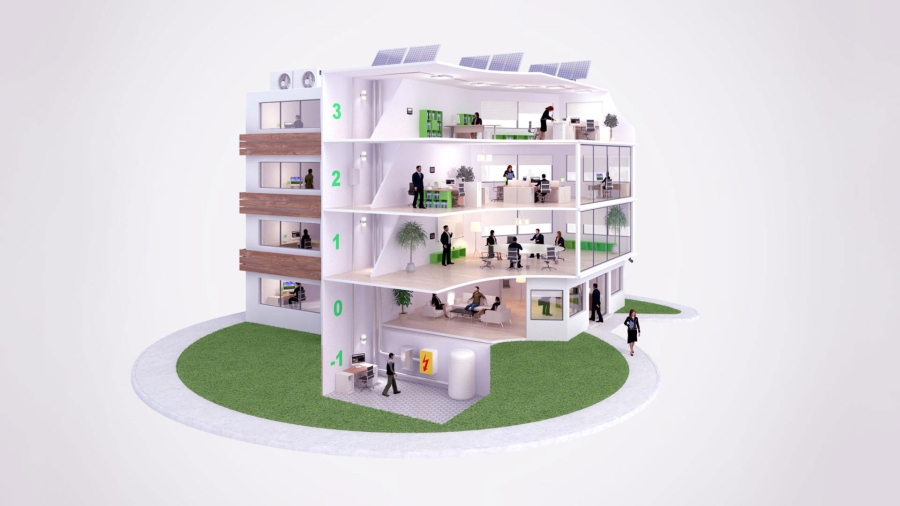 1

Connected Products

2

Edge Control

3

Apps, Analytics and Services
Integrate connected products with industry-standard protocols to make your building smart and scalable for future technology expansions.
Ensure simple integration across systems and deliver easy access to the latest IoT devices to keep your building and its occupants safe.
Gain actionable insights to increase your building's performance, efficiency and reliability and its occupants' comfort.
View our portfolio of Smart Building
EcoStruxure™ Power Advisor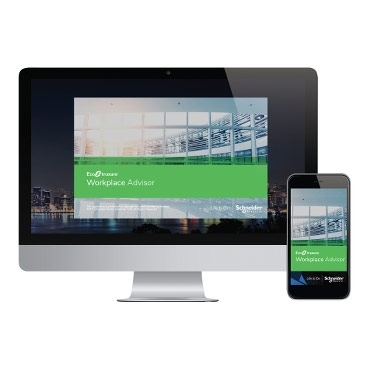 EcoStruxure Workplace Advisor
EcoStruxure™ Building Operation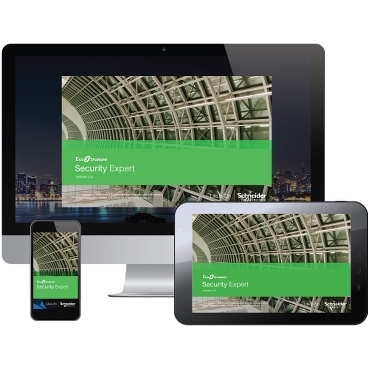 EcoStruxure™ Security Expert
Esmi Fire Software and online applications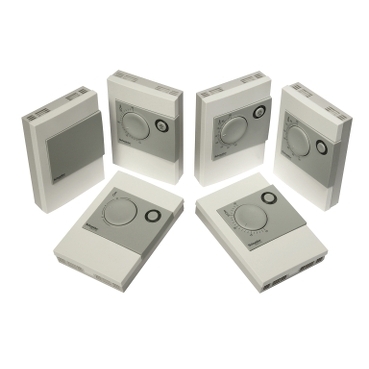 Sensors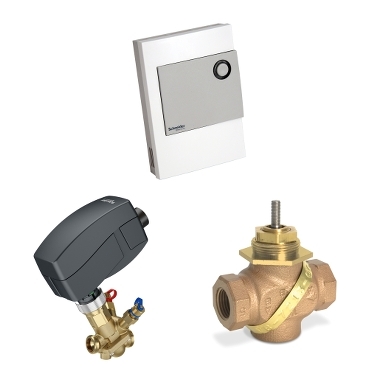 Valves and Valve Actuators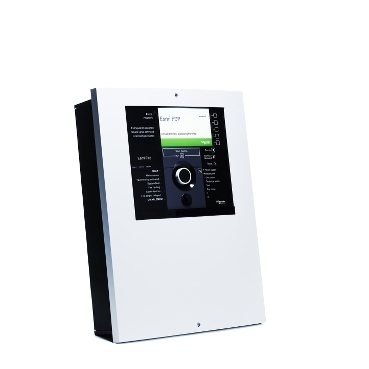 Esmi Fire Detection Panels EN 54
Surpass expectations, drive investment value
Building stakeholders are expected to deliver a healthy, safe, sustainable and more personalised experience for their patients, guests and employees. New technologies can help owners and operators meet those demands while meeting budget requirements no matter your industry.
From the emergency room to the operating theatre, uncover efficiency savings while delivering safety, reliability and comfort.

With EcoStruxure Building, hospitals and healthcare facilities can:

• Increase patient satisfaction and safety
• Optimise operational efficiency and staff productivity
• Leverage predictive energy management technology to automate resources
A healthcare solution for spotless facilities
When building and operating commercial real estate properties, companies like Banco Produbanco must prioritise smart building management systems with connected technology to meet growing sustainability standards.

With EcoStruxure Building, commercial real estate owners and operators can:

• Achieve higher valuations
• Ensure greater lifecycle flexibility across devices and systems
• Deliver personalised experiences and increase occupant comfort
The most modern commercial building in Ecuador
Hotels across the world, including Hilton, must look for innovative solutions to deliver lower costs and sustainable value to all aspects of their operations.

With EcoStruxure Building, hotel operators can:

• Provide guests with personalised experiences and intuitive room control technology
• Reduce energy costs and carbon emissions
• Get real-time actionable insights for greater operational efficiency
A hotel with innovation in every room
Explore more customer success stories
Innovation World Tour
Discover Innovation Summits, Innovation Days and Innovation Talks and how we help customers prepare for success in the Digital Economy. Learn to thrive in a rapidly changing world.
Experience innovation near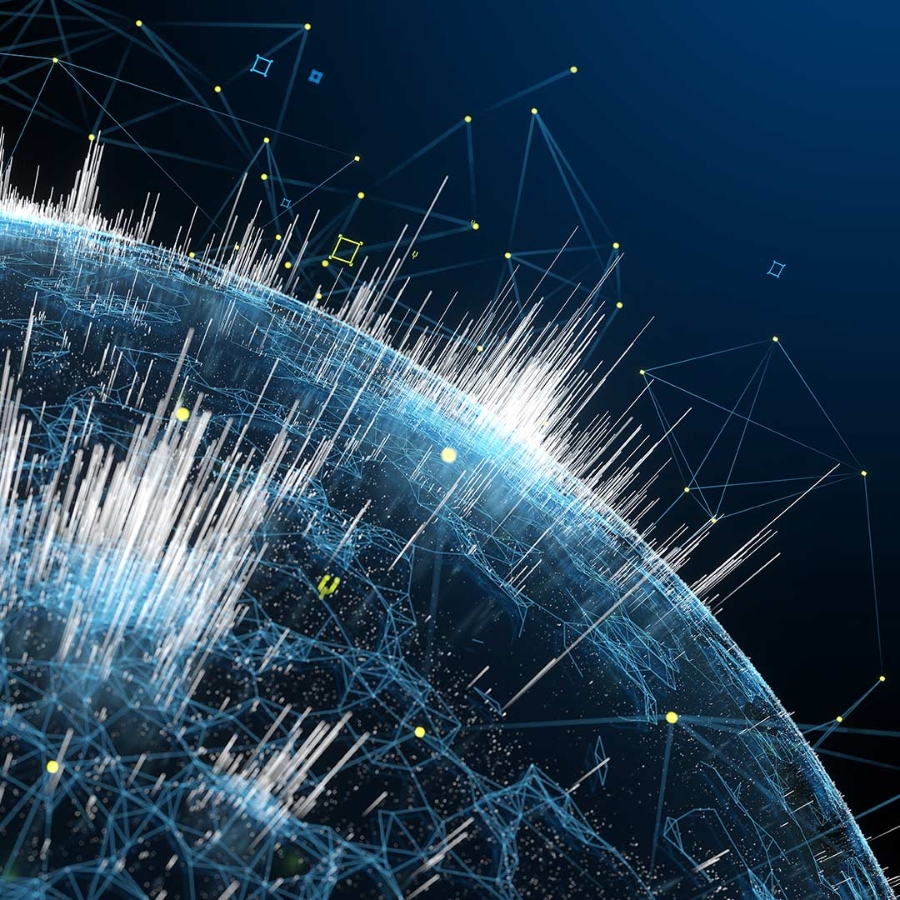 No one innovates alone
Schneider Electric Exchange brings together a diverse ecosystem of digital innovators and experts. Unleash the infinite possibilities of this bold, open business platform.
Join Schneider Electric
Chat
Do you have questions or need assistance? We're here to help!