Get maximum performance for your data center operations
When it comes to maintaining and operating your mission-critical infrastructure, your primary concern is keeping it operating at maximum efficiency and optimal performance. A Schneider Electric Critical Power and Cooling Services service plan, customized to your unique business needs, is the answer.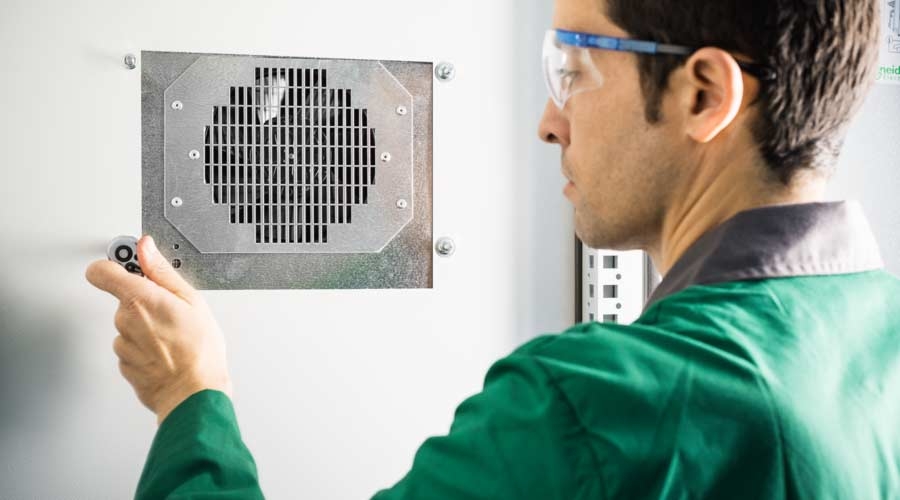 Experience peace of mind with Data center SLA - service level agreement for Data center's maintenance
Data center preventive maintenance service plans are designed to provide you with best-in-class service at a predictable and cost-effective price. Choose the best proactive suited options to your unique needs, according to the degree of site criticality, physical infrastructure architecture and budgetary constraints.
Benefits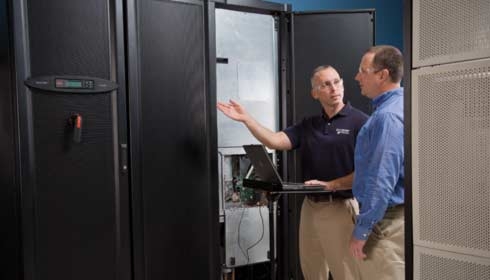 Maintain top efficiency and proactively plan adjustments
Our full-service packages help you predict possible downtime events and operate your system at peak performance. You can quickly identify power or cooling deficiencies and proactively prioritize your maintenance investments.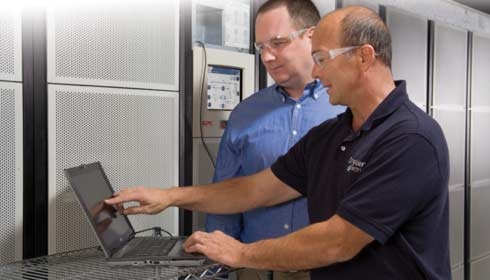 Optimize uptime while reducing OPEX
A Data Center optimization analysis will provide you with the right information to understand what operational conditions and risks you have today, as well as help at reducing Data Center OPEX and maximizing energy efficiency.
Customize Advantage Plans to your business needs
Upgrade your on-site response time to 8 or 4 hours in many locations. Add additional preventive maintenance visits for increased peace of mind. Upgrade to Advantage Max to maximize uptime and performance while reducing operating cost.
Features

>

EcoStruxure™ Asset Advisor *

>

Advantage Plus

>

Advantage Prime

>

Advantage Ultra

>
Technical Support
Yes
Yes
Yes
Customer Portal (**)
Yes
Yes
Yes
24/7/365 Remote Monitoring by Connected Services Hub
Yes
Upgrade
Upgrade
Upgrade
Guaranted Next Business Day Onsite Response (***)
Yes
Yes
Yes
Annual Preventive Maintenance Visit (Secure Power=1 visit; Cooling=2 visits)
Yes
Yes
Yes
Priority Access to the Supply Chain
Yes
Yes
Yes
Labor and Travel
Yes
Yes
Parts (****)
Discounted rates
Discounted rates
Yes
Asset Capacity Trending Report, Asset Management Plan
Advantage Max Option
Advantage Max Option
Advantage Max Option
Data Center Health Check
Advantage Max Option
Advantage Max Option
Advantage Max Option
* EcoStruxure Asset Advisor is not available in all regions or on all products. See your Service Sales Representative for details.

** myFieldServices is a web-based application that provides access to the asset and service contract information. Geographical restrictions on availability.

*** Upgrades to 8-hour or 4-hour onsite response time and upgrade to 24 x 7 Preventive Maintenance Service may be selected where available.

**** Batteries not included.
EcoStruxure ensures continued learning at Bainbridge Island School District
Bainbridge Island School District chose EcoStruxure IT to help ensure continued availability of its innovative digital learning environment.