From basic design and consultation to feasibility studies and complete turnkey solutions, your projects are customised based on your requirements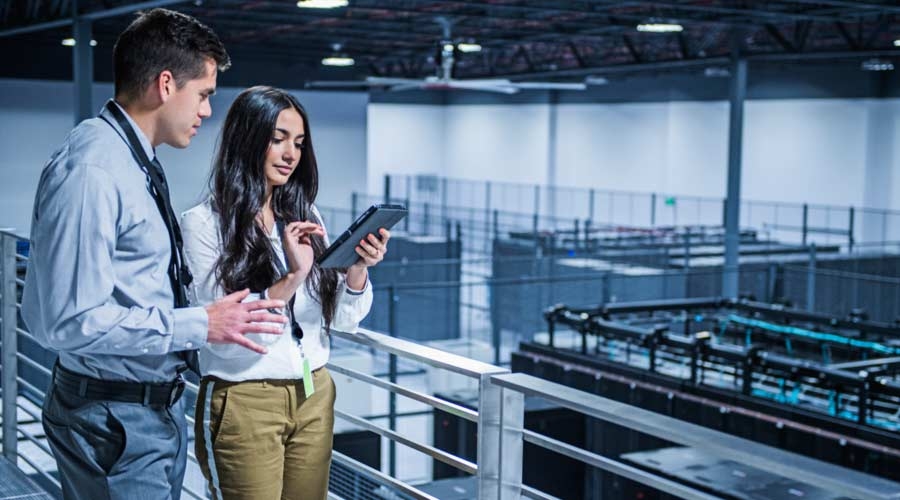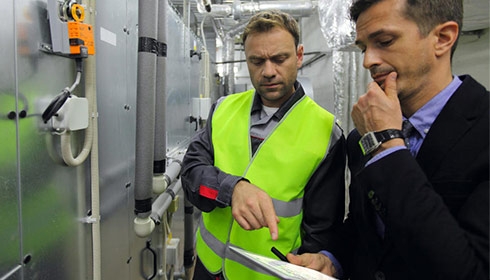 Arc Flash Study
Ensure your Entire Installations are up to code and are safe.
Power system Analysis
Complete Analytical representation and insight of your electrical assets.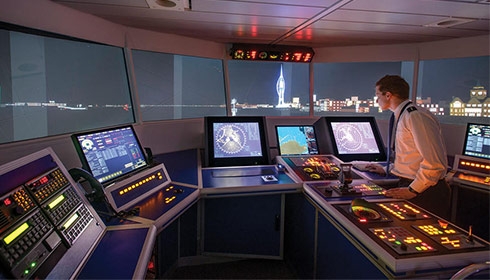 Energy Audit
An integrated efficiency and sustainability strategy, efficiency gains can be used to further energy cost savings while simultaneously reducing your global carbon footprint.
Chat
Do you have questions or need assistance? We're here to help!