Improved design and easy connectivity
Today's facility managers are looking to lower energy consumption and building operating costs while giving occupants even greater comfort. Schneider Electric has introduced new Prisma features to meet these needs.
Prisma is evolving
IEC 61439-1 & 2 standards-tested and compliant for greater safety, reliability and maintainability
Highly robust thanks to new pillar and reinforced door that features an upgraded closing system
Simplified connectivity thanks to FDM121 switchboard integration and Linergy TA connection technology
Cost efficiency thanks to Linergy LGYE coupling kit / vertical busbar and Masterpact connections
Performance with the 36 module-height Prisma G, its metallic trunking support and extension enclosures
Seismic 2G tested & certified in accordance with the IEC 60068-3-3 standard
Prisma P
Linergy LGYE, LGY, BS, BW, BZ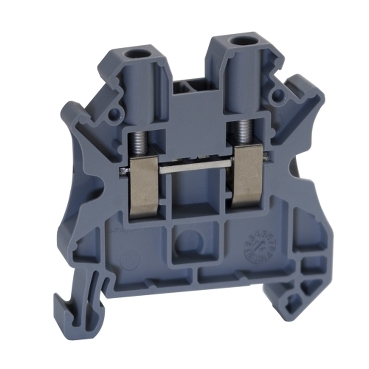 Linergy TR, TB,TA
Electrical Design Software
Documents & Downloads
Search and download offer documentation, support information, certificates, CAD and software.
Need more information?
From technical support to complete customer service, we care about your business and individual needs.
Chat
Do you have questions or need assistance? We're here to help!