Smart home that saves you time, money, and worry? That's Wiser.
Relax and unwind while Wiser takes care of the little things, from lighting to heating.
Interactive App Experience
Explore a virtual Wiser home
See for yourself how Wiser can simplify your everyday life.
Try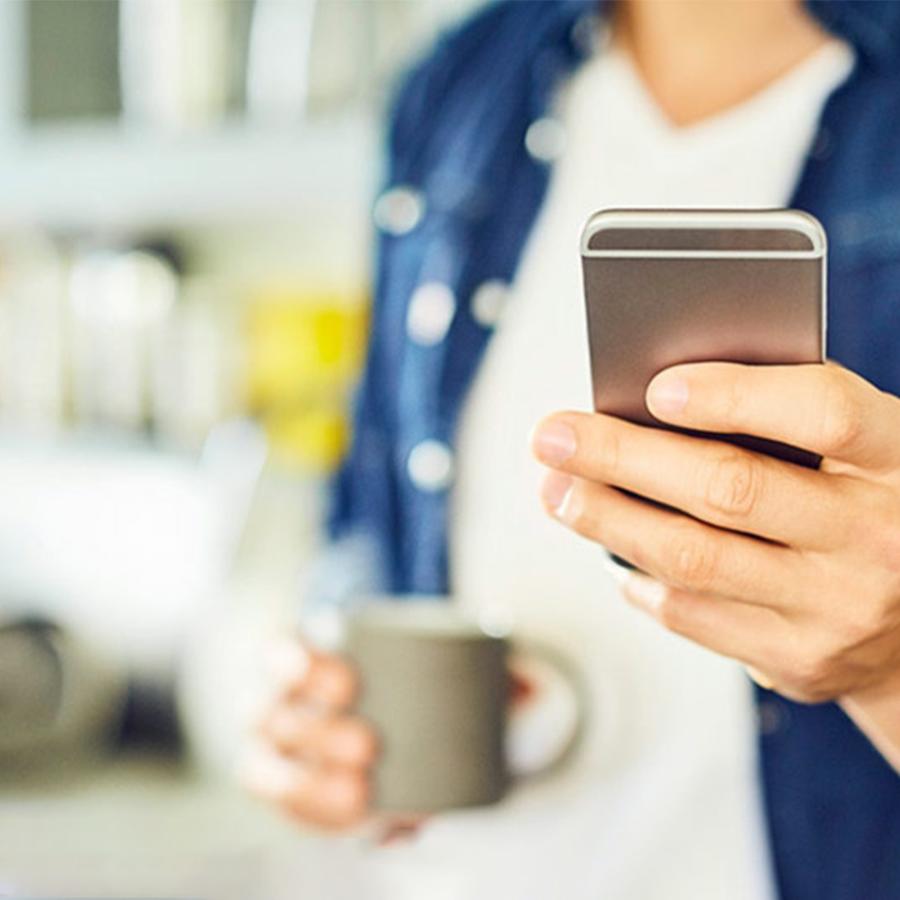 Wiser works with a wide variety of Schneider Electric products, including light and shutter switches, and thermostats. So you can adjust your home to your needs. It's easily customizable, so you can try the bits you're most interested in first and add more later if you like.
To make your life even more convenient, Wiser is compatible with Amazon Echo. Connect Wiser products to your smart home system and control them through your voice assistant.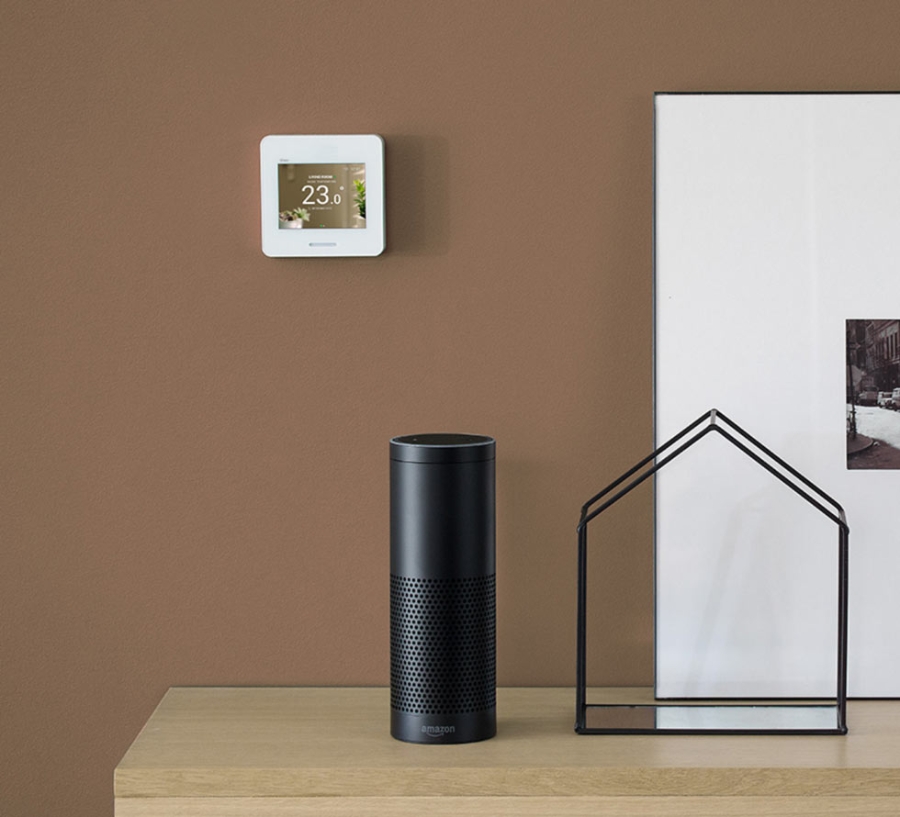 Chat
Do you have questions or need assistance? We're here to help!