You don't compromise on style. Neither do we.
Our electrical accessories are built to complement your inspired interiors. Discover our range of light switches bridge the gap between form and functionality to perfectly fit in any interior.
Renovate My House Campaign Part 1 :
Check out our Lisse Screwless Deco range installed in our Renovate My House campaign Winner's Living room with great finish making a bold statement !
Renovate My House Campaign Part 2:
Explore our high spec home finish, find yours with Lisse Screwless Deco
Switches for all styles and functions
Form, functionality and that little bit extra. Our light switches are the perfect finishing touch to your inspired interiors. Choose from the selection below to find the light switch that suits your style.
Unica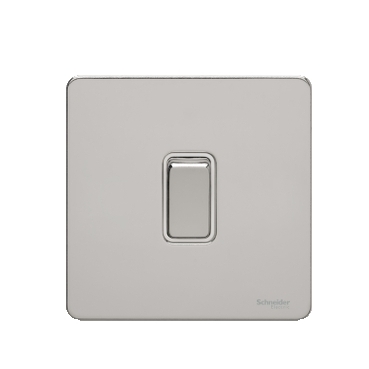 Ultimate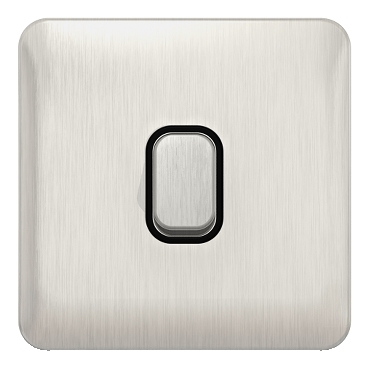 Lisse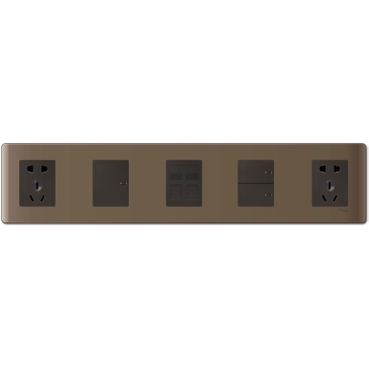 ZENcelo multi gang surround
ZENcelo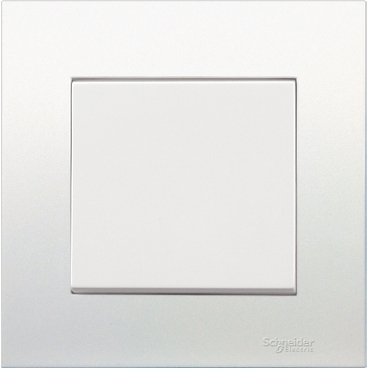 Vivace - Wiring devices
Stories of Interior Designers
Popular interior designer, Vadim Matevosyants, shares what design means to him and just how important details are for your interior.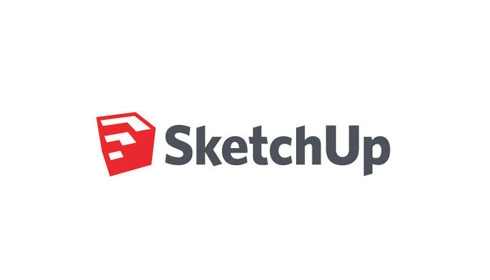 Looking for 3D models?
Visit Schneider Electric's 3D warehouse on SketchUp to download 3D models of our light switches, outlets/sockets, thermostats and more.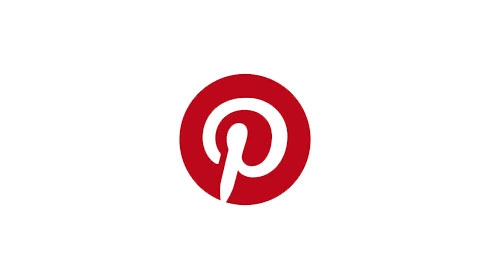 Pin it!
Find it and pin it! Keep all your inspiration in one place…on Pinterest!
Keep on top of the trends
Keep up with the latest design trends, new products and tips and tricks on the Schneider Electric blog.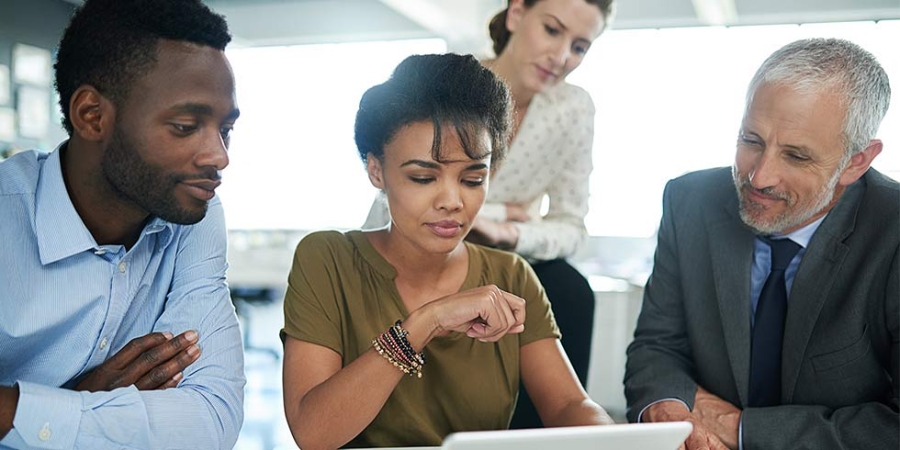 Get inspired with Mix & Match
Chat
Do you have questions or need assistance? We're here to help!